Q !!mG7VJxZNCI No.356 Oct 7 2018 13:00:27 (EST)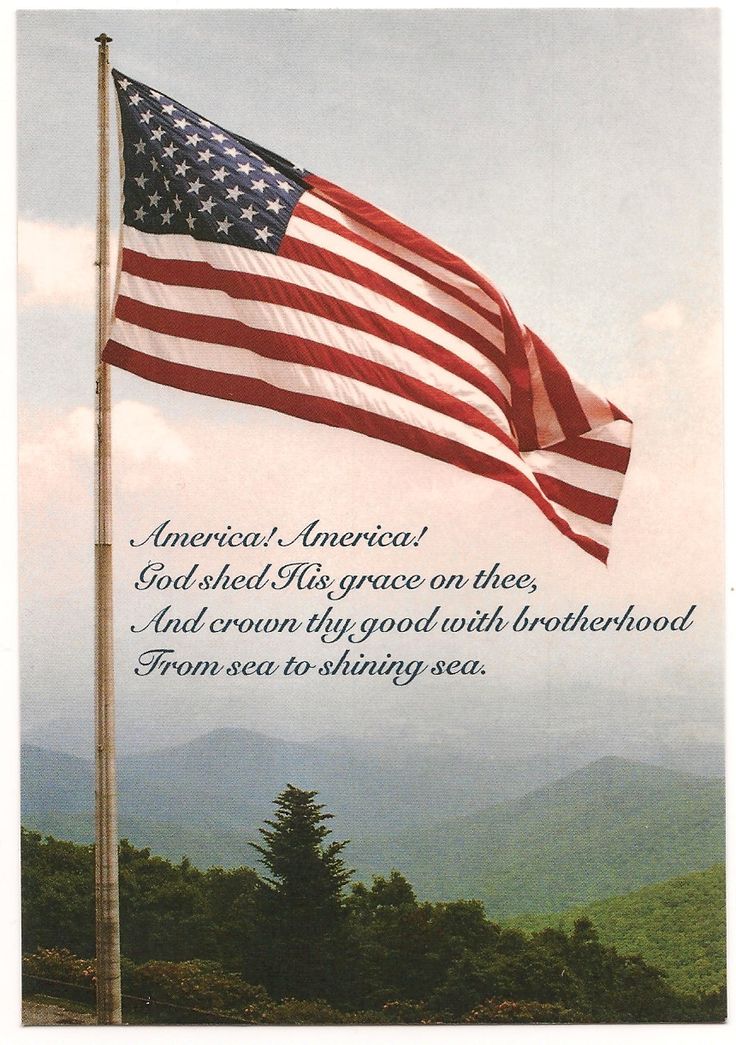 "Freedom is never more than one generation away from extinction. We didn't pass it to our children in the bloodstream. It must be fought for, protected, and handed on for them to do the same, or one day we will spend our sunset years telling our children and our children's children what it was once like in the United States where men were free."
"You and I have the courage to say to our enemies, "There is a price we will not pay." "There is a point beyond which they must not advance."
"We'll preserve for our children this, the last best hope of man on earth, or we'll sentence them to take the last step into a thousand years of darkness."
-Ronald Reagan
[BOOM WEEK]
Q
#QAnon post No. 2361…
#FreedomFlag with a #Reagan quote, followed by a reminder…
#BOOM week in brackets… ] ! [
#LockEmUp !!!
[ ] [ ] [ ] [ ] [ ] [ ] [ ] [ ] [ ] [ ] [ ] [ ] [ ] [ ] [ ] [ ] [ ] [ ] [ ] [ ] [ ] [ ] [ ] [ ] [ ] [ ] [ ]
Q !!mG7VJxZNCI No.357 Oct 7 2018 13:50:15 (EST)
Q !!mG7VJxZNCI No.358 Oct 7 2018 14:24:43 (EST)
To all of the survivors of sexual assault, & women who wonder if they will be believed if they are attacked, know there's a growing, powerful movement of support that will always have your back. We believe you. We will stand with you. We will defend you. Change is coming.

— Valerie Jarrett (@ValerieJarrett) October 5, 2018
[CHANGE IS COMING]
>>>
https://www.judicialwatch.org/blog/2015/06/communism-in-jarretts-family/
Goodbye, Valerie Jarrett.
Q
VJ says "Change is coming". Sounds awfully sure of herself. My bet is they'll try to rig midterms like they thought they'd done in 2016. Or is she implying something more nefarious [187]? She's toast once FISA docs are DECLAS.
#QAnon post No. 2363…
#Q notes #Jarrett's #Tweet & puts the quote in brackets [ ] [ ] [ ]
This is like the #ComeyMessage, you translate the intent that resides just below the surface & you find it beyond a sympathy message. It speaks to #GeoPolitical #Opposition rhetoric.
Q !!mG7VJxZNCI No.359 Oct 7 2018 15:44:03 (EST)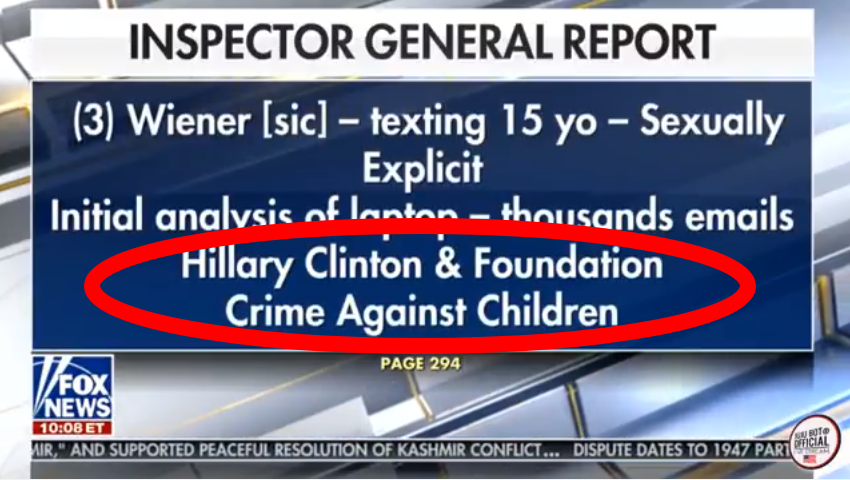 https://www.justice.gov/file/1071991/download
[Pg 294]
[Meeting between Comey and Coleman on October 4]
>Coleman told us that he could not recall this briefing with Comey.
>Coleman's notes from October 4 contained the following entry:
(1) Anthony Wiener [sic]
(2) [Unrelated]
(3) Wiener [sic] – texting 15 yo – Sexually Explicit
-9/26 – Federal SW – IPhone/IPAD/Laptop
-Initial analysis of laptop – thousands emails
-Hillary Clinton & Foundation
-Crime Against Children+++
>We asked Coleman about these notes and he told us that, given their placement in his notebook, the notes would most likely represent information he was briefed on first thing in the morning by his subordinates in the +++Criminal Investigative Division+++.
>Comey told us that he did not recall the briefing by Coleman reflected in his calendar.
>We asked Comey if this briefing could have been the time in early October that he recalled being told about the connection between Midyear and the Weiner investigation. Comey stated:
"It's possible, possible this is what is knocking around in the back of my head, but I really, see I know the frailty of memory from having done a lot of this work, at least in my memory it's much more of an informal than a meeting about it, but it's possible."
>We showed Coleman's notes from October 4 to Comey. Comey did not recall being briefed on the information contained in the notes.
I DO NOT RECALL.
I DO NOT RECALL.
I DO NOT RECALL.
THESE PEOPLE DESERVE TO [      ].
THESE PEOPLE ARE SICK.
WE ARE THE CURE.
PATRIOTS IN CONTROL.
THE WORLD WILL KNOW THE TRUTH.
Q
Will we finally get to know exactly what was on Weiner's laptop? Comey "doesn't remember" being briefed on this. How do you forget something like this? Just like w/her illegal email server, he was covering this up for her. These people deserve to [     ].
Dream
When we are awake, we sleep. When we sleep, we dream. When we dream, we live.
Carl Gustav Jung