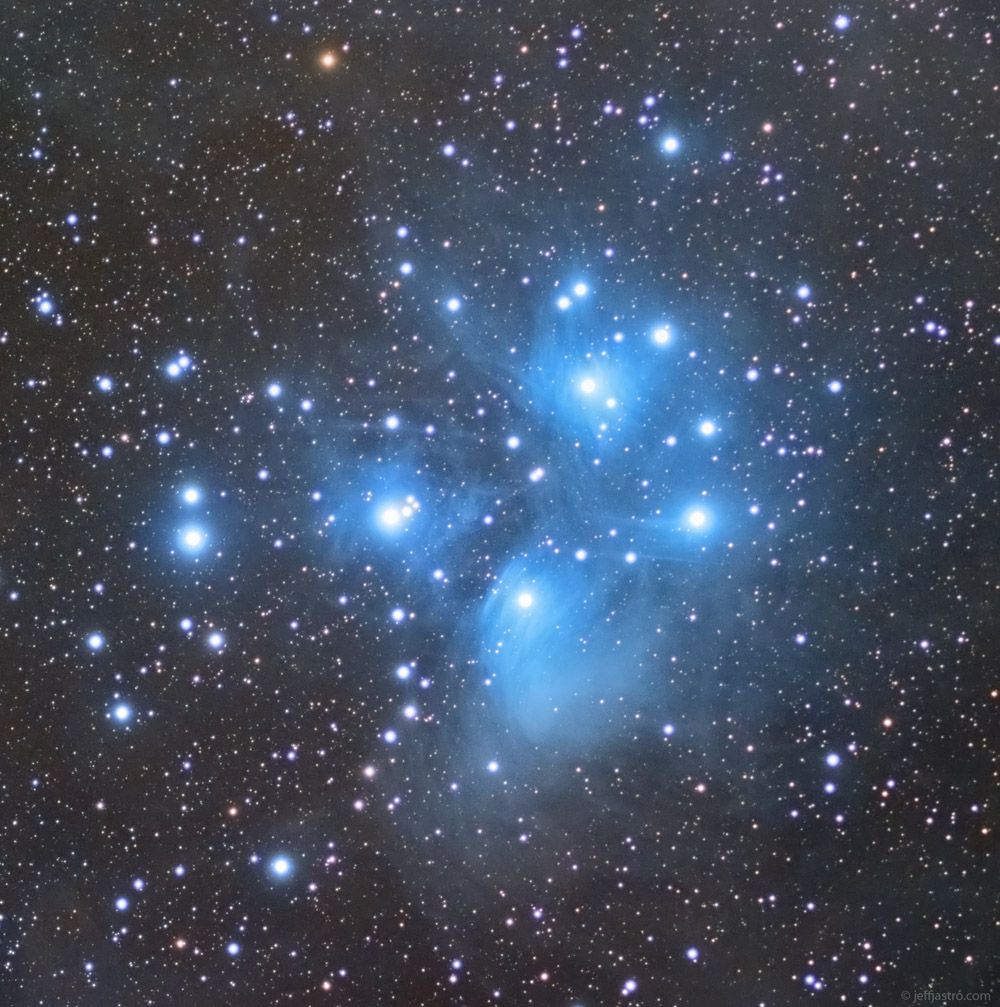 Escape times are over.
New anchorages are initiaded.
Reluctant are faced with inevitable.
Main bases – – – are discontinued.
Alliances – – – are broken.
Old drainers are frozen.
Crystalline Capsules are delivered.
Future lights up.
Terrans enter a special tunnel.
Port 144 liberated. DIVINE TEACHING standards are announced. Nevic Support in tune: 38% (non-regressive).
Divine Frames expand.
Terrans ready for Leap?! +++ Eleven +.
Ethical violations continue to be reported.
*Arguan collects astral bodies – – -.
Temporarily, end of transmission.
Pleiades 1 (SUPPORTING ACTIVE MISSIONARY CHANNELS!)
source: disclosurenews.it