Q !!mG7VJxZNCI ID: ba2ad5 No.4070652 Nov 29 2018 10:49:55 (UTC)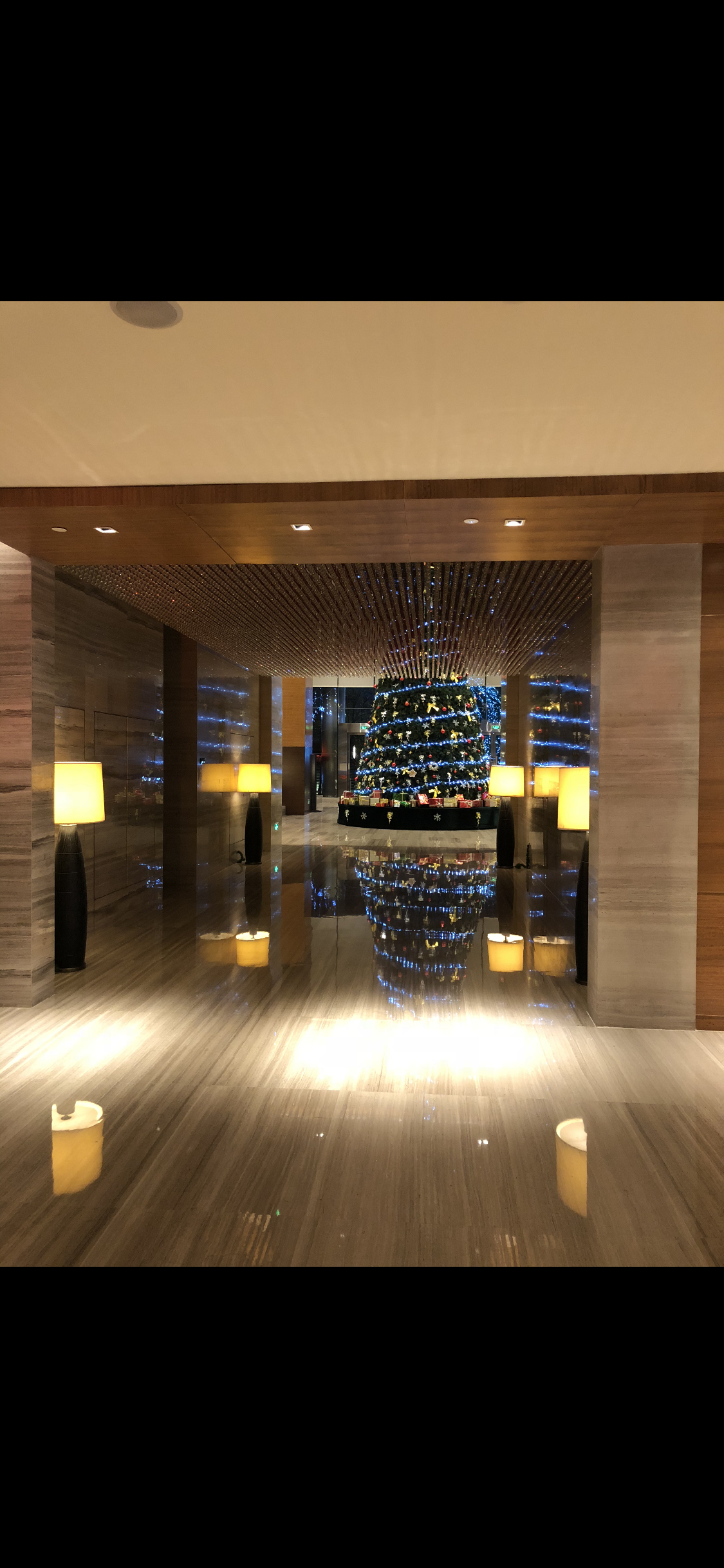 6X-382-NTP0038-3u2
We know.
Q
No idea where this is or what it means. Msg to bad actor (pic fm his/her phone?). Related to Presidential motorcade sudden departure fm Christmas Tree Lighting Ceremony last night? Saw now-deleted post fm ABC reporter w/pic of POTUS in camera lens. Looked like crosshairs.
The anons are ON IT as usual! Kudos for finding the location of the pic Q posted this morning! Clearly a msg to someone who either was there recently or is there now.
Hyatt Regency – Chongqing, China
#QAnon post No. 2503…
This new #Q w/its image post is open to posits, tho… Seems that the image of a #XmasTree w/no one around may well point to the #NationalXmasTree lighting ceremony.
#ABC's #TomRoussey set out an image of #POTUS w/crosshairs on him. This lead to a rapid exodus from the ceremony 15 minutes after arrival & a #CastleLock situation. We may never know the reasons for these events, then again, this is #QNews. ……
All that aside, we return to the image itself & search for its meaning. (?) First thought is #TrumpTower #XmasTree. Next, the number series that the text holds. [6X-382-NTP0038-3u2] [ ? ] & #YES == "We know."
ExtrovertCovert, @ExtrovertCovert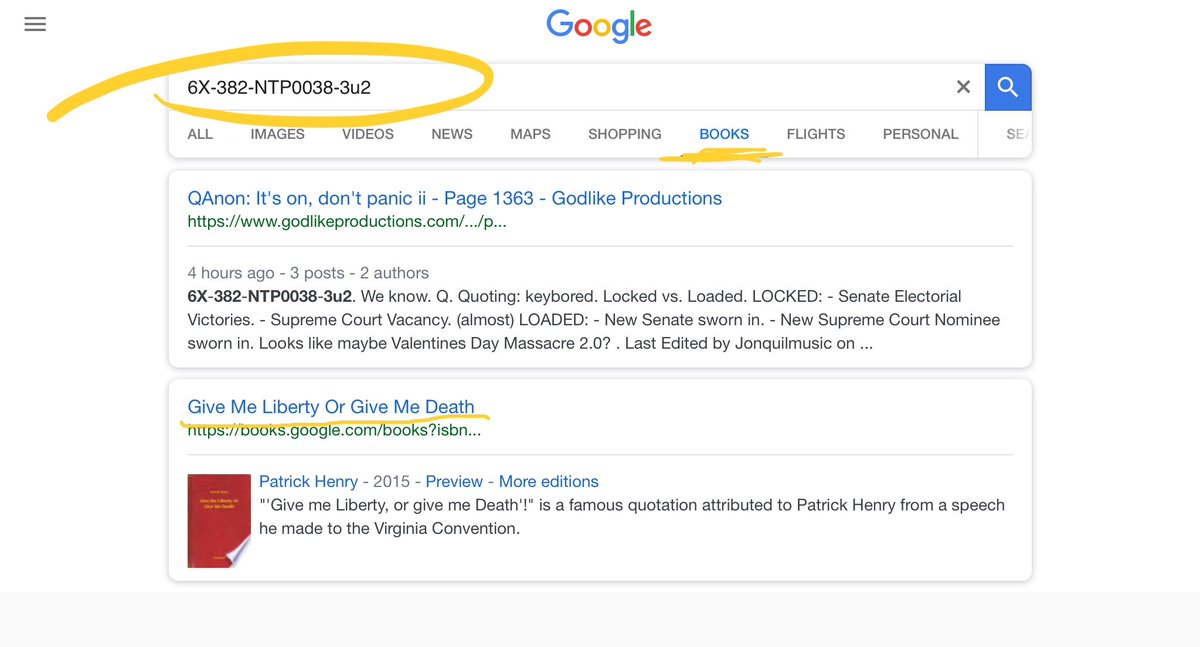 Q !!mG7VJxZNCI ID: ba2ad5 No.4070722 Nov 29 2018 11:01:45 (UTC)
Love All
Love all, trust a few, do wrong to none.
William Shakespeare