Q !!mG7VJxZNCI No.245 Sep 17 2018 16:48:30 (EST)
BOOM!! Oh, happy day!! Love the number "17"!!
Q !!mG7VJxZNCI ID: cd97e7 No.3061670 Sep 17 2018 16:55:09
Attention on deck.
Memes at the ready.
Lock on target.
Fire at will.
Q
Meme warriors fire at will!
Q !!mG7VJxZNCI ID: cd97e7 No.3061704 Sep 17 2018 16:56:25 (EST)
Anonymous ID: bac898 No.3061664 Sep 17 2018 16:54:56 (EST)

Q you were right all along! Emmys, red carpet! KEK
WWG1WGA1
>>3061664
Anons picked up on the 'carpet' bombs.
For you and you alone.
FIGHT, FIGHT, FIGHT!
Q
Kudos to the anons who picked up on ref to "carpet bombs" equating to tonight's red carpet event, the Emmy Awards! I mistook that ref for carpet bombs of truths Q shared re: "PANIC IN DC" drops revealing who was ratting out whom & Yates lawyering up.
Q !!mG7VJxZNCI No.246 Sep 17 2018 17:00:31 (EST)
At what point does it become mathematically impossible?
Q
Wow!! A direct link to my tweet!! To say I'm stoked is an understatement! ThankQ!!! I heard John Solomon on the @LarryOConnor Show & was tickled to hear him say Lisa Page & Bruce Ohr were cooperating. He also said Nellie Ohr may do the same!
#QAnon psot No. 2190…
We have to go back to a different #InternetAge, back to No. 1304, when we were given what now has become a #FutureProvesPast moment; "Emmy awards. #RedCarpet event."
#Anons picked up on the #CarpetBombs that #Q was speaking to
Q !!mG7VJxZNCI ID: cd97e7 No.3061924 Sep 17 2018 17:05:33 (EST)
Anonymous ID: 0ea0cd No.3061810 Sep 17 2018 17:00:09 (EST)

>3061704
>>3061777
+
>>3061810
You are learning.
We will not fail you.
Q
Tonight's Emmy Awards just might be worth watching! Will we see a bunch of long faces like we did on election night? I suspect they will be in major attack mode.
Q !!mG7VJxZNCI No.247 Sep 17 2018 17:31:05 (EST)
Love this…
"We are all one people. We are all part of one great American family. And we are all in this together, saluting one flag, singing one Anthem, and pledging allegiance to one Nation under God."
In other words…#WWG1WGA!
Q !!mG7VJxZNCI No.248 Sep 17 2018 17:34:08 (EST)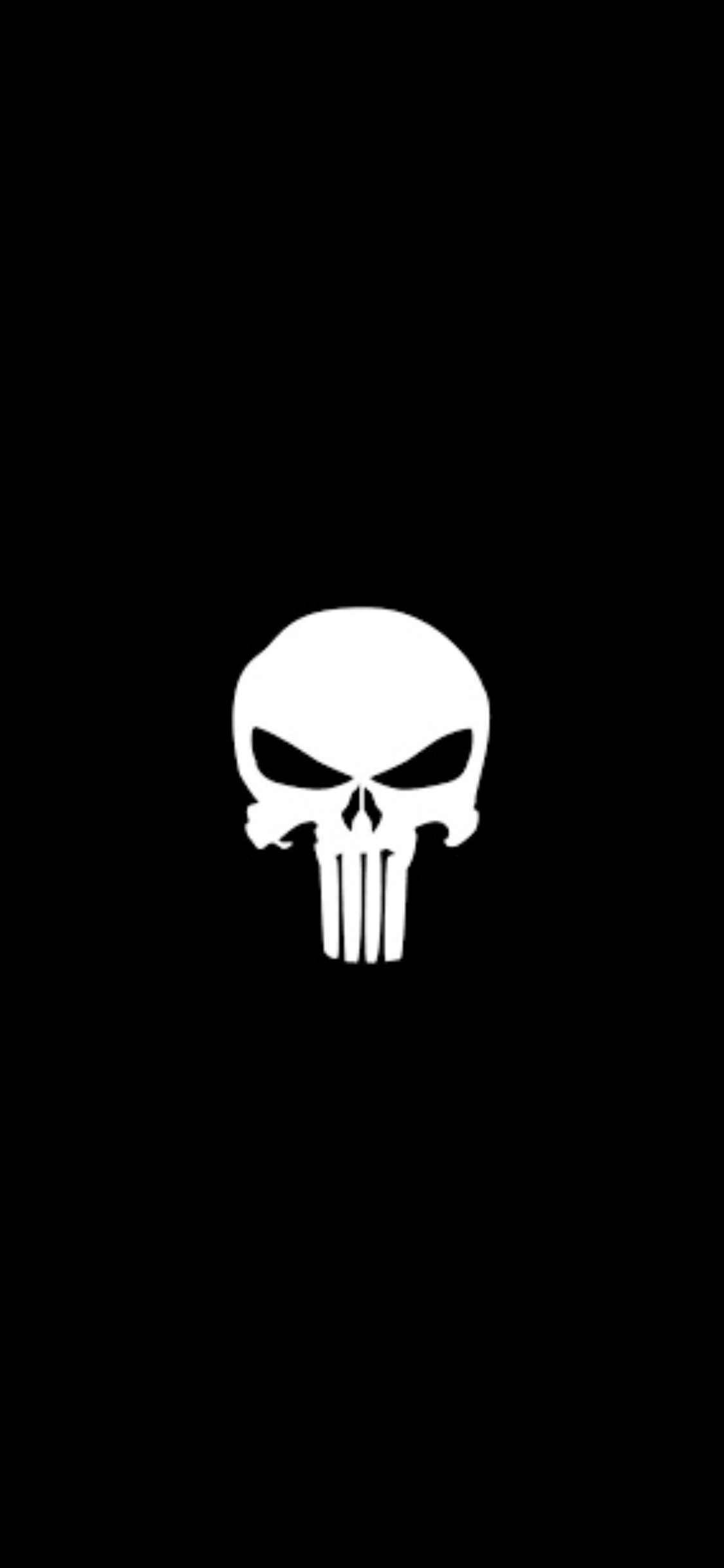 PAIN…it will be felt by those who tried to prevent @realDonaldTrump from being elected…and then tried to stop him & cover up their crimes & treasonous/seditious acts when he won. TRAITORS ALL!
#QAnon post No. 2193…
#Q #Reposts the #PAIN.png…
As always, one of my favorites. The #PunisherSkull image signifying the coming of #Pain.
This is the emblem of the mercenary group known as #CraftInternational as well.
Q !!mG7VJxZNCI ID: 71fe04 No.3062616 Sep 17 2018 17:41:32 (EST)
Anonymous ID: 5e9750 No.3062563 Sep 17 2018 17:38:38 (EST)
THIS IS IT LADS!!!
>>3062563
Do you believe in coincidences?
Q
So cool!! Congrats to @MyPen_3Stacks for having @SaraCarterDC retweet your "DECLAS FISA with this" pen post earlier today and then getting a shout out from Q!! What a day!!
#QAnon post No. 2194…
#WarFaceMeme from an #Anon followed by a link to a #Tweet…
@MB_MoonPearl tweets #DECLAS #FISA with this…
Image of one of #POTUS' #MontBlancPens which #Q notes ==> #Coincidences
[ ? ] QAnon Update September 18 Pain
Q !!mG7VJxZNCI No.249 Sep 17 2018 18:09:23 (EST)
Goodbye, Mr. Rosenstein.
Goodbye, Mr. Mueller.
PATRIOTS IN CONTROL
Q
"We knew this day would come."
PATRIOTS IN CONTROL!!!
God bless our Commander-in-Chief, Q team, our military, and all involved in taking out these DS scumbags!
#QAnon post No. 2195…
#WOAH [ ! ]
This is turning into what may potentially be the biggest #QDrop flurry to date [ ! ]
\Goodbye, #Rosenstein & #Mueller… Oh #Please, #DoItQ [ ! ]
#Patriots in control. #YES
Q !!mG7VJxZNCI No.250 Sep 17 2018 18:43:18 (EST)
#QAnon post No 2196…
#Activate #Sessions [ ! ] with his name in reverse brackets…
}Sessions[ basically means that he is wide open…
If that's true…
Q !!mG7VJxZNCI No.251 Sep 17 2018 18:50:17 (EST)
Q !!mG7VJxZNCI No.235 Sep 15 2018 14:28:09 (EST)

SEPT —-17—– [week of]
https://www.cnn.com/2018/09/15/politics/fema-presidential-alert-trump-emergency-test/index.html
DECLAS coming?
MORE INCRIMINATING [TEXT] RELEASES COMING?
DARK TO LIGHT.
CARPET BOMBS >>> MOAB
Q
>>235
Anons knew.
Q
Q ref'd "Red carpet rollout?" on 24 Apr & "Emmy awards" on 30 Apr. Today @realDonaldTrump ordered DECLAS of FISA docs. Tonight Emmy Awards are on. Anons knew back then & on 15 Sep ref to "CARPET BOMBS >>> MOAB" was ref to tonight's Emmys!
Not bad for a LARP, eh?
Q !!mG7VJxZNCI No.252 Sep 17 2018 18:55:46 (EST)
Would you LOOK at those stats! What a shame Reddit shut that subreddit down. All eyes are now on the boards. The world really IS watching!
Q !!mG7VJxZNCI No.253 Sep 17 2018 19:33:16 (EST)
PANIC IN DC
D's offering to [KILL] sexual assault allegation v Judge K in exchange for immediate pullback of DECLAS.
POTUS: Judge K will be confirmed regardless…
Q
Q !!mG7VJxZNCI No.254 Sep 17 2018 19:34:28 (EST)
PANIC IN DC.
[RR] req meeting #2 w/ POTUS DECLINED.
Q
Q !!mG7VJxZNCI No.255 Sep 17 2018 19:37:56 (EST)
PANIC IN DC.
BLACKMAIL v Senate & House [BRIDGE: FAKE NEWS MEDIA] being used to apply leverage against POTUS and/or force immediate 'impeachment' hearings based on 'mental state – potential release of state secrets – sources & methods….'
Q
Dems freaking out! Now they're offering to kill Kavanaugh accuser story in exchange for NOT declas FISA docs! They're threatening to blackmail Senate/House mbrs if they don't stop DECLAS &/or force immediate "impeachment" hearings if docs published. POTUS declined RR mtg req.
#QAnon post No.2201…
Efforts are being driven by the Dems playbook agenda. In their panic, working with Weaponized media, there is a surreptitious move to blackmail members of Congress in an effort to make a 25 Amendment vote a go. They believe they can site POTUS as mentally unstable in his actions to declassify the docs listed in the directive. Their argument. To do so is to release State secrets, data source & methods used in procuring intel.
Q !!mG7VJxZNCI No.256 Sep 17 2018 19:43:37 (EST)
PANIC IN DC
LYNCH talking.
Q
#QAnon post No.2202…
#Q is telling us that #LorrettaLynch is attempting a #Deal. She is offering to sing & function as a witness for #TheState.
Q !!mG7VJxZNCI No.257 Sep 17 2018 19:47:05 (EST)
PANIC IN DC
SESSIONS & HUBER WEEKEND MEETING(S).
Q
#QAnon post No.2203…
#Sessions & #Huber have been having meetings on weekends.
This is to have kept Sessions in the loop & appraised of developments so that he is ready to act when he is un-recused.
Q !!mG7VJxZNCI No.258 Sep 17 2018 19:54:01 (EST)
PANIC IN DC
SESSIONS CLAS LETTER TO SC JUSTICES 1&2 RE: RECUSAL, UNRECUSAL, AND CLARITY RE: CONFLICTS BASED ON UNCLASSIFIED MATERIAL [TODAY].
HIGHEST COURT AUTHORITY APPROVAL
Q
BOOM!! Sessions sent classified letter to SC Justices 1&2 re: recusal/un-recusal. SC approval based on unclas info released today. Sessions & Huber either met last weekend or coming weekend. Lynch is talking!!
#QAnon post No.2204…
Sessions has sent several classified letters to the Supreme Court Justices asking for clarification on any issue that could arise from his unrecusal. The court has approved any potential action by Sessions & see no issue of conflicts at this time. This, based on unclassified material to date & any action Sessions may or may not have had with said materials.
Impossible
You need to demand the impossible, so the impossible will happen.
Eraclito