Q !!mG7VJxZNCI No.234 Sep 15 2018 13:35:10 (EST)
Sneak preview of what's to come. Of all the perp walks included in this awesome clip…the last one is my favorite.
Q !!mG7VJxZNCI No.235 Sep 15 2018 14:28:09 (EST)
Buckle up. Next week on 20 Sep our Commander-in-Chief will be speaking to ALL of us directly via a Nationwide Emergency Alert System "test". DECLAS of FISA docs = MOAB of revelations Q shared via the "Panic in DC" carpet bombs dropped on 11 Sep (and more).
#QAnon post No. 2172…
#EmergencyAlertSystem…
#Affirmitive on coming #FISADECLAS, more incriminating #Text massages & the whole of events moving toward the #Light with "#CARPETBOMBS = to a #MOAB [ !!! ] QAnon Update August 15
Q !!mG7VJxZNCI No.236 Sep 15 2018 15:28:26 (EST)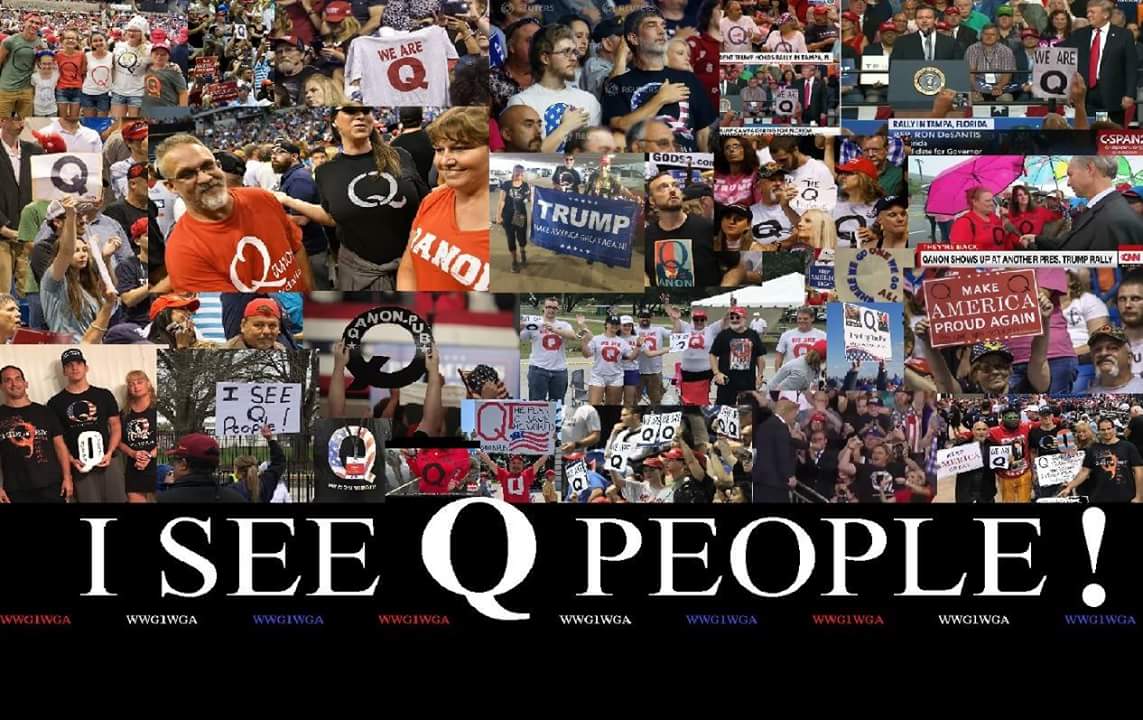 They want you DIVIDED.
DIVIDED by RACE.
DIVIDED by RELIGION.
DIVIDED by CULTURE.
DIVIDED by CLASS.
DIVIDED by POLITICAL AFFILIATION.
DIVIDED YOU ARE WEAK.
TOGETHER YOU ARE STRONG.
WE, THE PEOPLE.
WWG1WGA!
Q
Awesome collage of Q warriors! MANY are trying to divide us…on BOTH sides. Be careful who you follow/trust.
#QAnon post No. 2173…
#Machiavelli knew that if you can get your enemies to split up into factions, while you remain undivided, you win.
#DivideAndConquer #DemsAgenda #WeaponizedMediaAssault #Leftists
#DeepState #Minions #Propagandists #EnemyOfThePeople
Q !!mG7VJxZNCI No.237 Sep 15 2018 17:09:21 (EST)
TOGETHER WE ARE STRONG.
TOGETHER WE WIN.
Q
Man
Man is born free, and everywhere he is in chains.
J.J. Rousseau