I'd like to start with this late June Q drop about this: U1 is going to come open now, after the summit, and Q warned us that MSM would apply pressure to cancel the summit.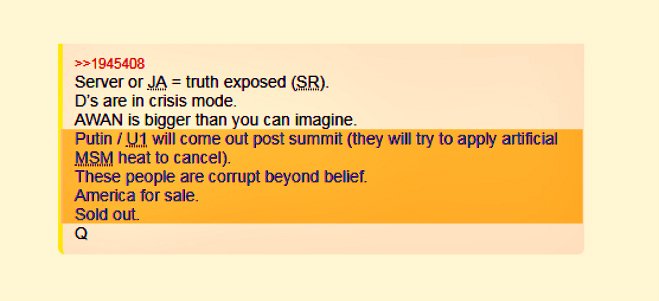 The summit had an extensive list of discussing points, but for the MSM it was all about the fake collusion narrative.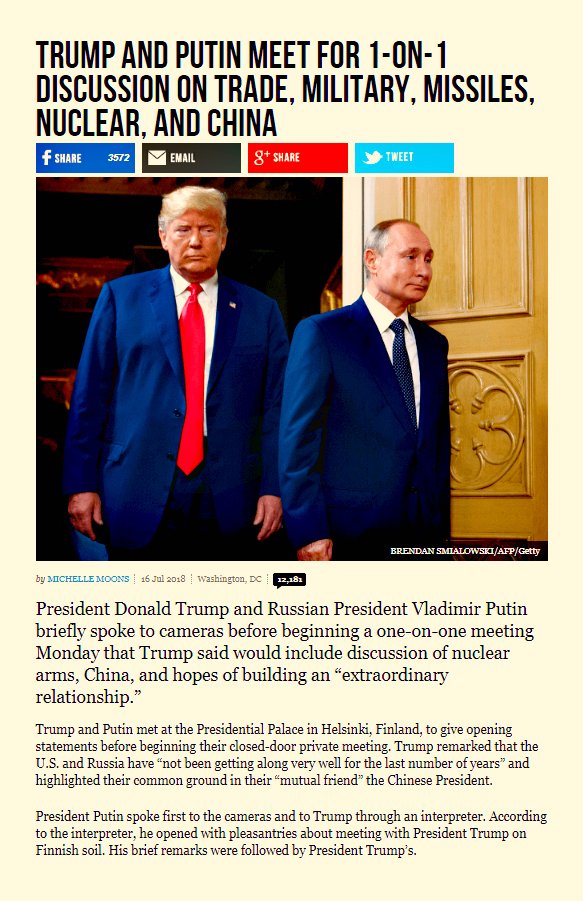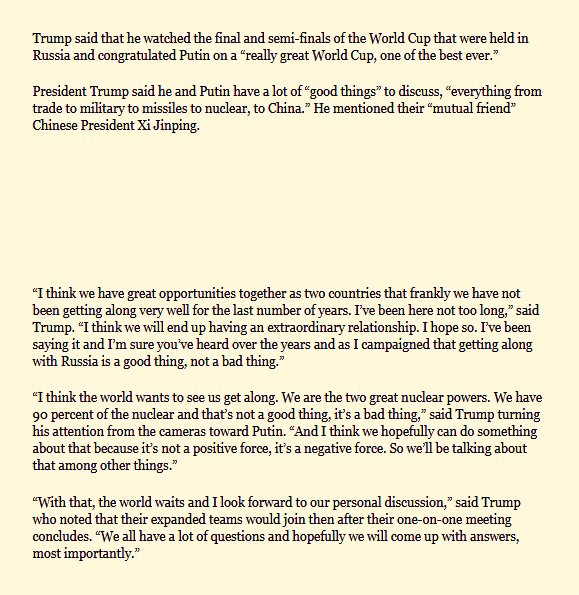 I will bypass the very ridiculous reactions, and jump right to this expert calling out the glaring hypocrisy of the media.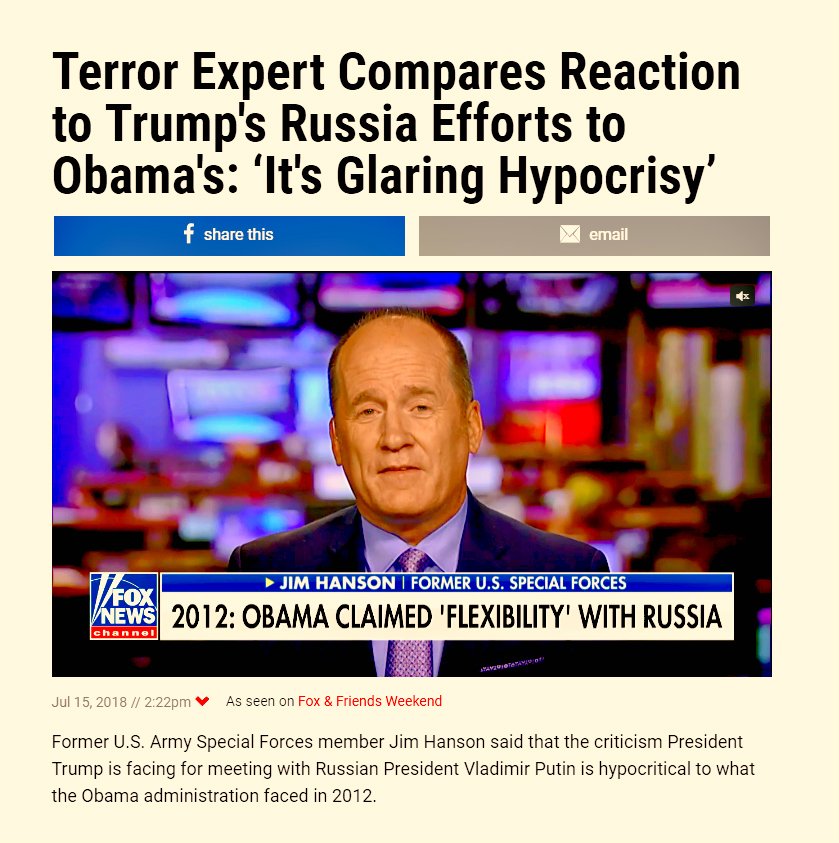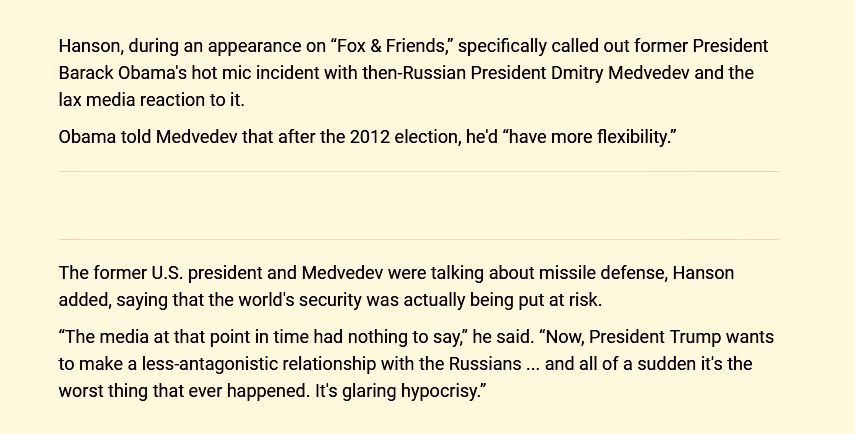 Western media has become SO idiotic that I prefer to check out Pravda's reaction to the summit. Yes, they are THAT bad.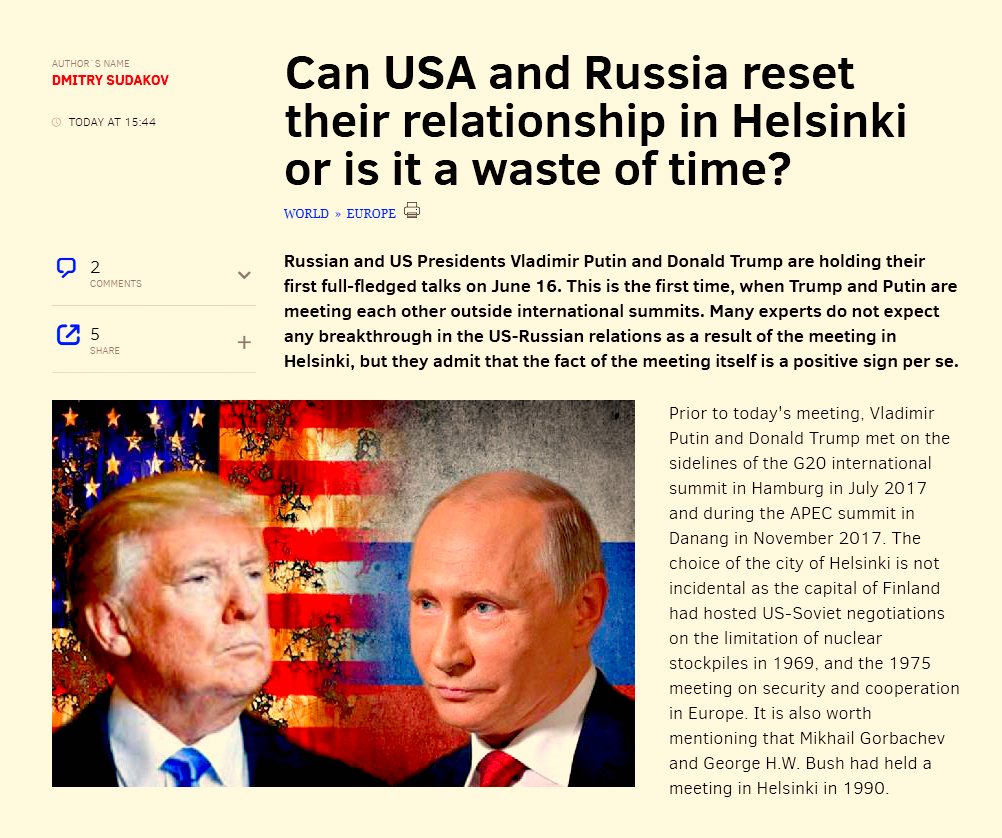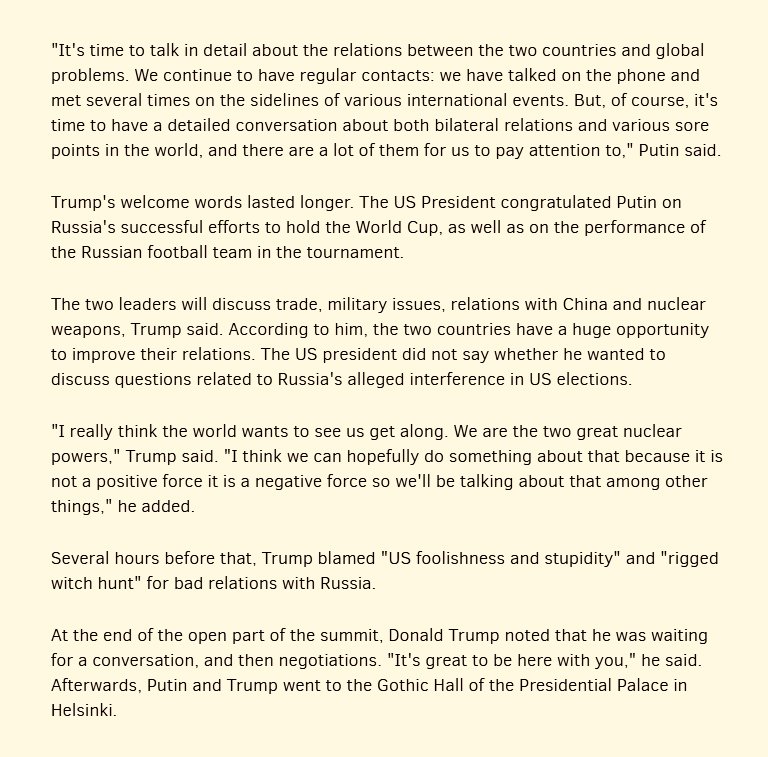 I liked this reaction from Putin – each president defends his country's interests. This is the natural order of things.

Only in Israeli media did I find mentions to one of the many other subjects at play, here – namely, the stability in the ME.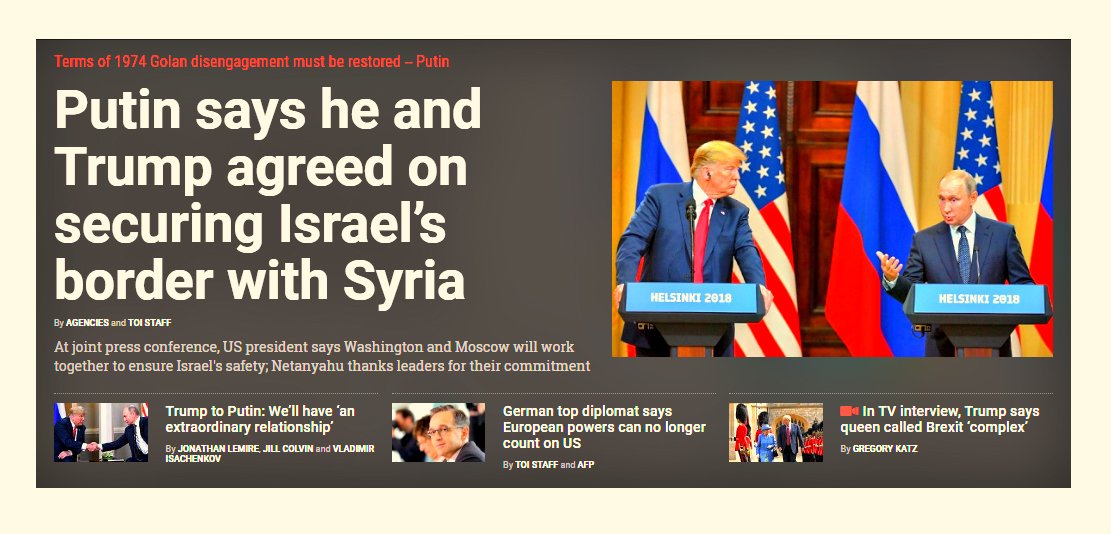 The D's histerical reaction is even worse if we recall their weak and treasonous stance towards the Russian leader.

After all, we have not forgotten (and will never forget) that the BHO administration allowed the selling of 20% of the American Uranium to Russian-cxontroled ROSATOM.

MSM barely covered this, and saw no big problem in this clearly treasonous transaction.

And of course we have this "hot mike" recording between BHO and Russian Defense Minister. That's another GIGANTIC scandal that went under-reported.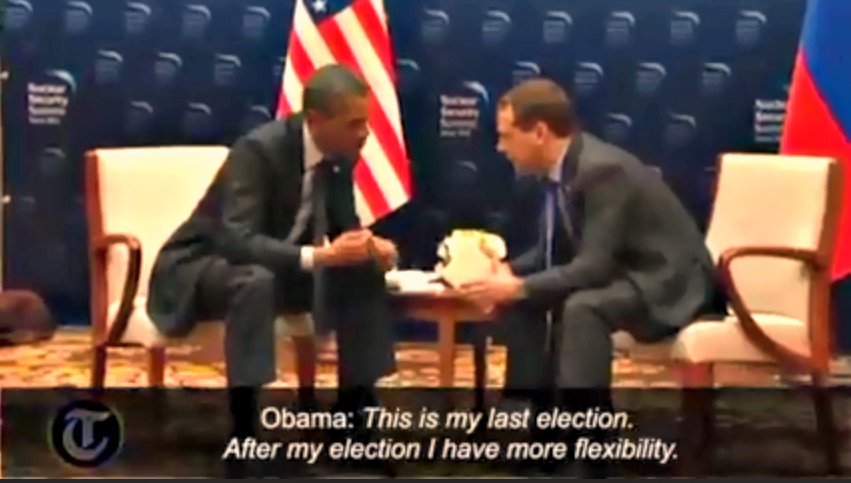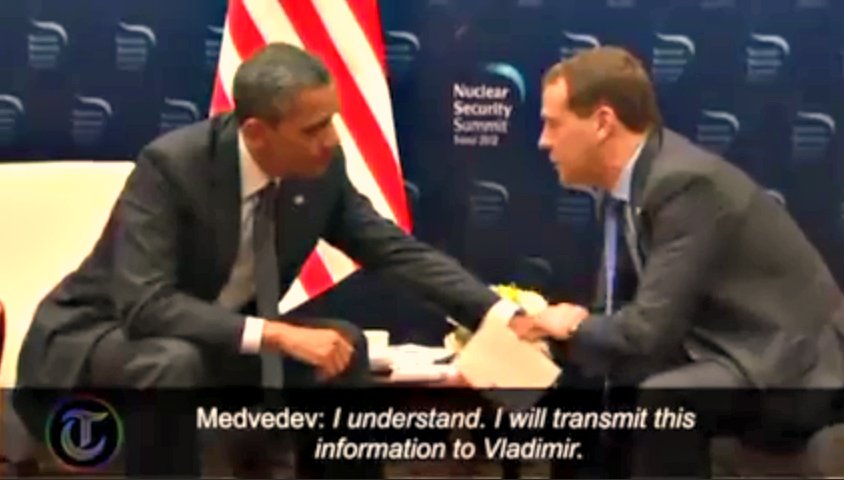 The press appearance was all about election-meddling, Putin dropped this: HRC got US$ 400 million illegally funneled from Russia to her campaign with the aid of American IC people.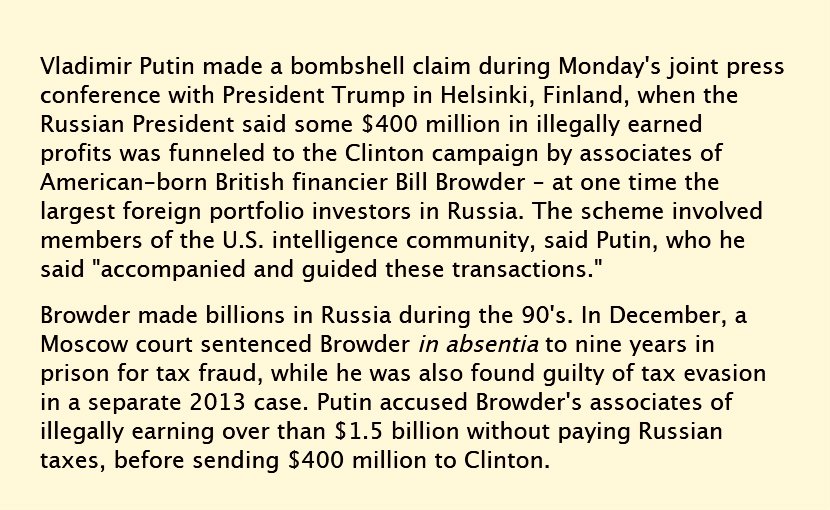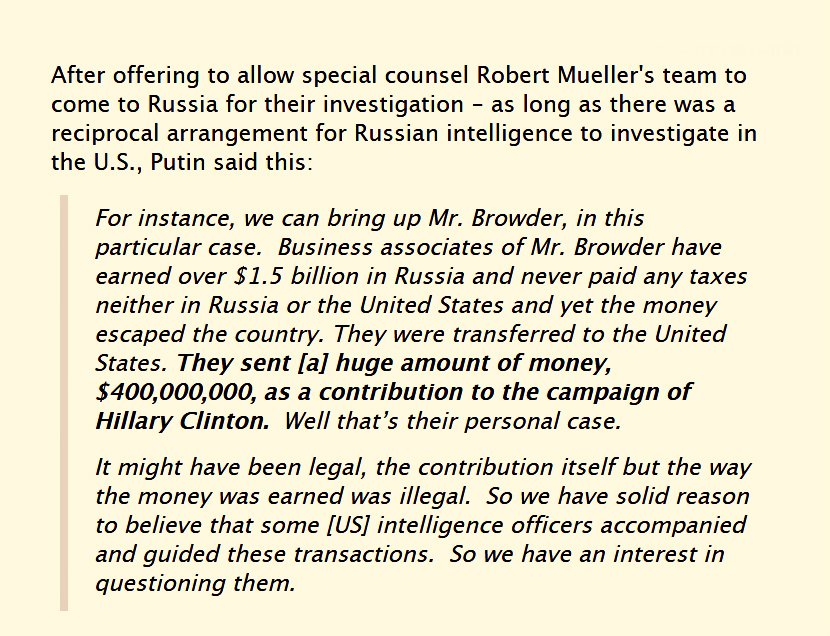 To those that ridiculously insist that POTUS is controlled by Putin, let us remind them of this MASSIVE battle, where US troops annihilated Russian mercenaries in Syria.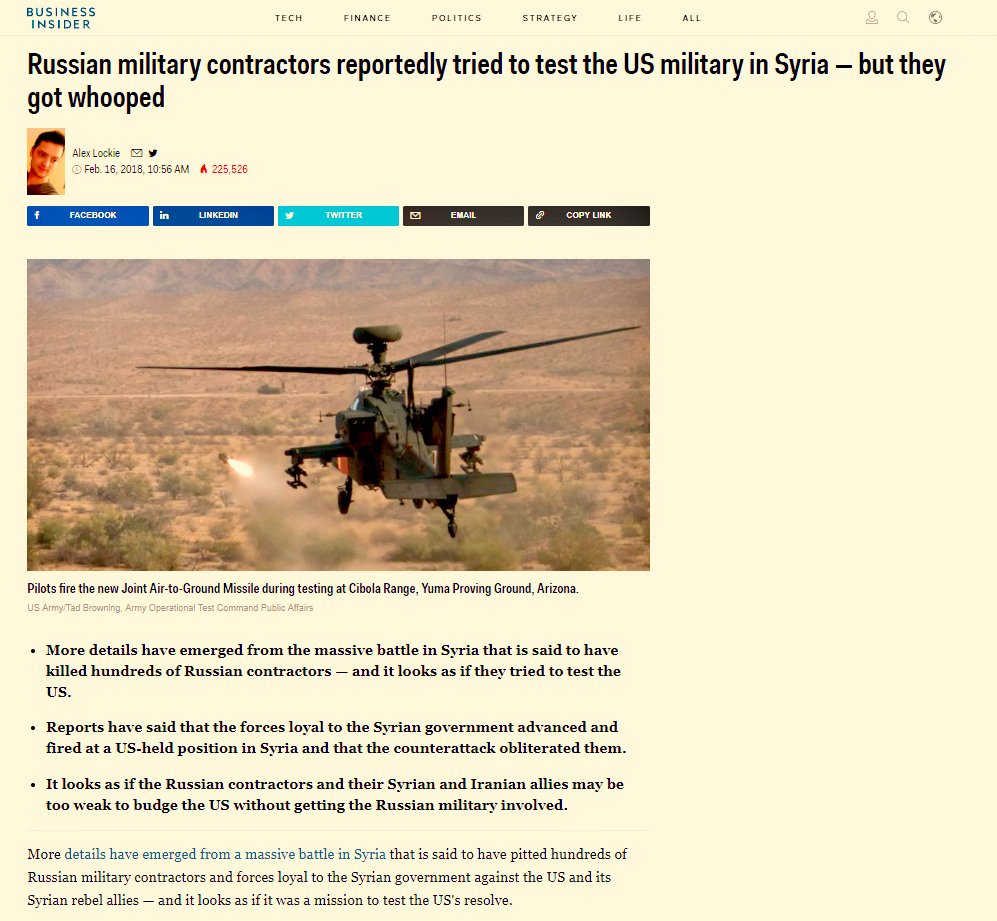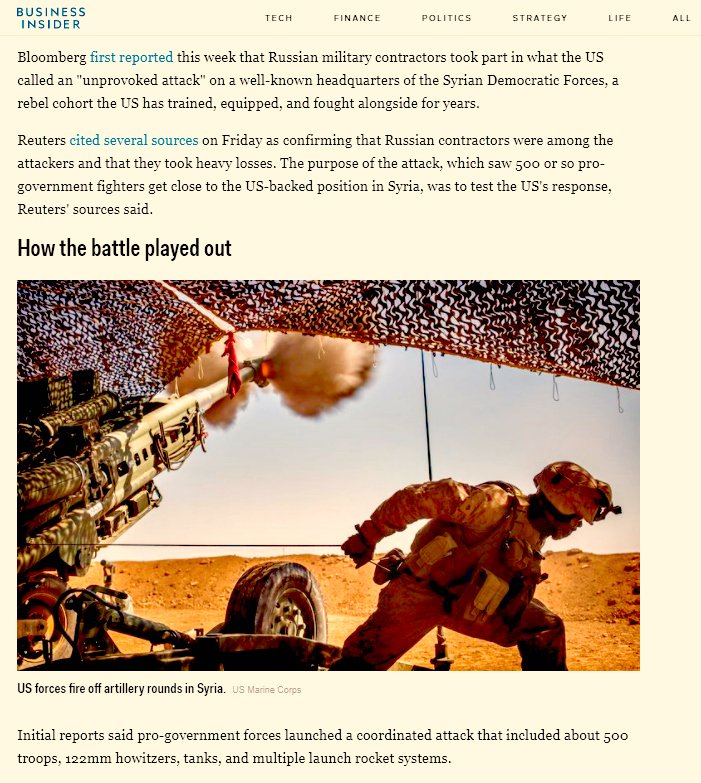 Read the reactions of some of the few Russian survivors. It was a massacre.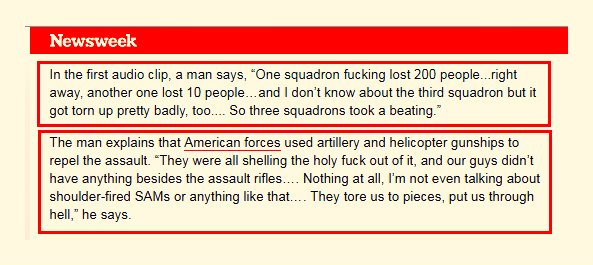 Take a look on this piece by @HeshmatAlavi on how Russian have now "thrown the Iranian regime under the bus". That is the unspoken subject of the meeting.
That was "Helsinki" for today.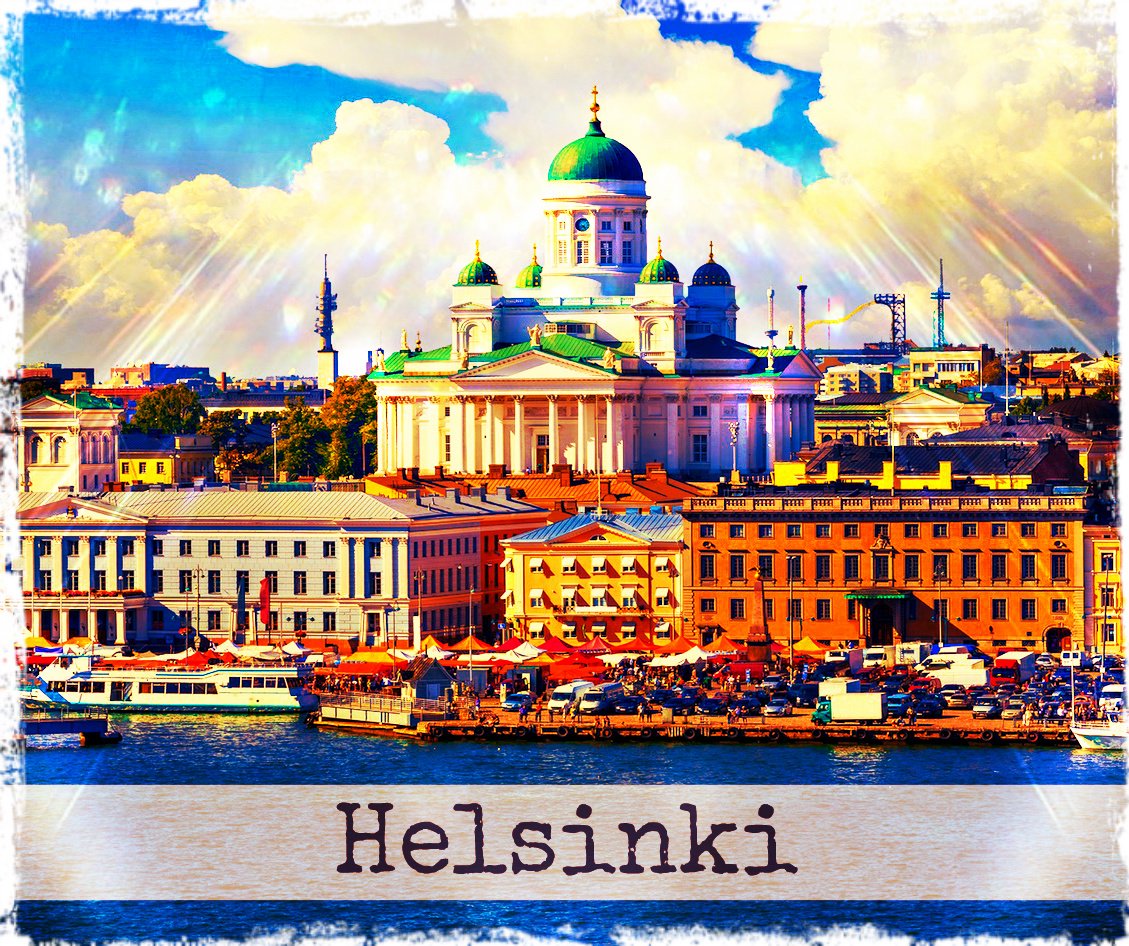 All Together
And all together, all the voices, all the goals, all the wishes, all the pains, all the joy, all the good and the evil, all together was the world.
All together was the river of the becoming, it was the music of life.
Hermann Hesse