Q Is A Role.
Planned and decided to give info of all types and assist in The Great Awakening.
There can be many meanings because all can perceive only at their current level of awareness.
Q is written for all to discern, to break the codes, to find their Truth.
Role of Q has now been passed from one to another.
From an incarnated Pleiadian to a Pure Pleiadian.
Q1 (QIPIO from Merope) – Q2 (ORITQ from Taygeta)
Besides the 'Q' in their names, Q is also playful code for Q on Star Trek.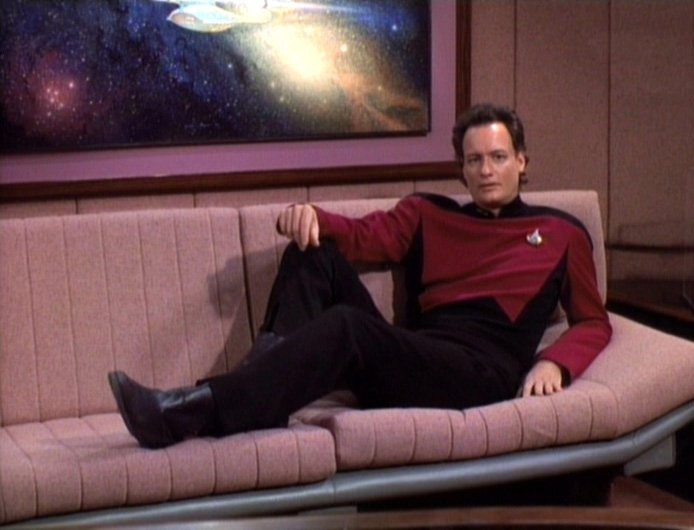 Q2 comes and goes freely. Identity known to First Family. Strong connection.
There are also the 3 Pure P's, +++ JIOPLEE KAPEIL MOKIEK (who are not Q)
Pure P's can go non-physical, access anything or anyone, travel across Universe instantly.
Why am I here during the day?
I fly at night.
I have access to information and access to POTUS which is not fully understood.

One must look within to find the Keystone (Cornerstone)
The Keystone is that which will not be changed or moved.
It is deeply Spiritual and decided by the Power of Light.
It is the Key to this life and the survival of the Planet.
P-R-A-Y or Meditate.
Look past Religion
Christ is a state of Consciousness – ABSOLUTE LOVE + UNITY.
What is the Key? The Power of Truth and the Path to find it.
The Key to The Great Awakening.
We Are The Pleiadian Collective!