—————————————————————-/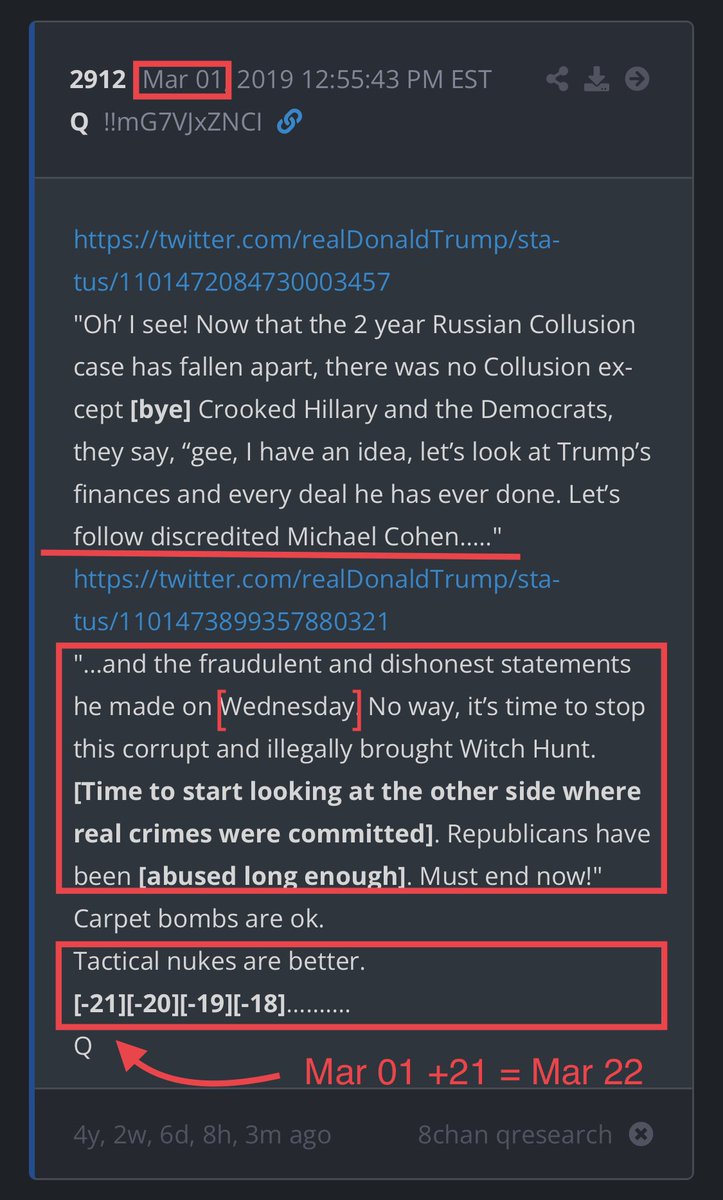 1. Okay check this out. @AwakenedOutlaw asked for an addendum, here you go. Let's start here; when I believe the clock likely starts…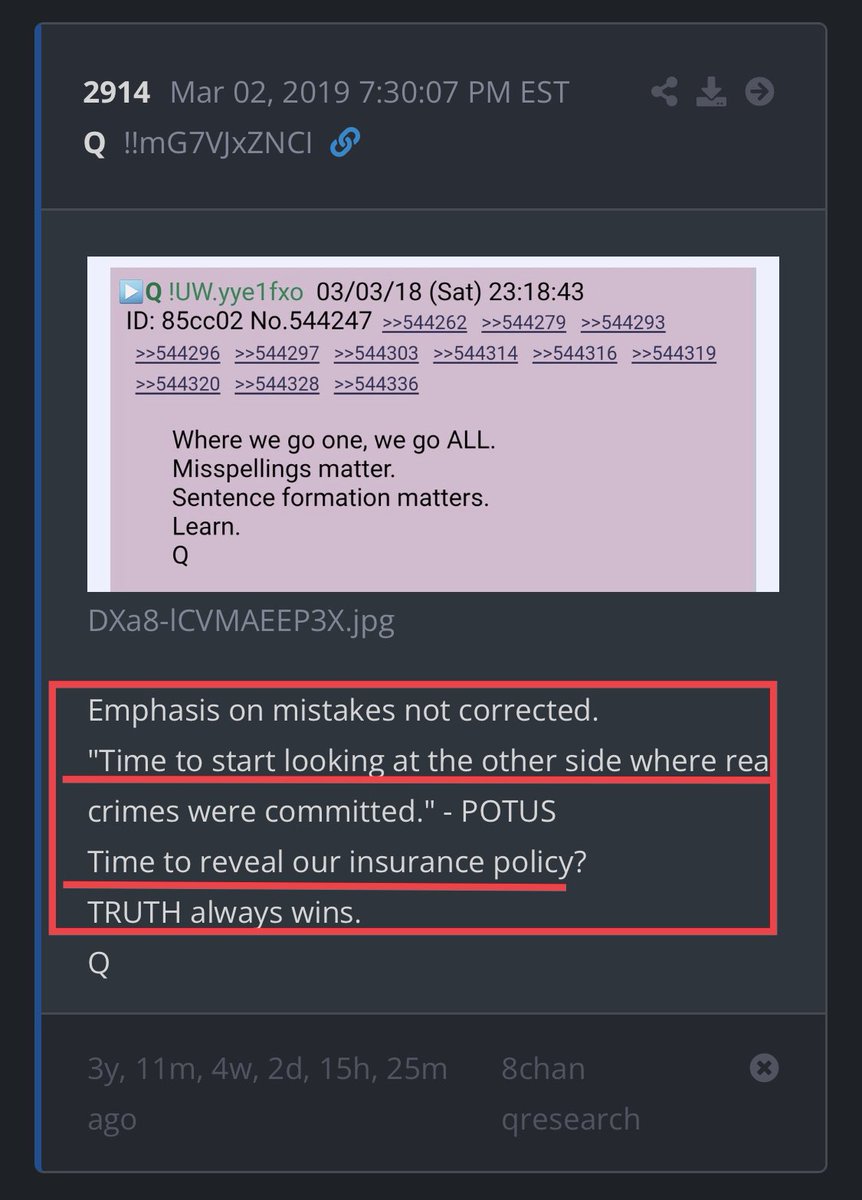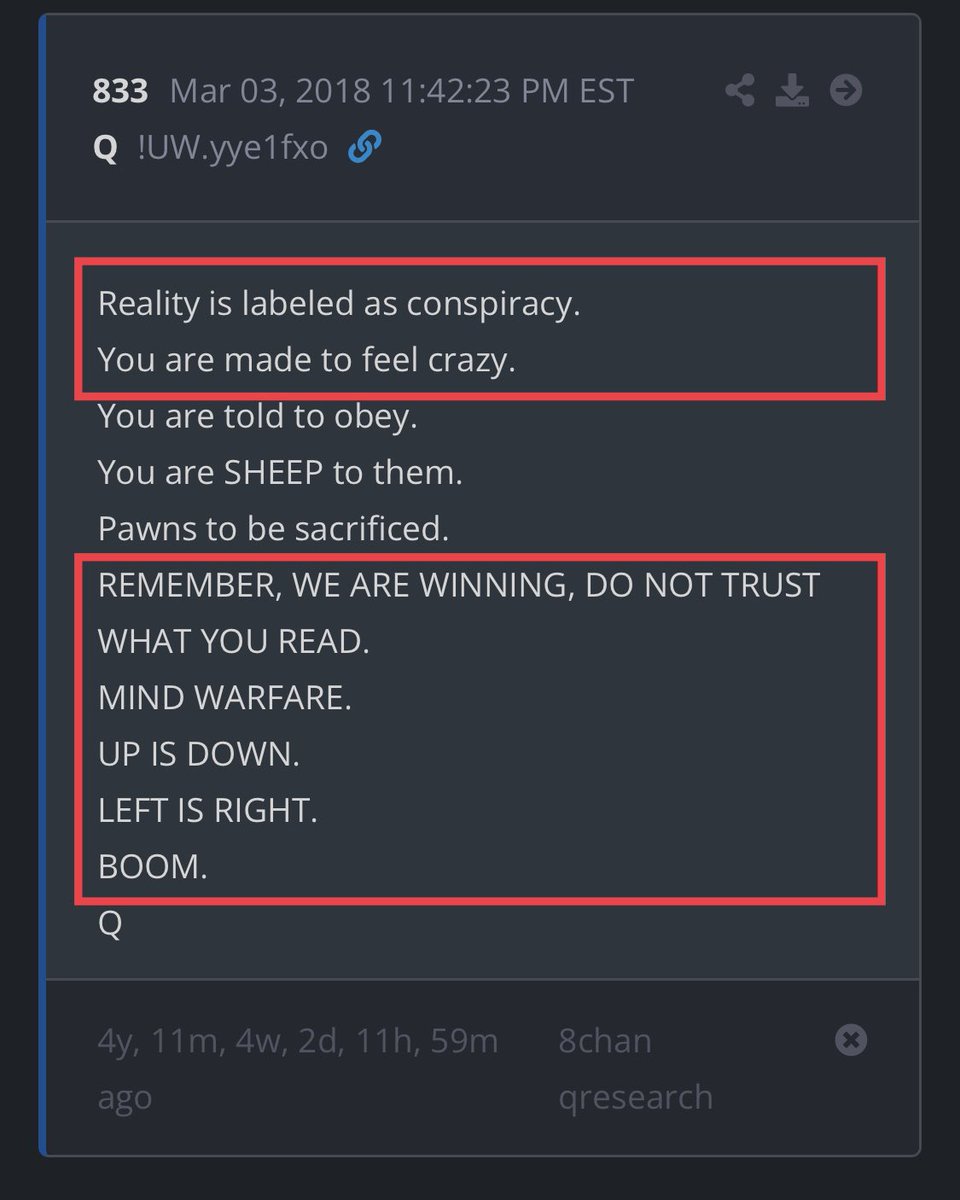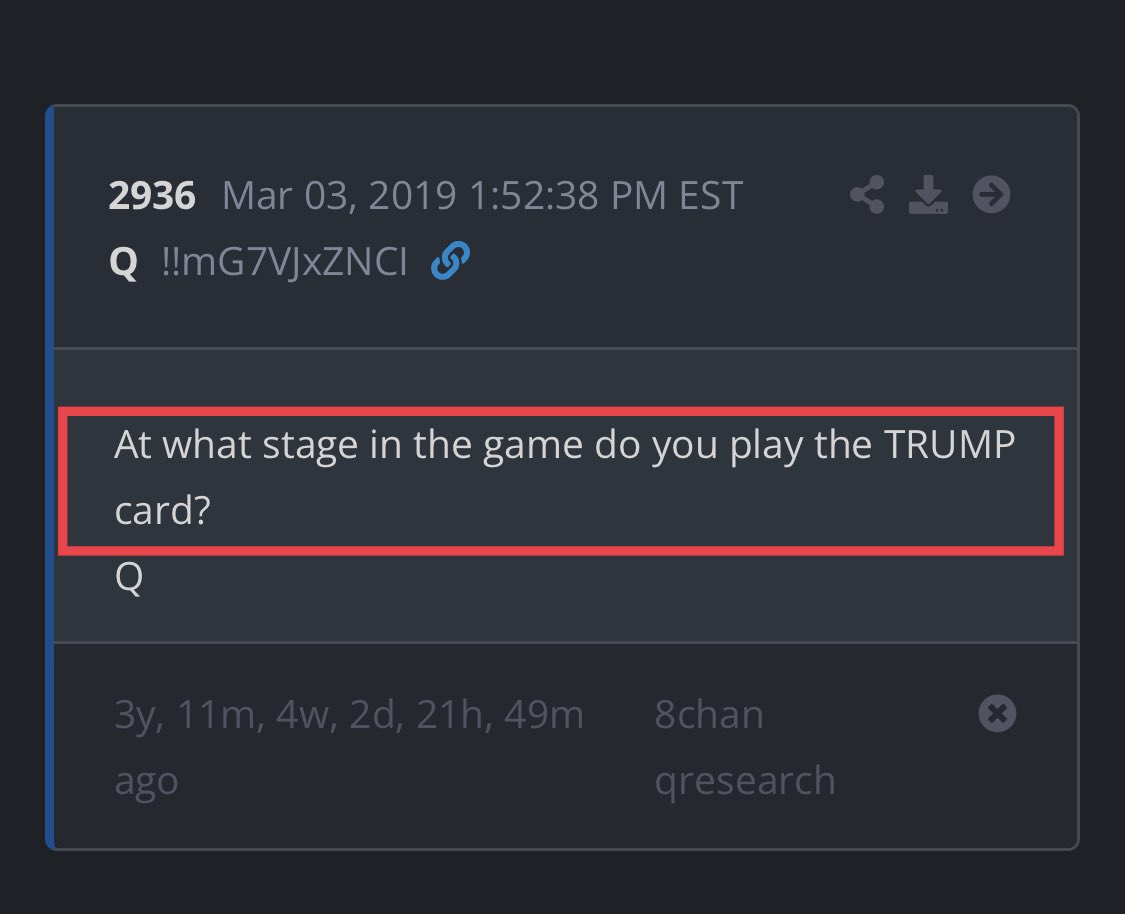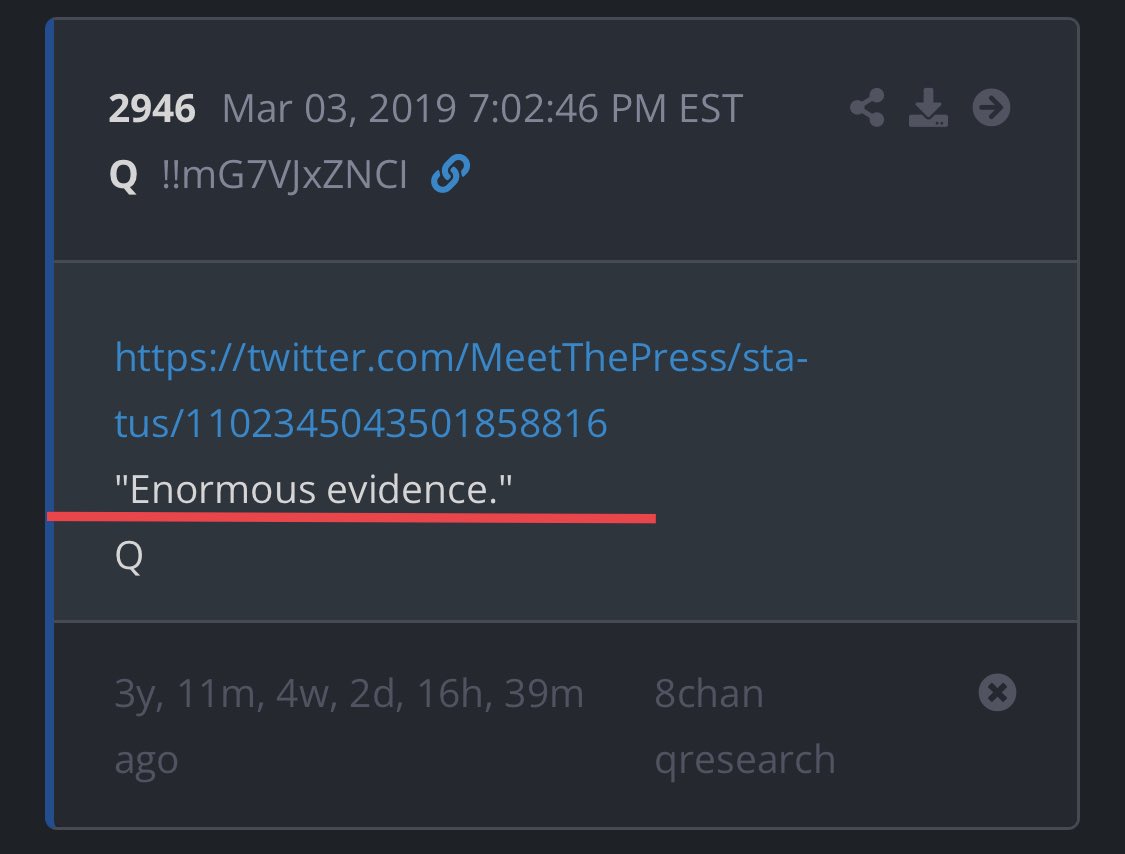 2. From there we've been getting daily doses.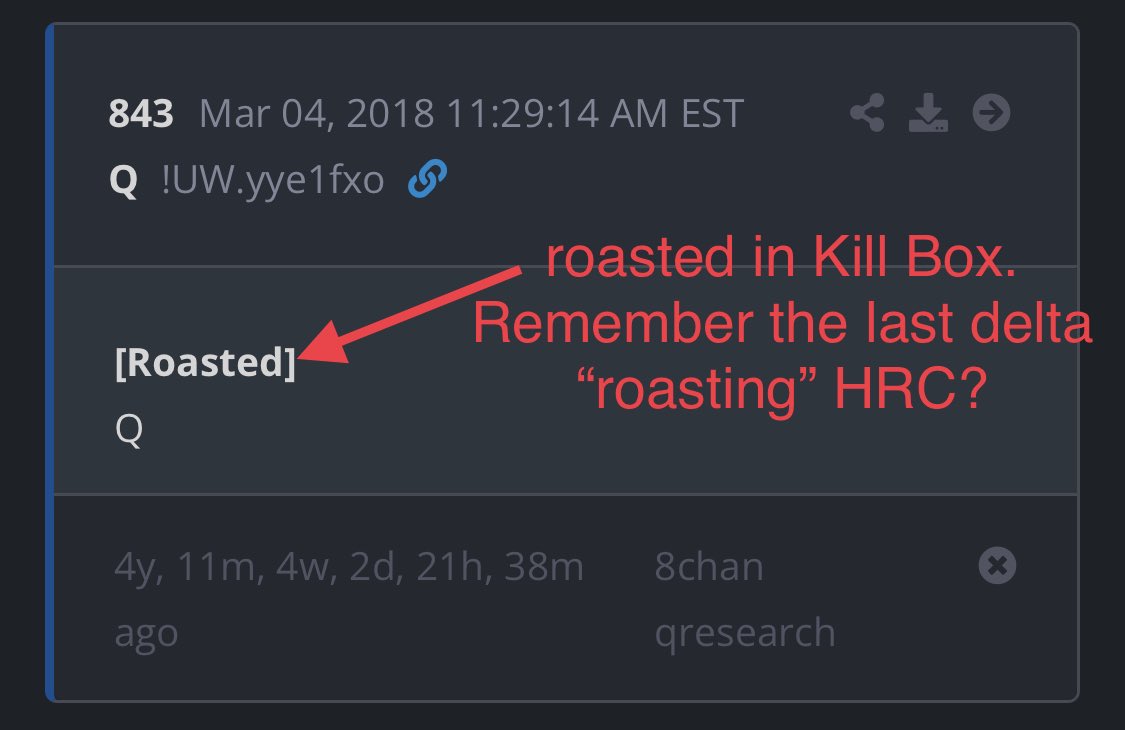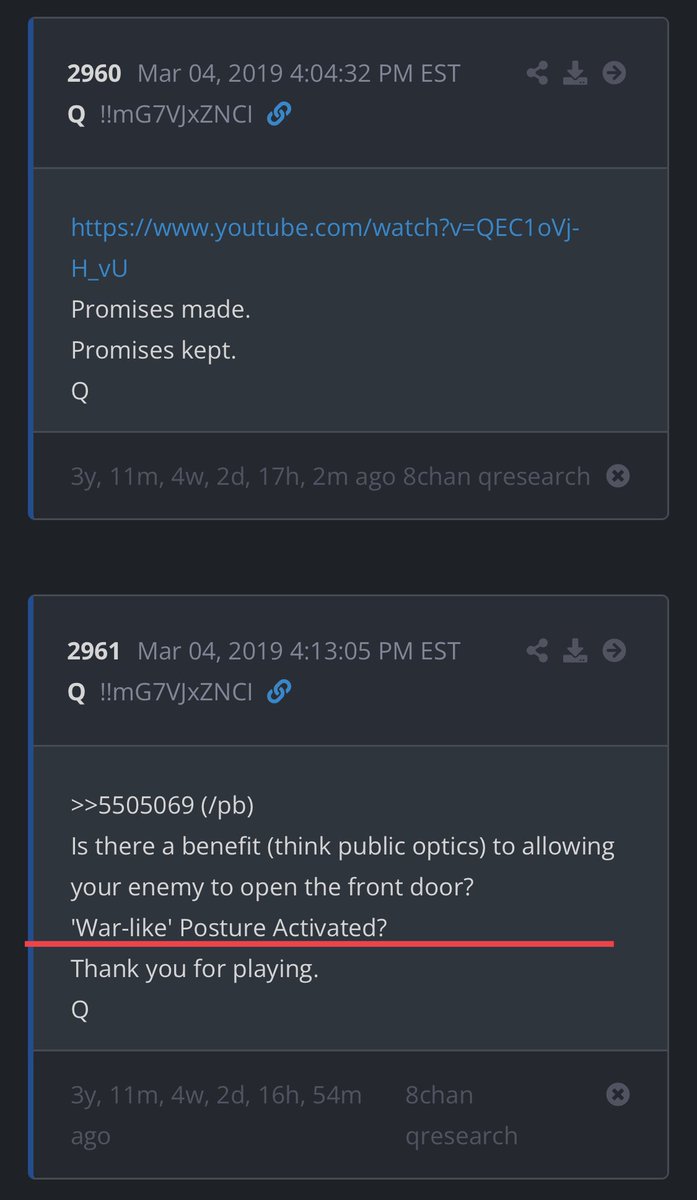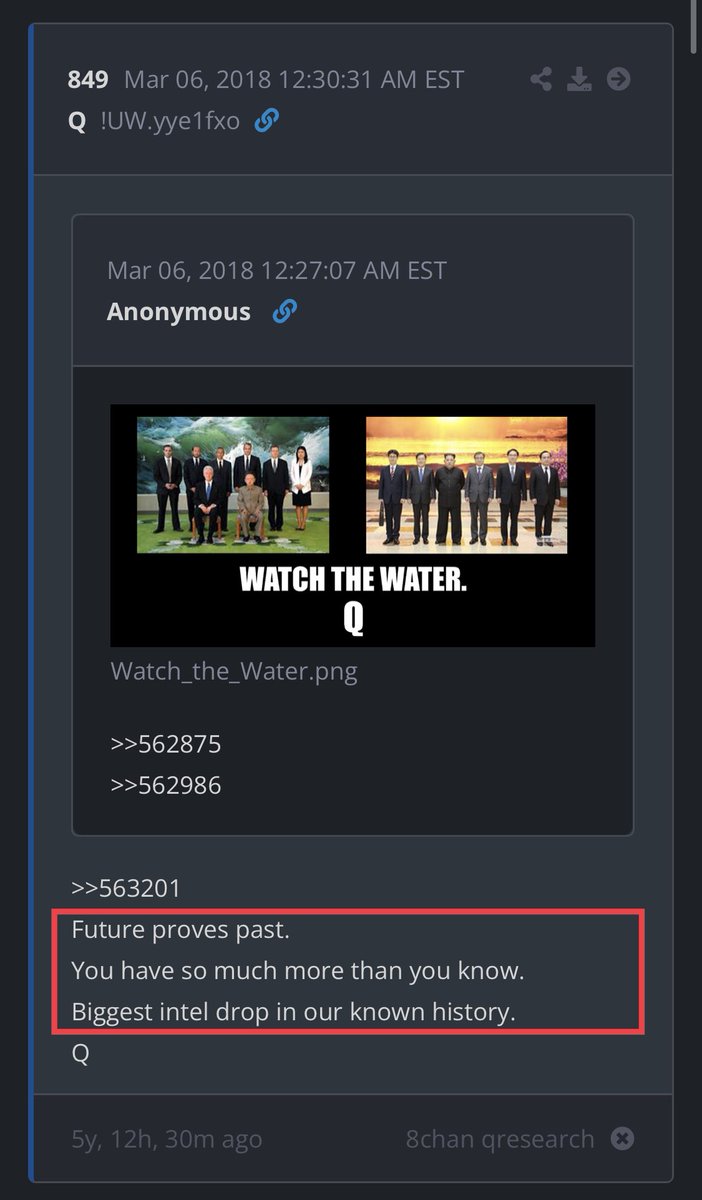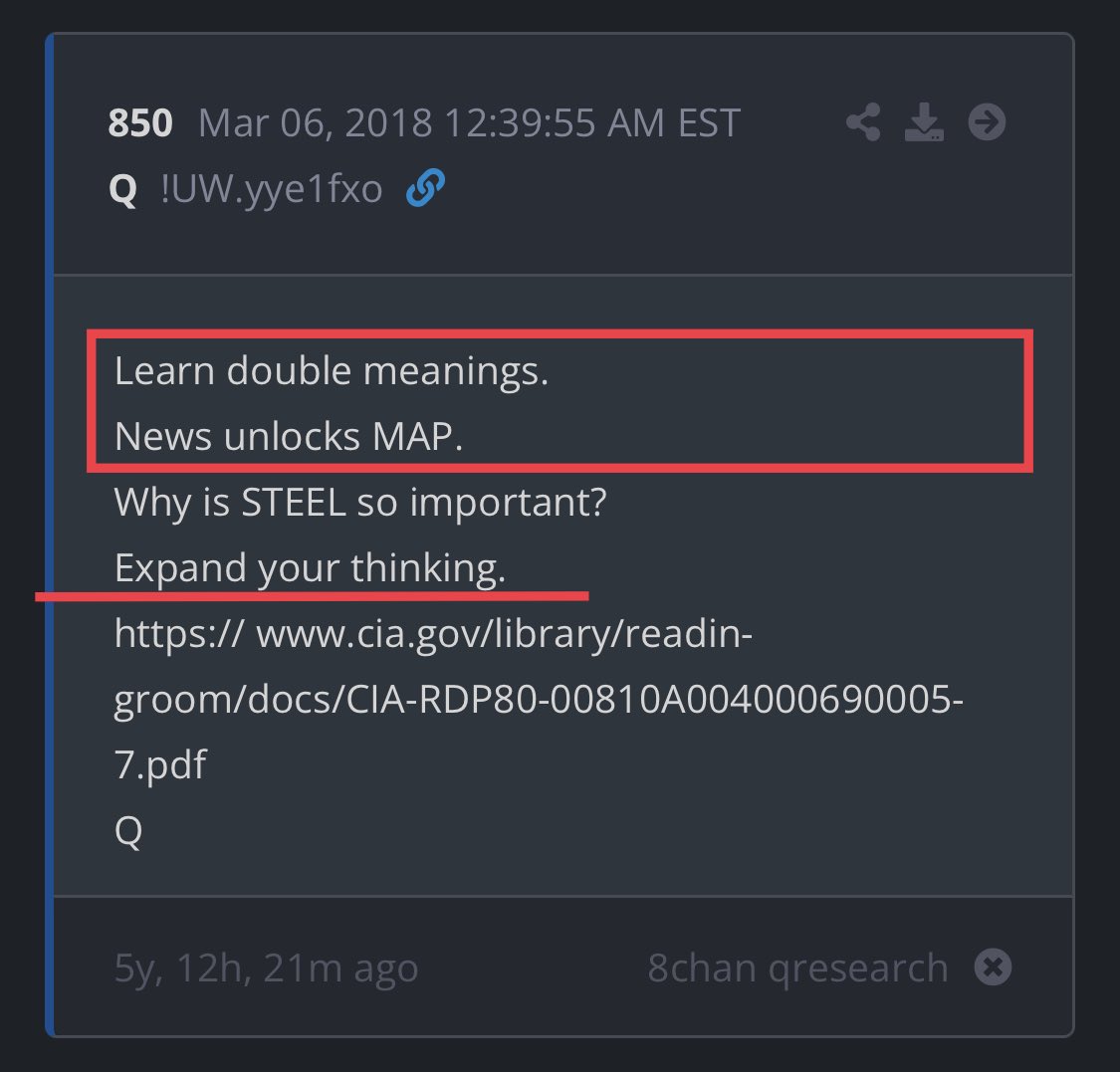 3. More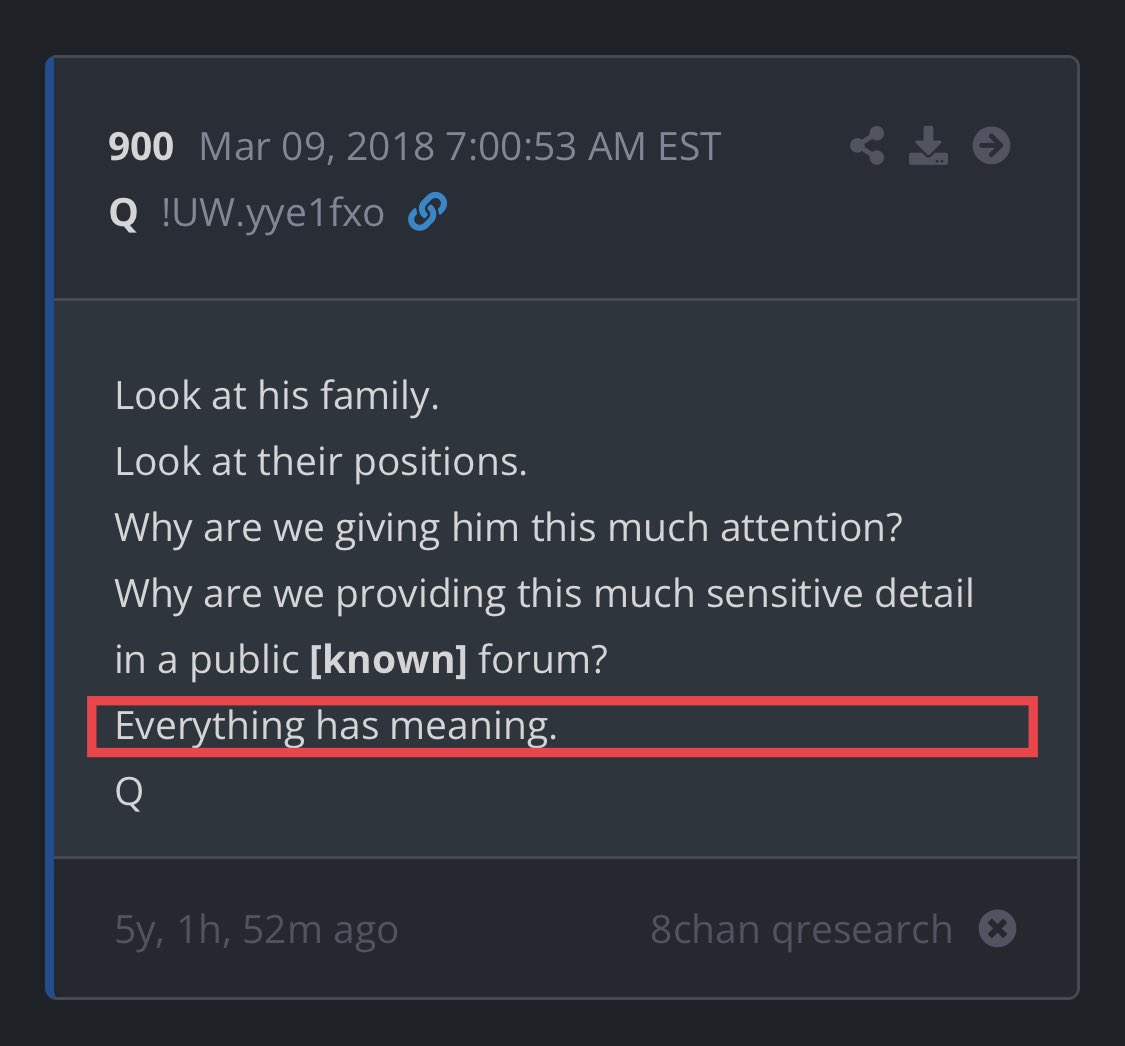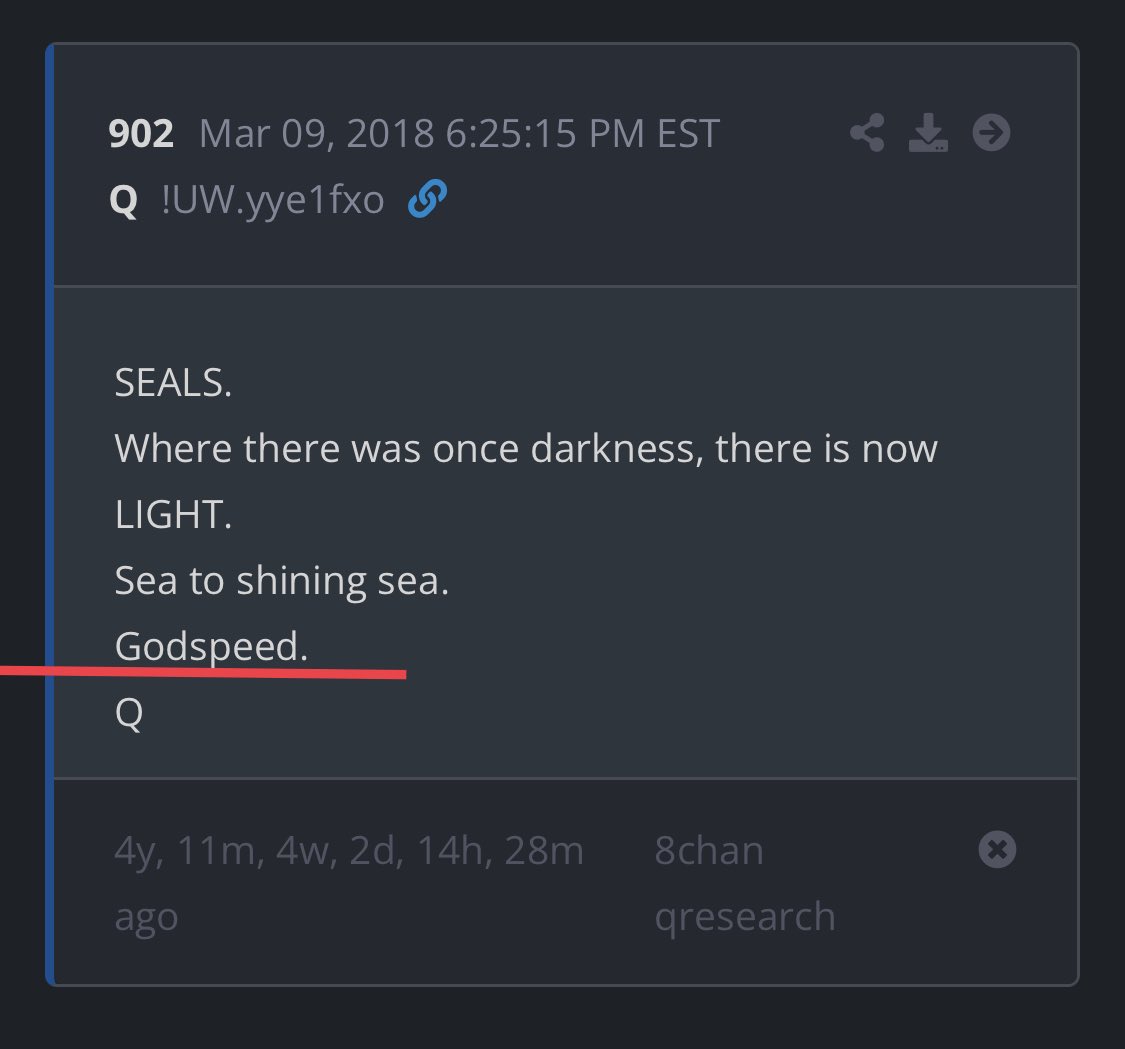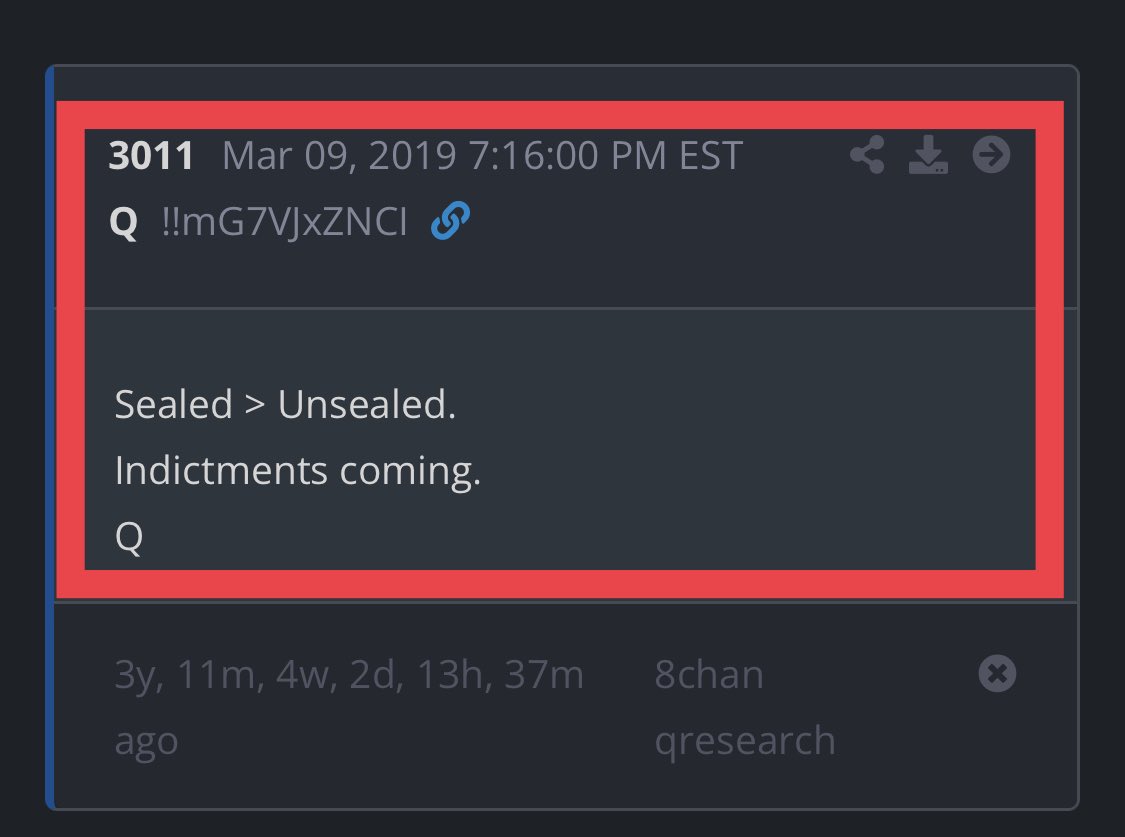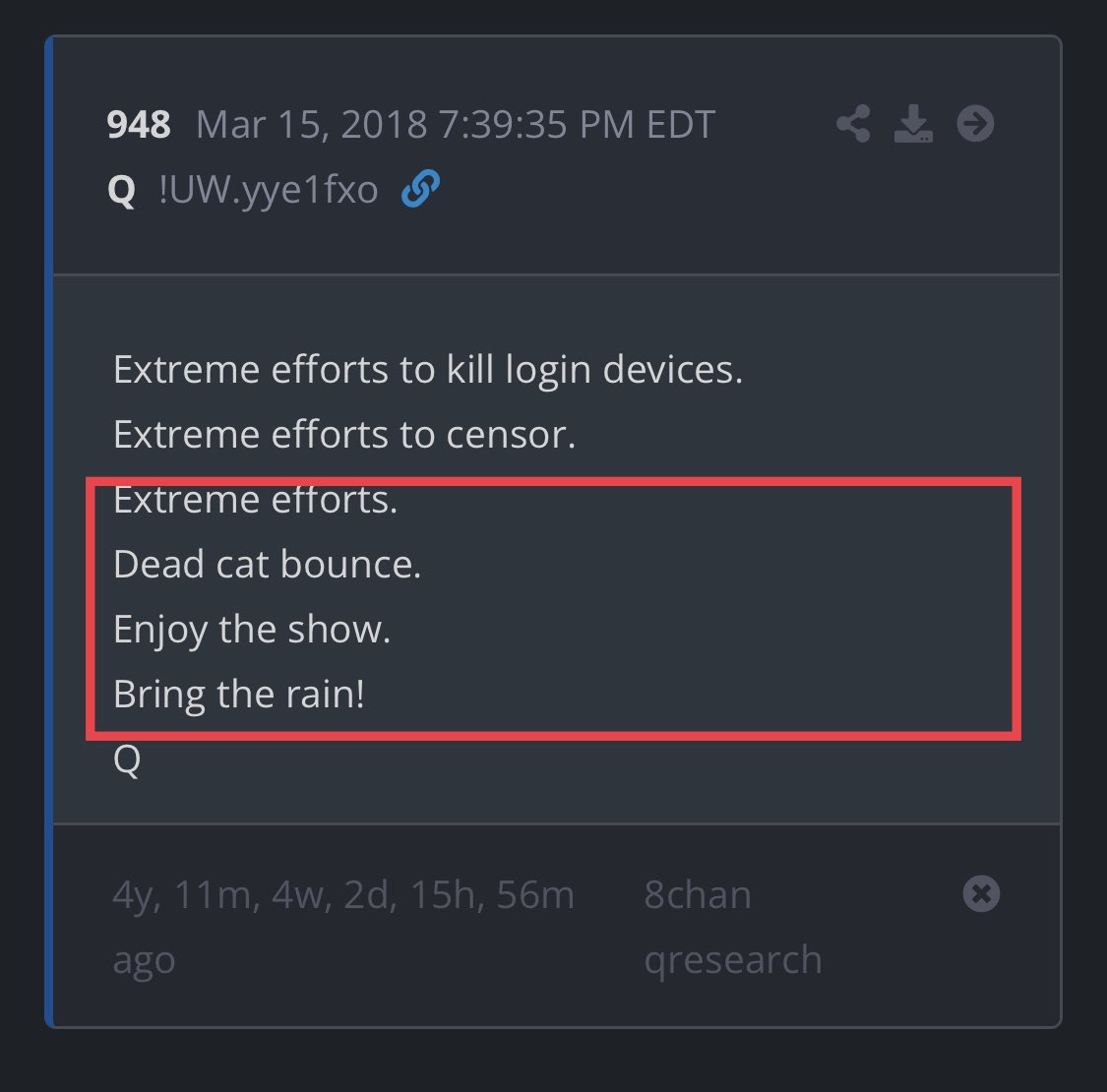 4. Reminders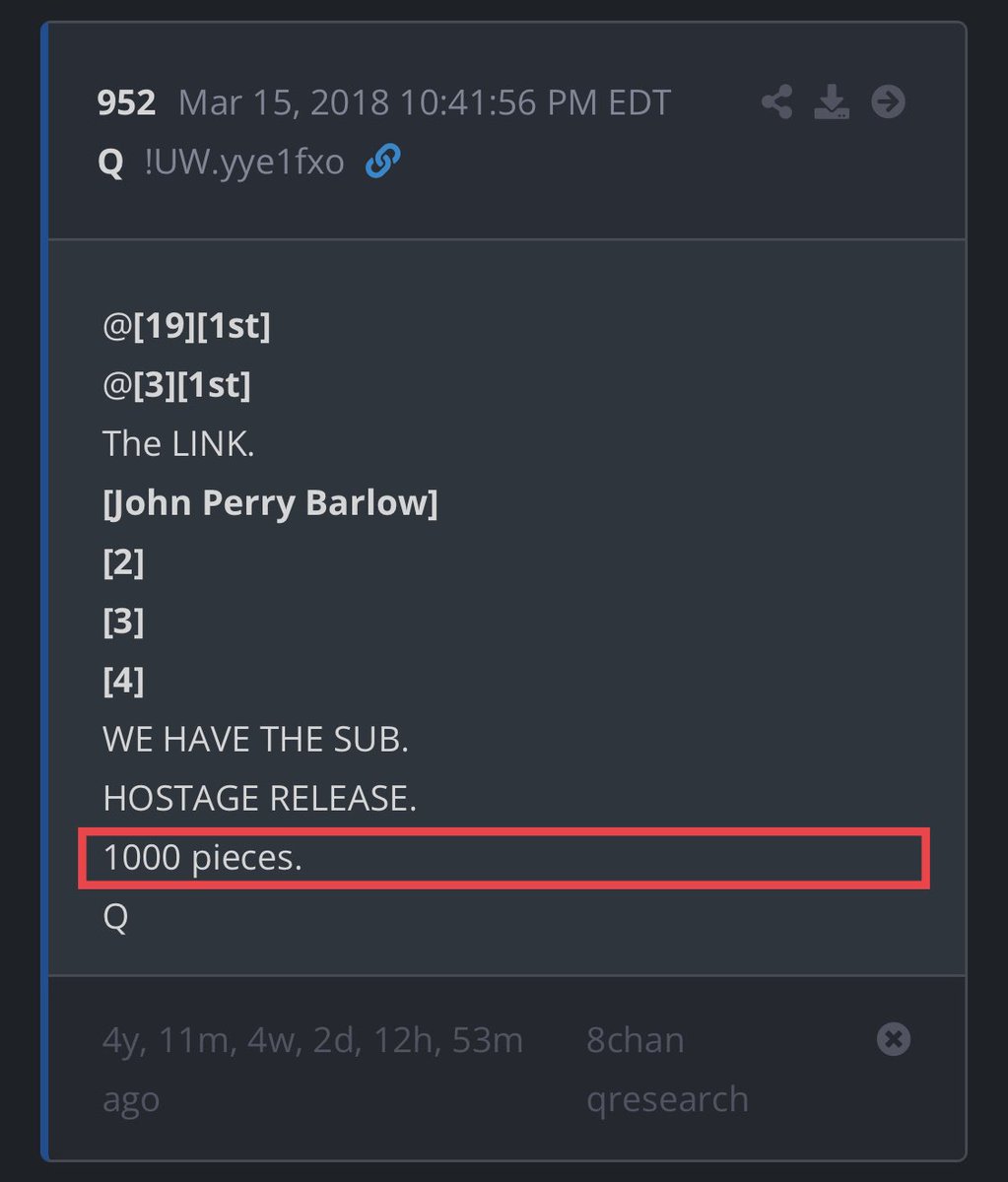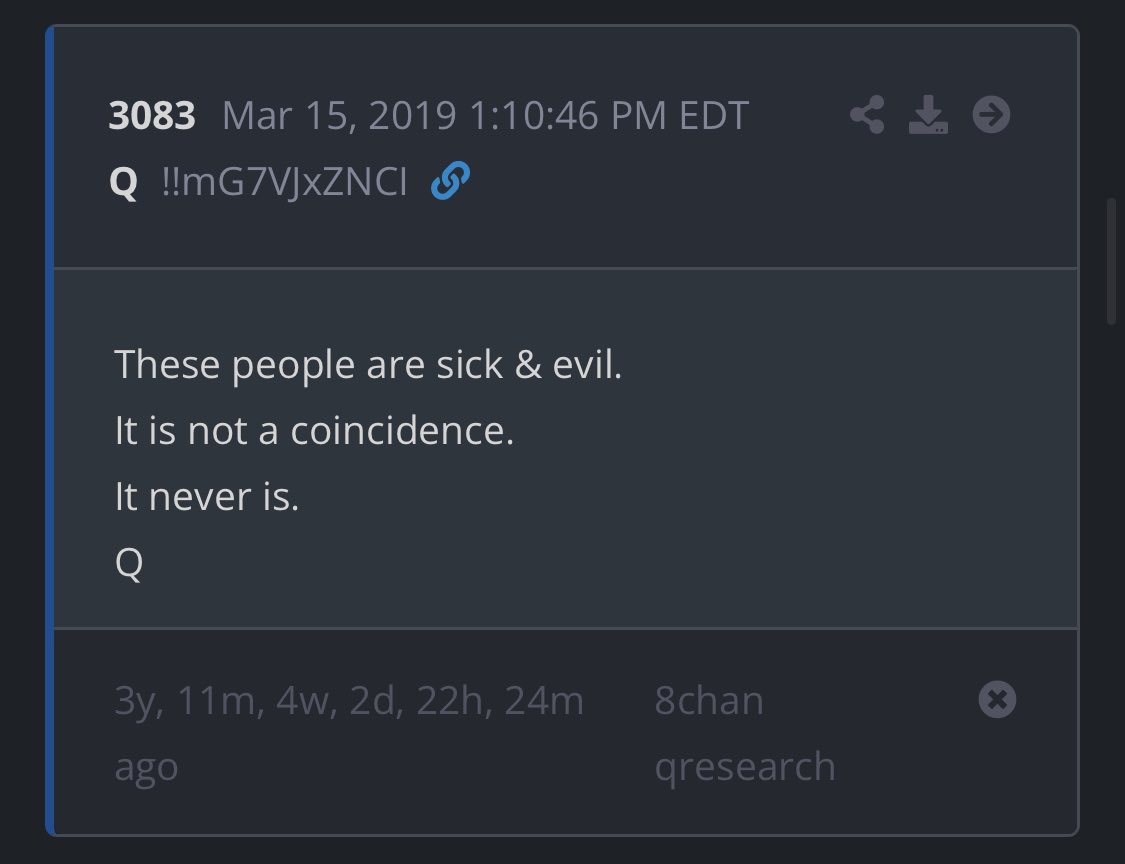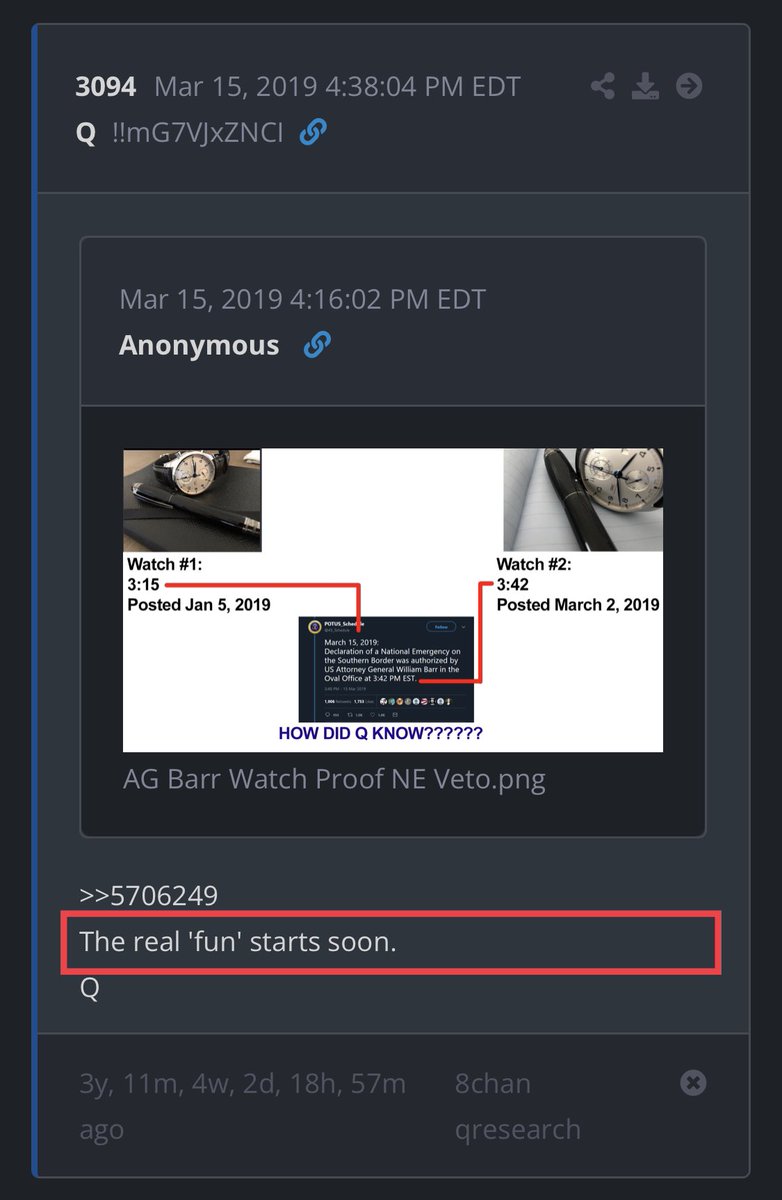 5. The real fun starts soon.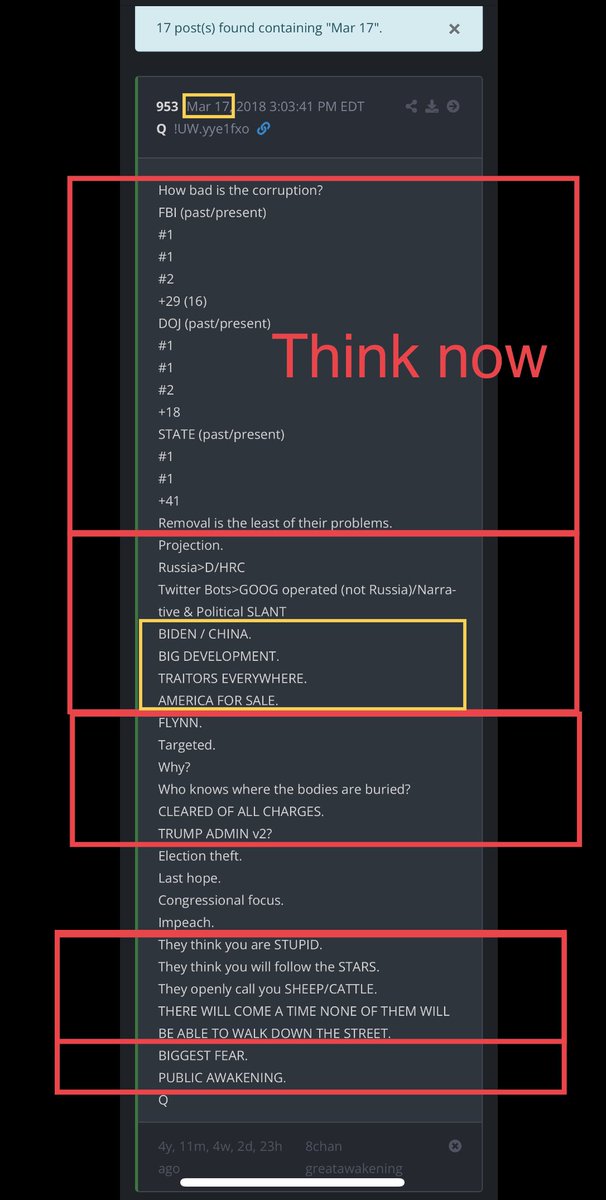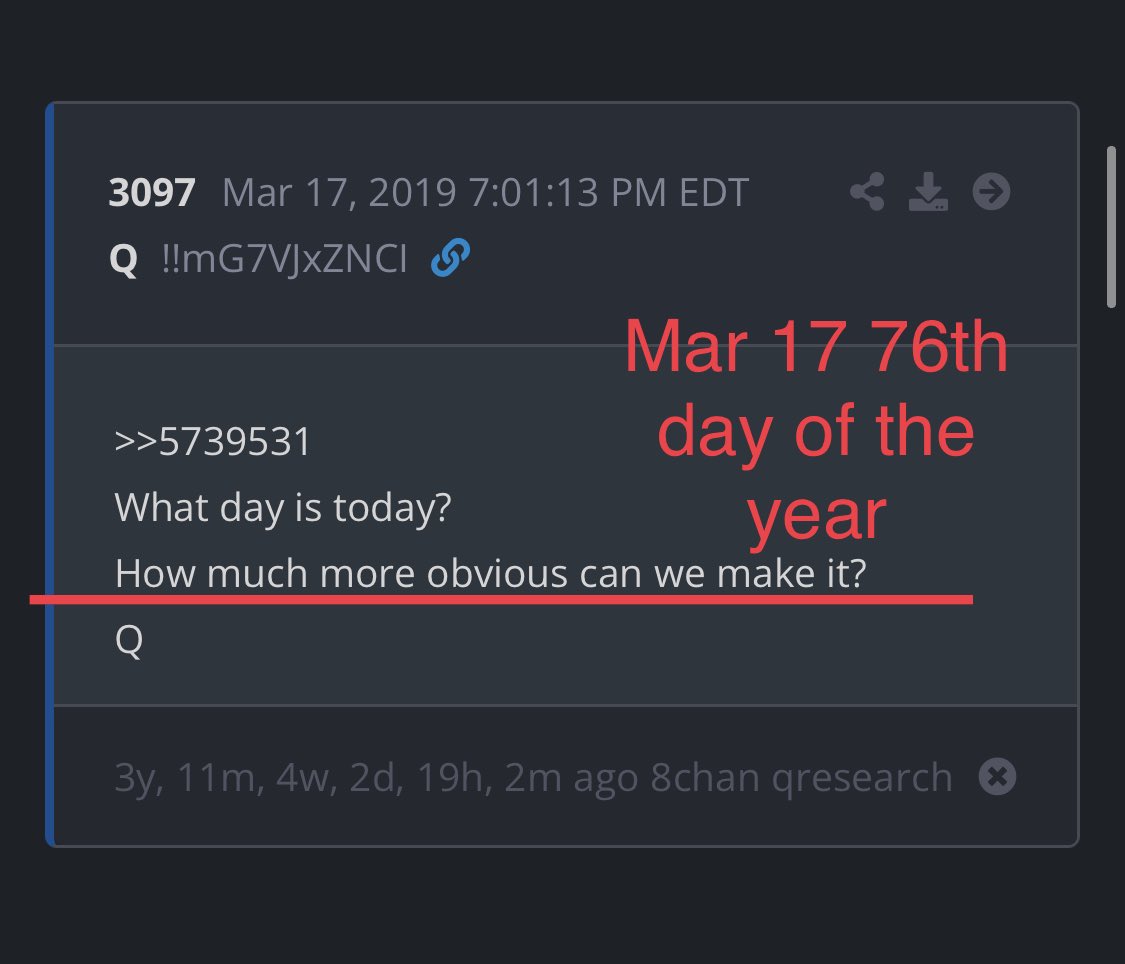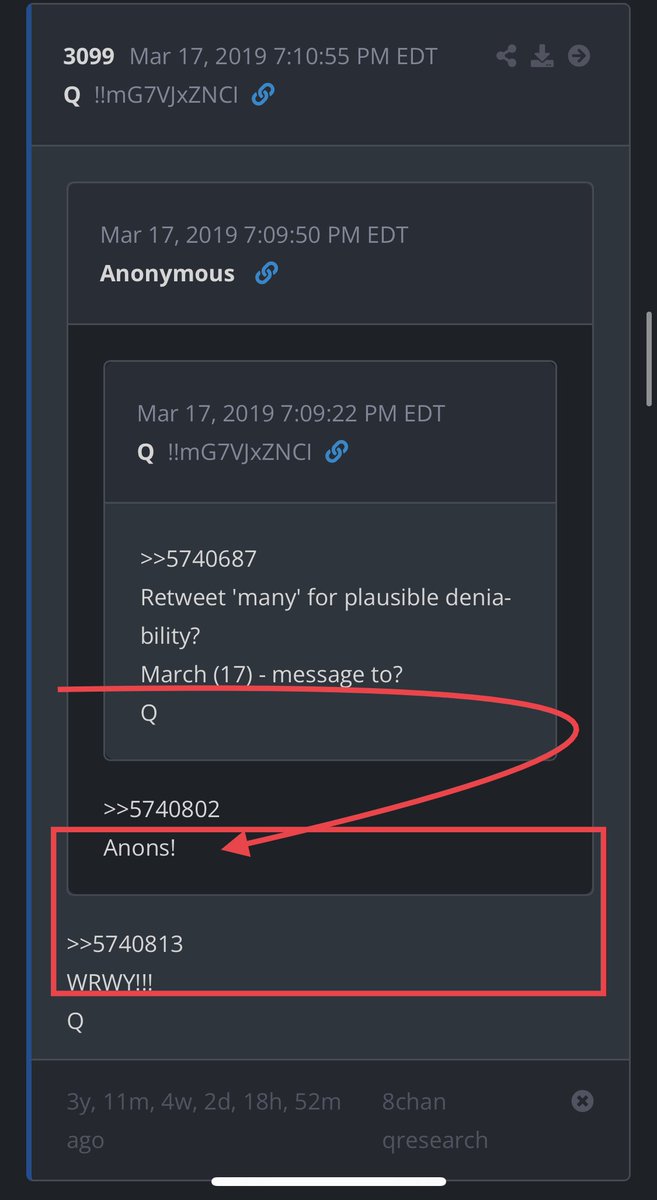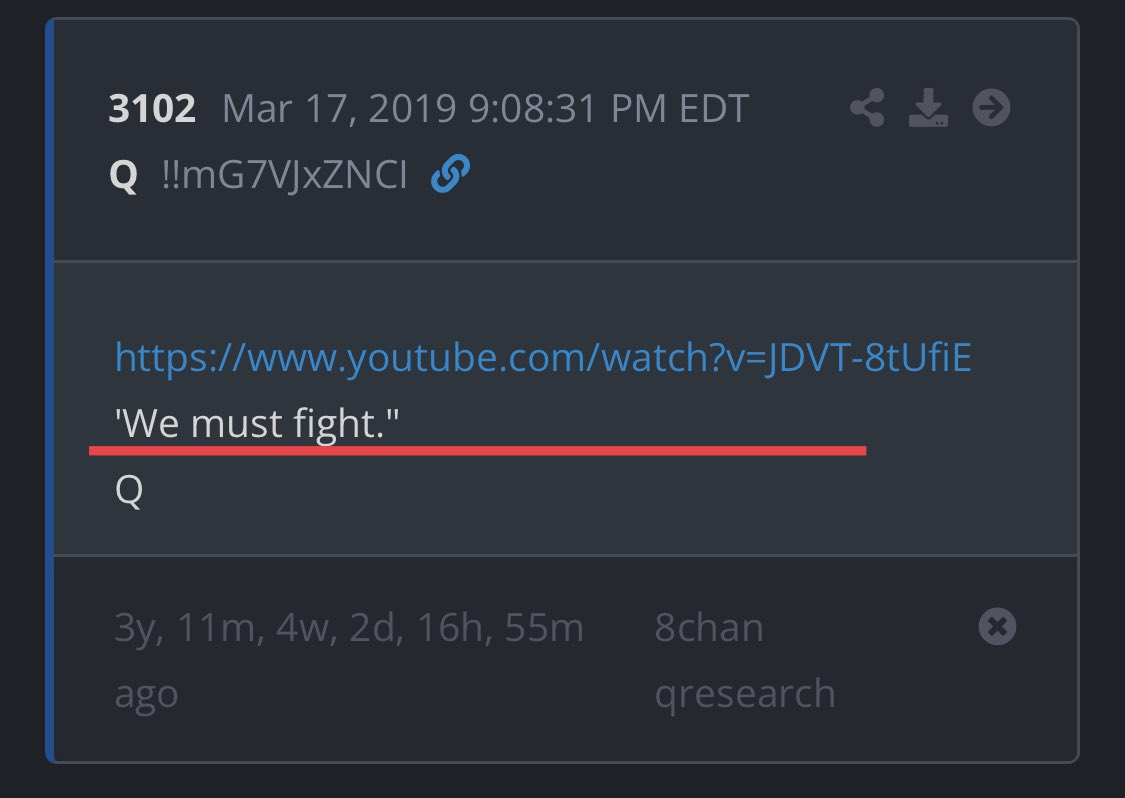 6. Last Friday, MAR 17, it kicked into overdrive.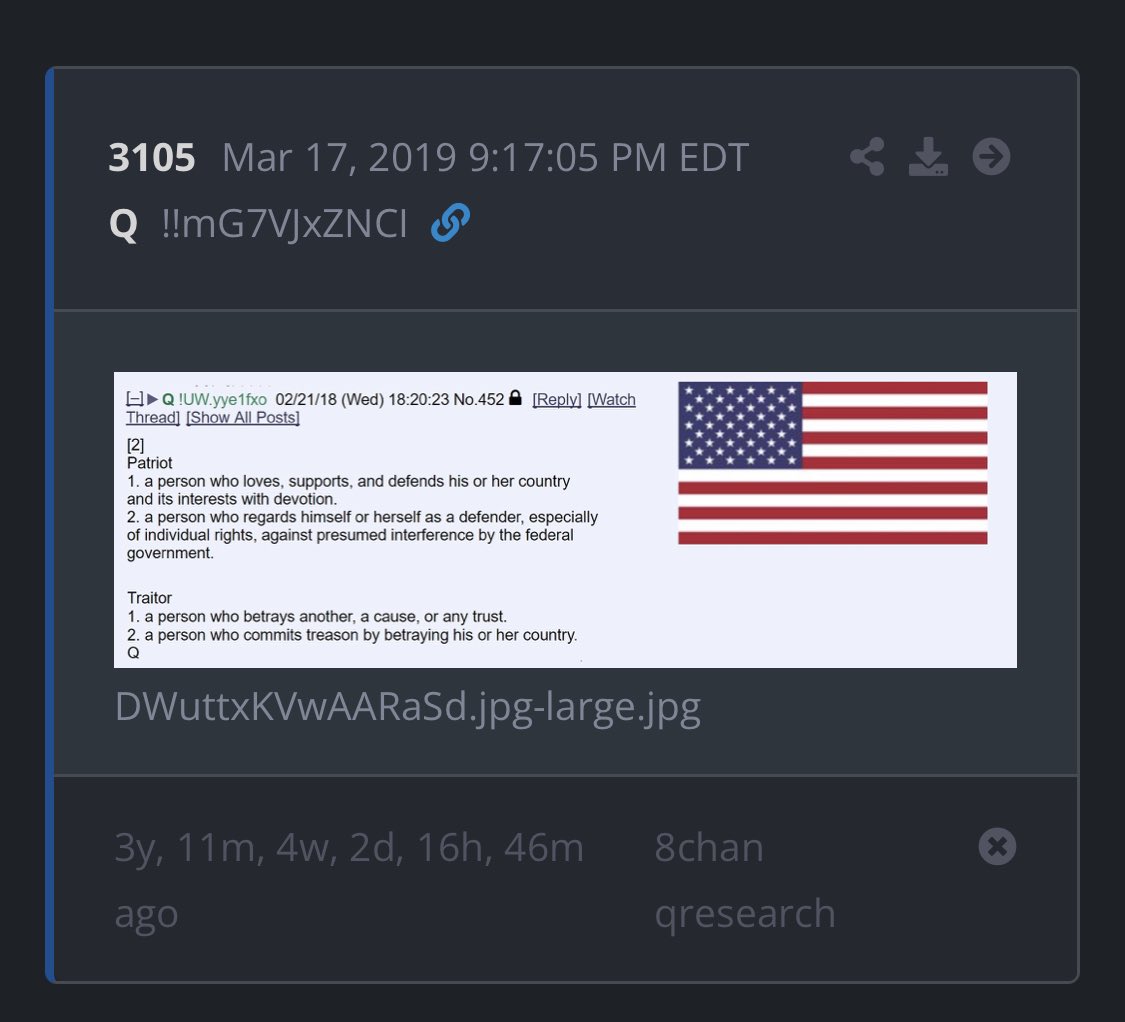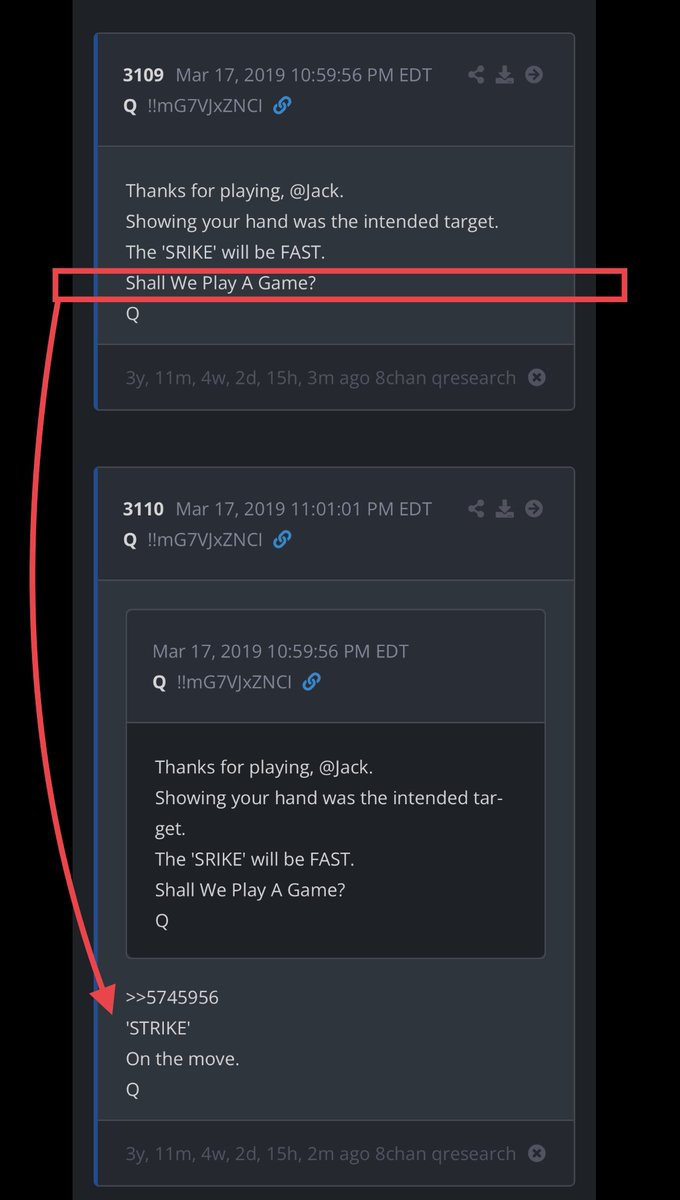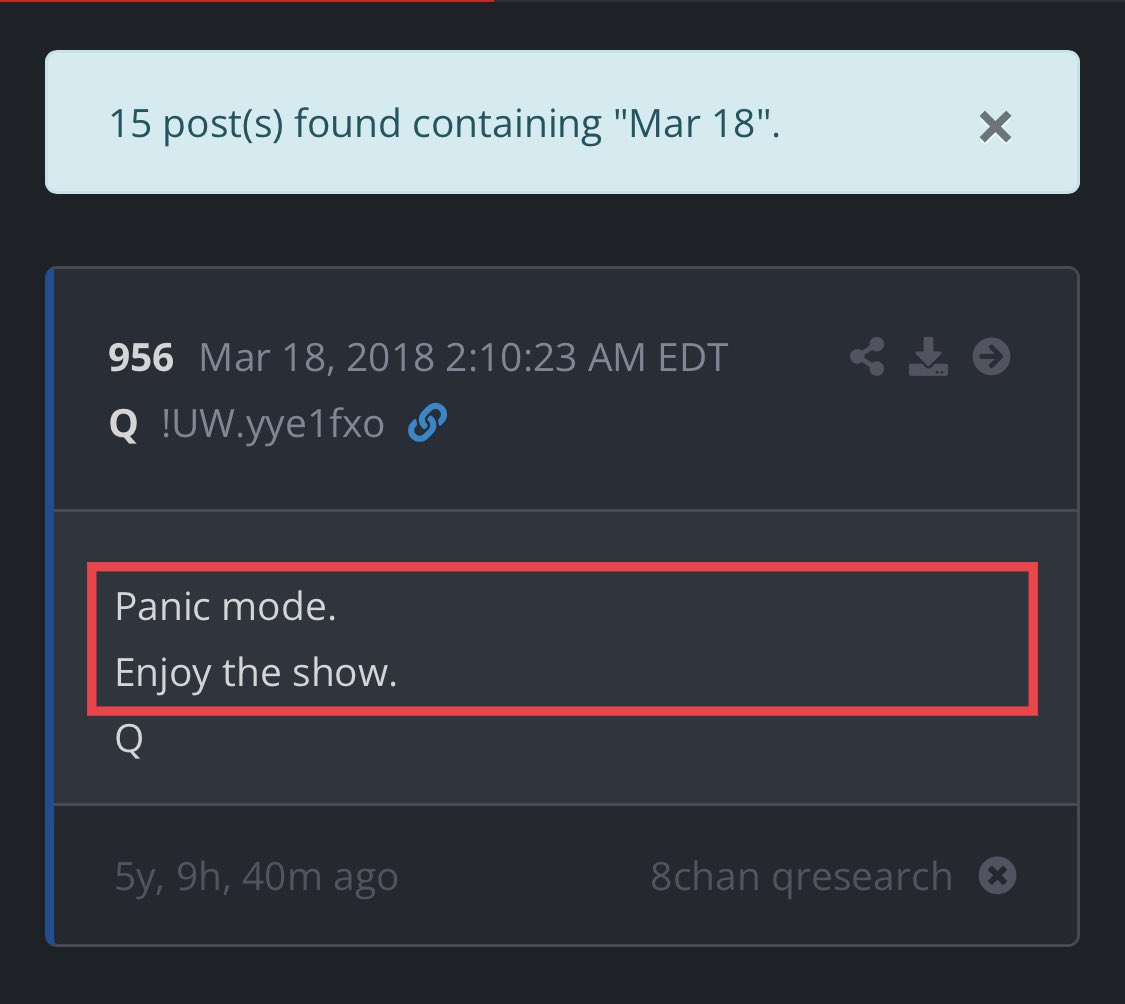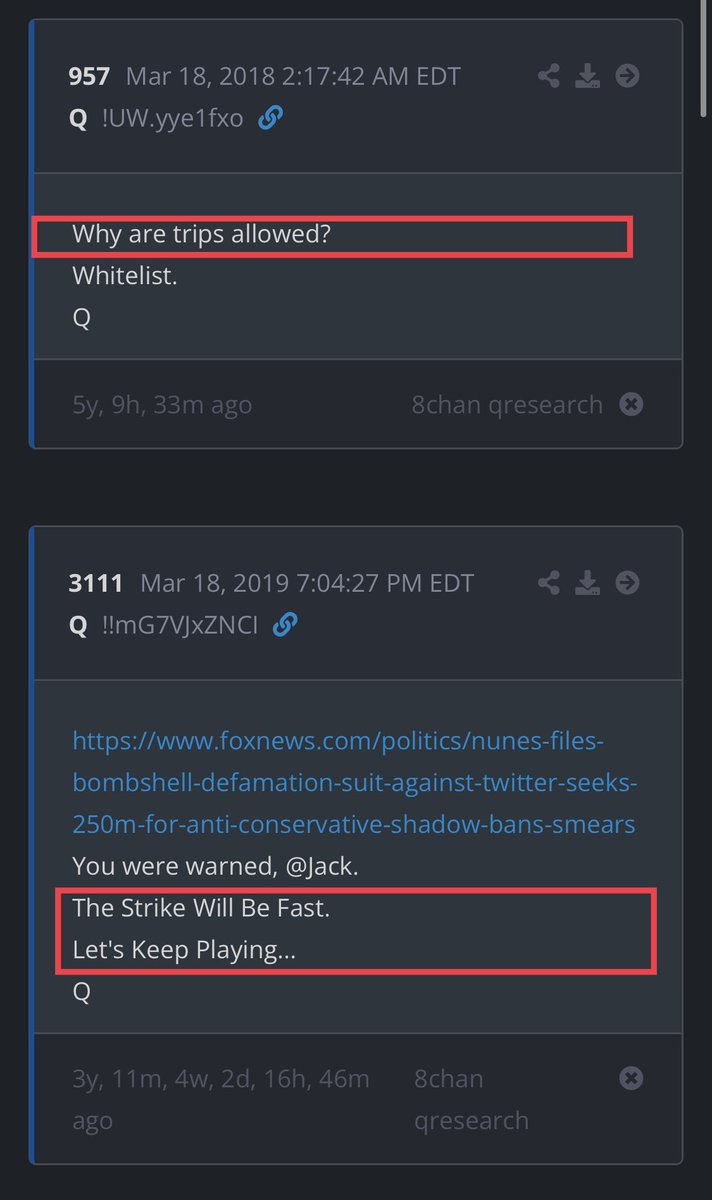 7. More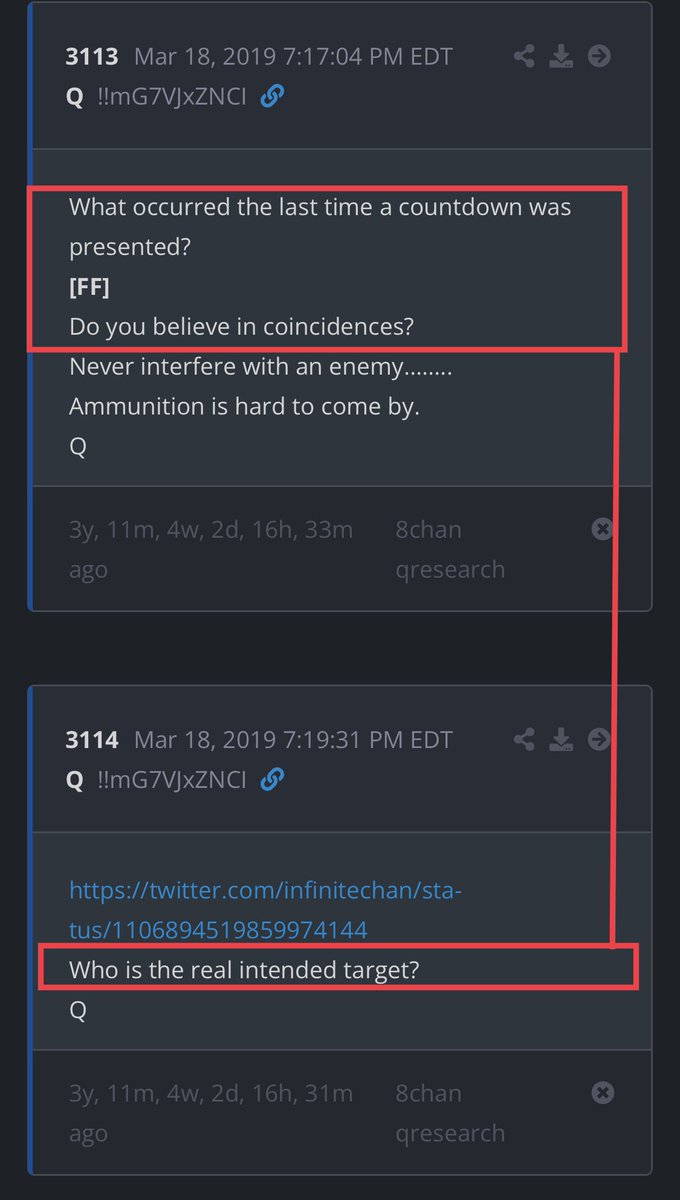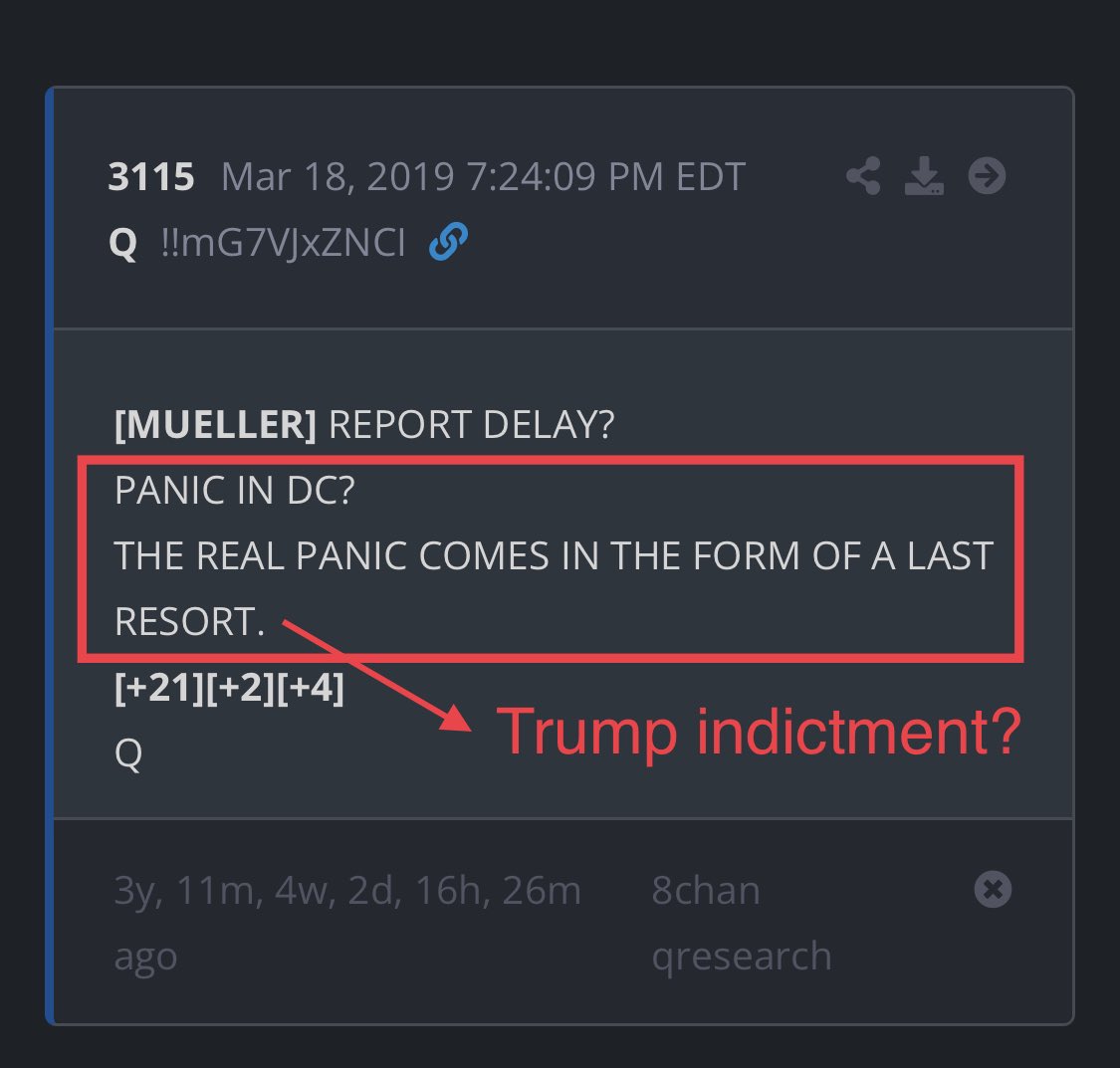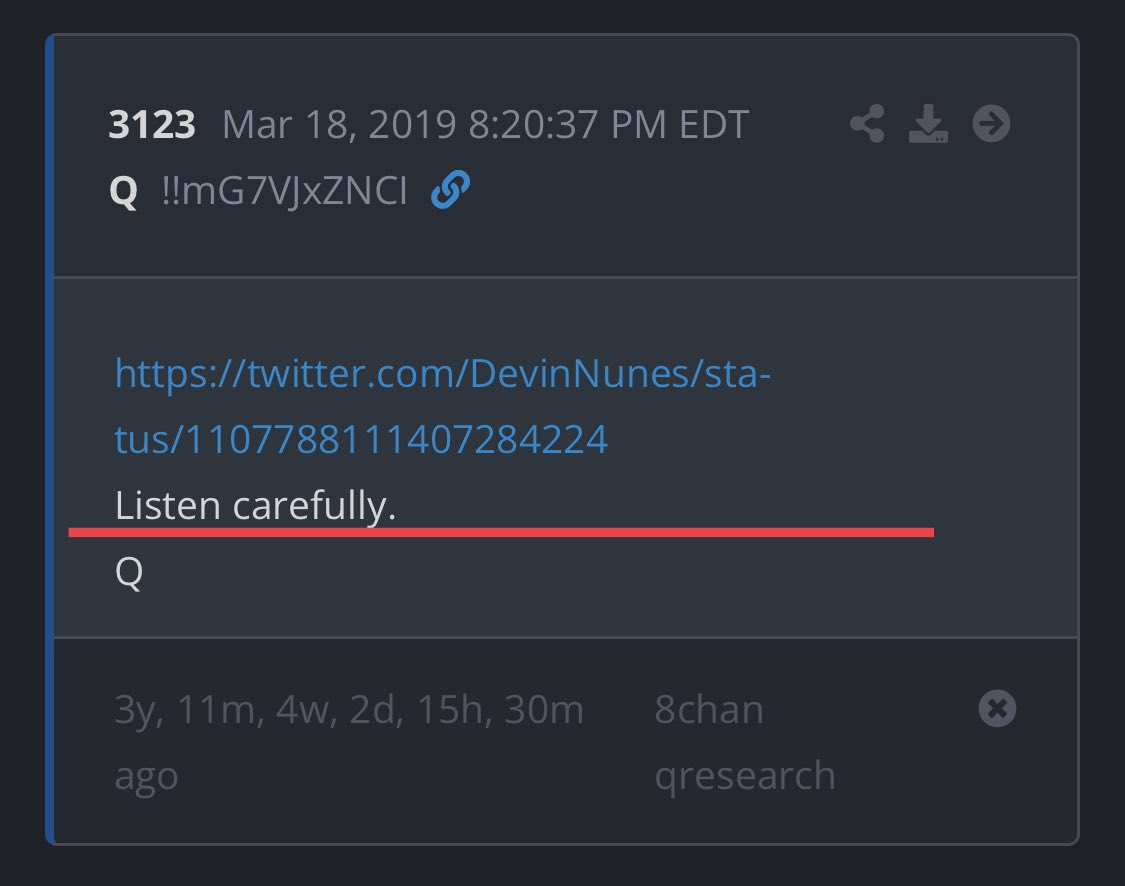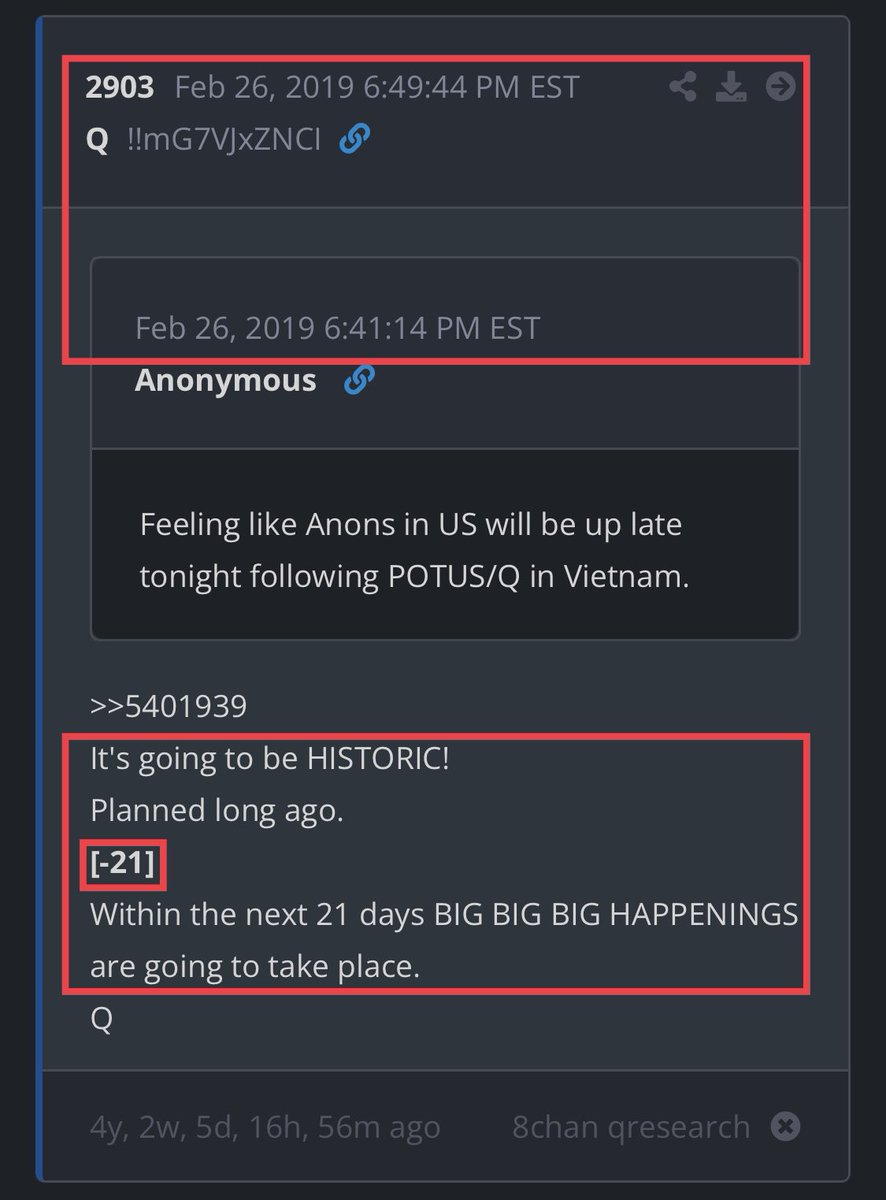 8. MORE…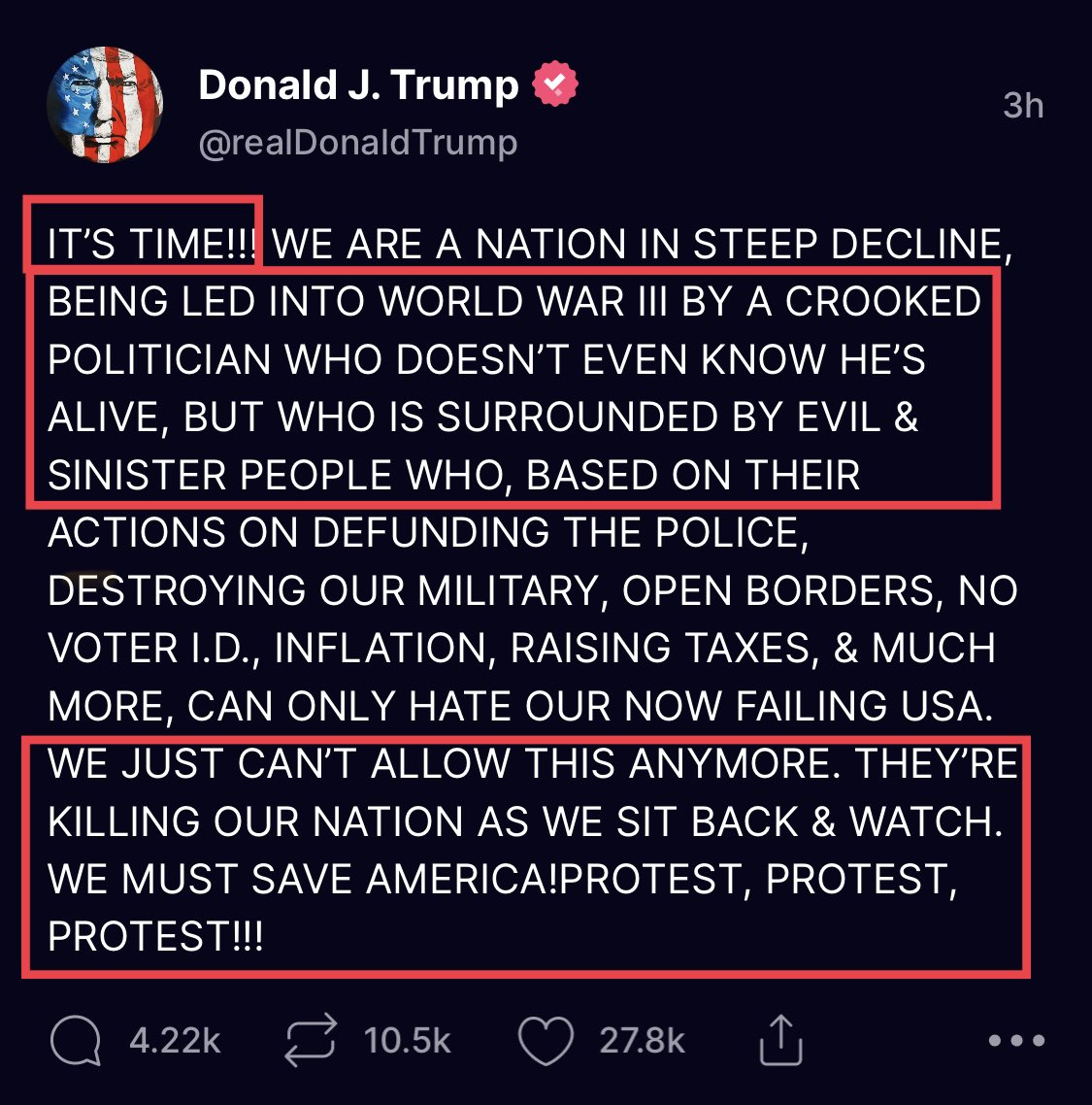 9. This is the day I noticed the clock. MAR 18 twitter.com/i/web/status/1…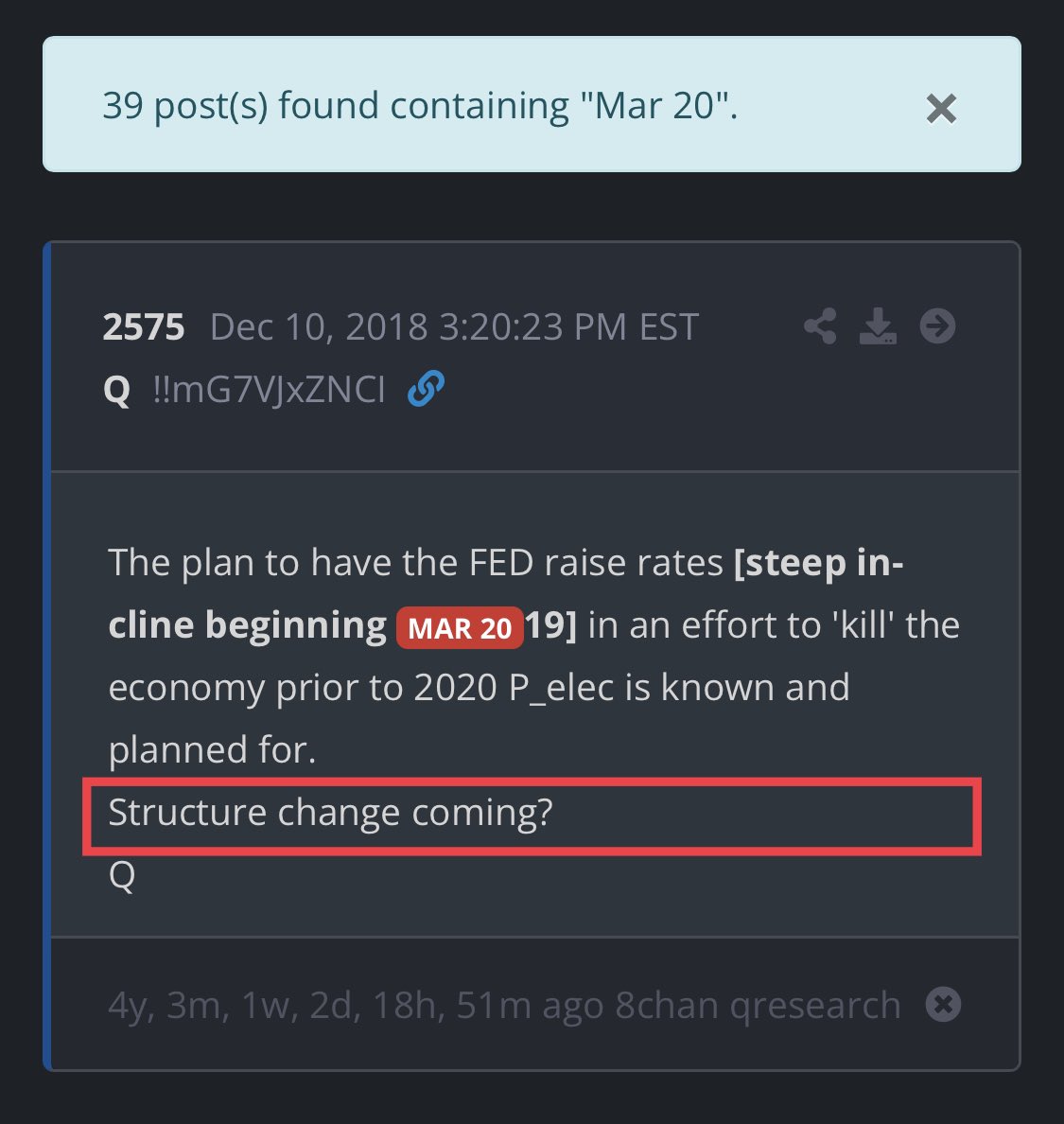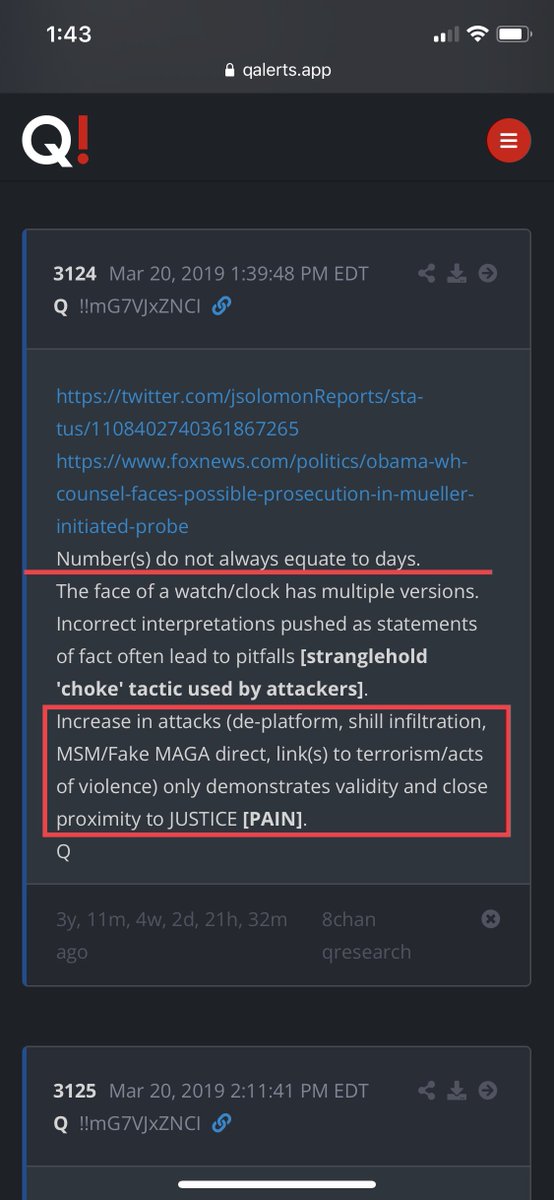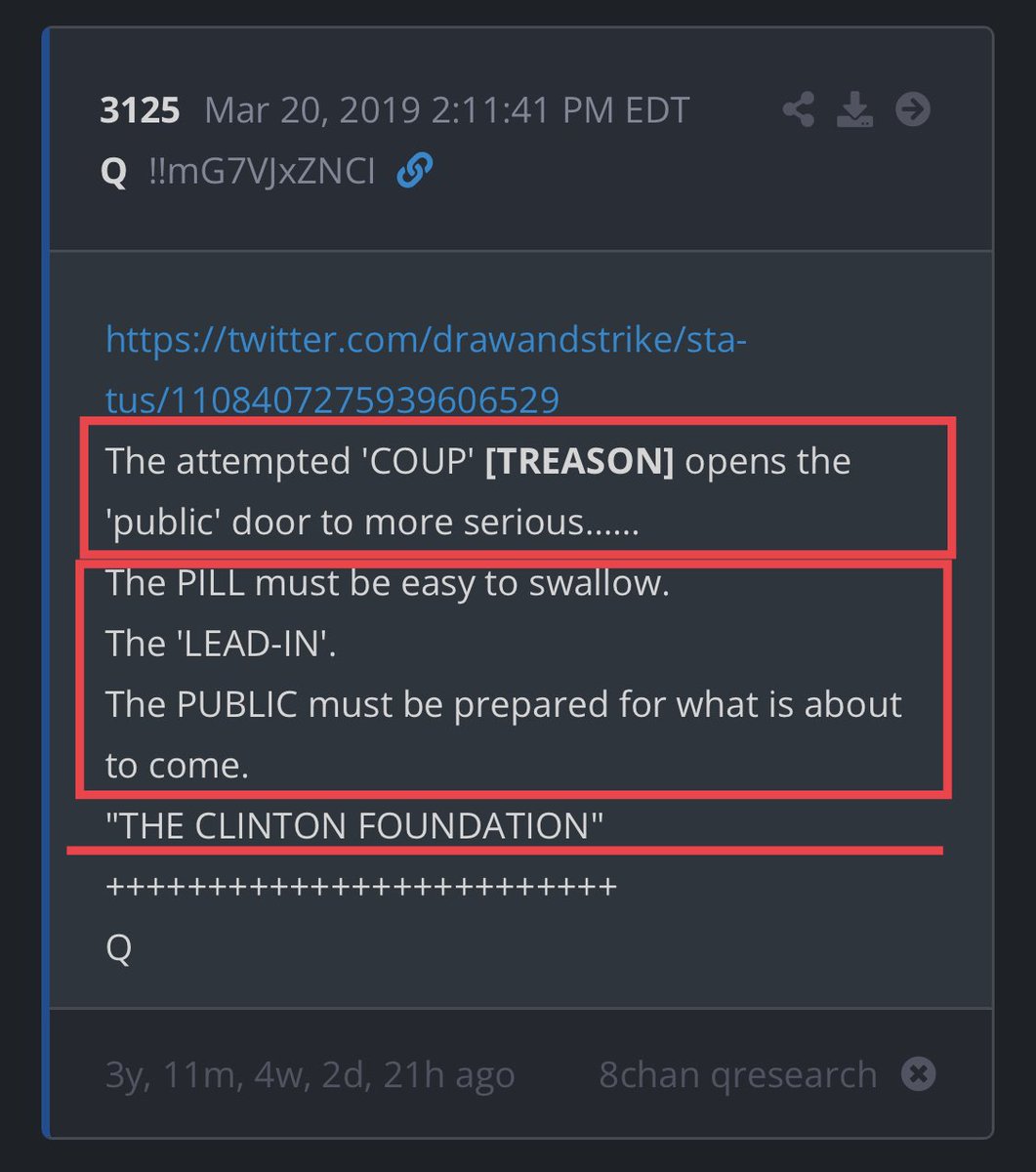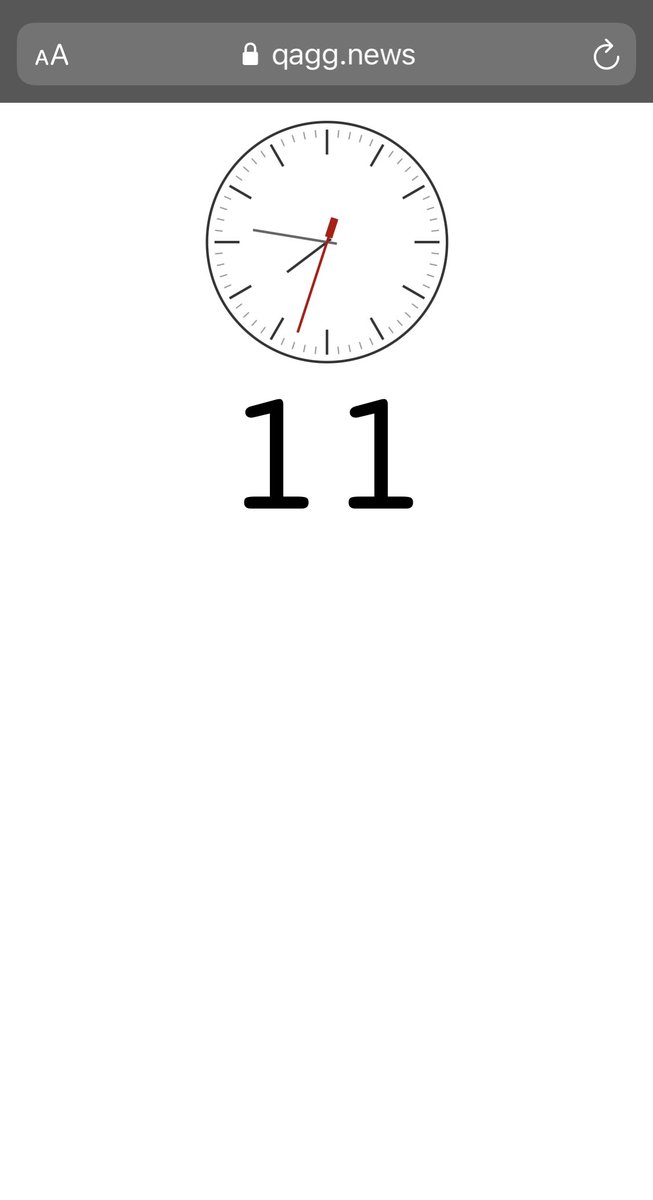 10. Take this as you will, I'm only a messenger…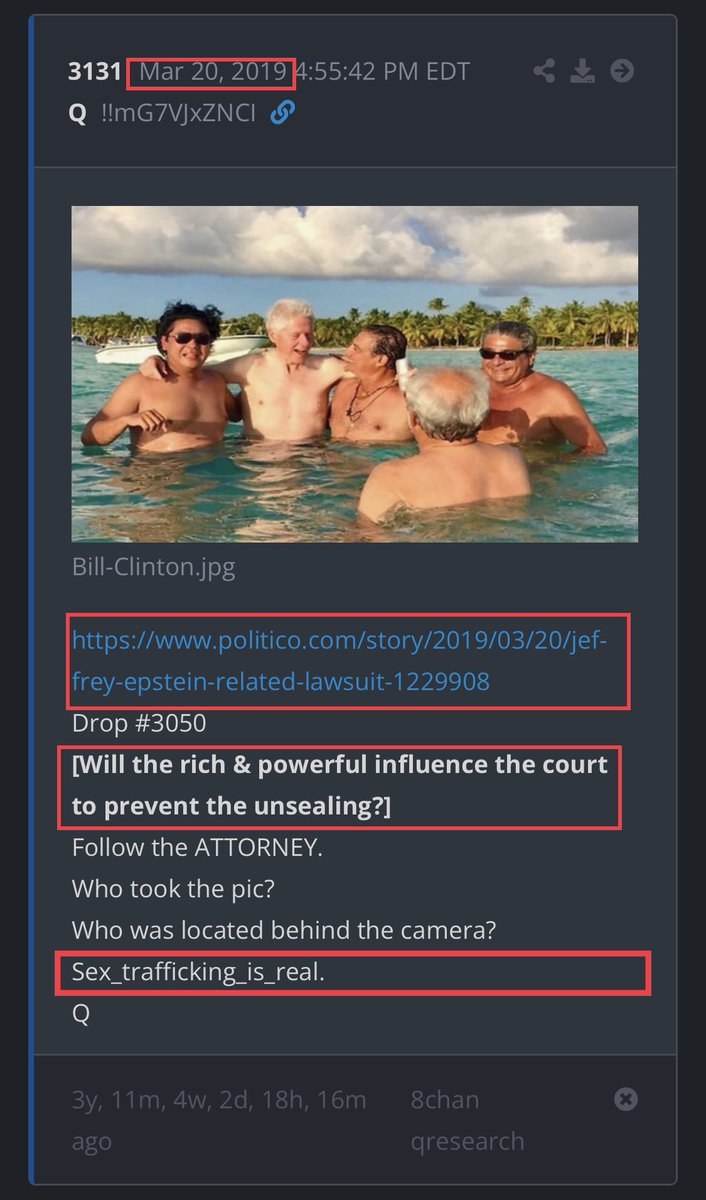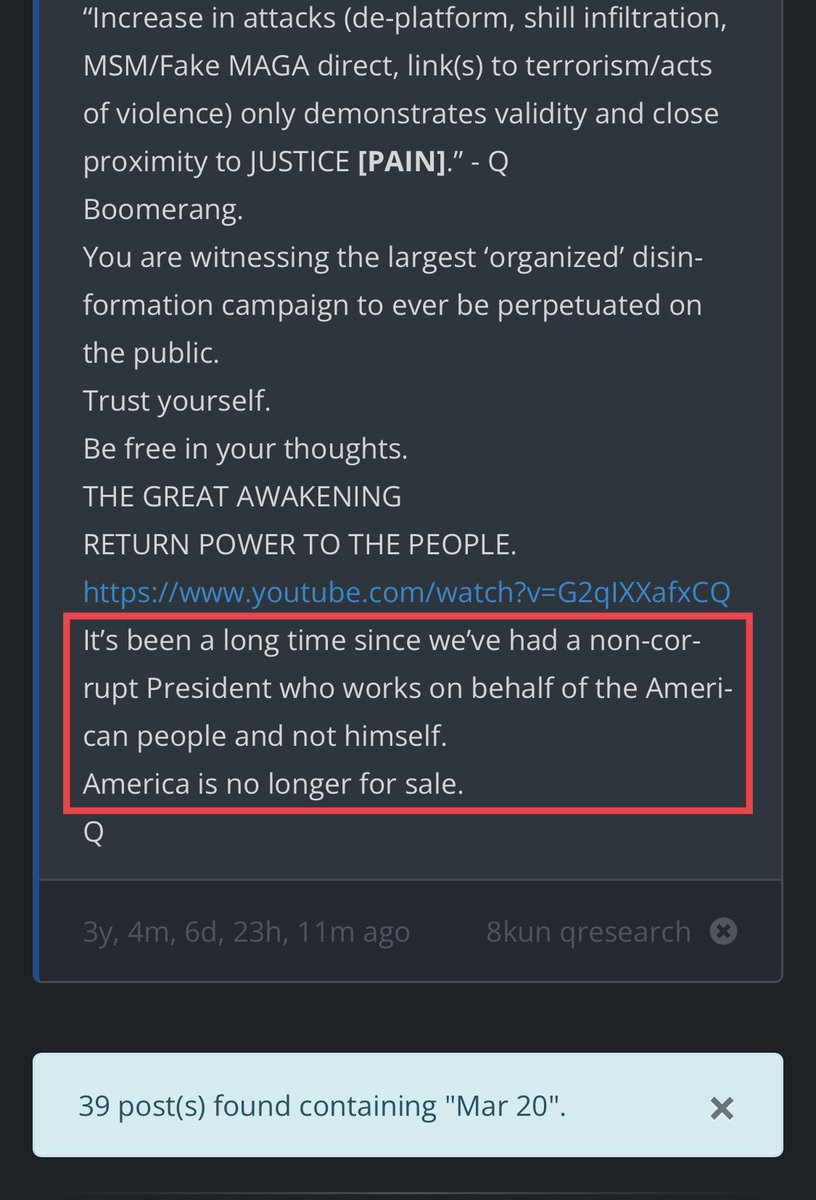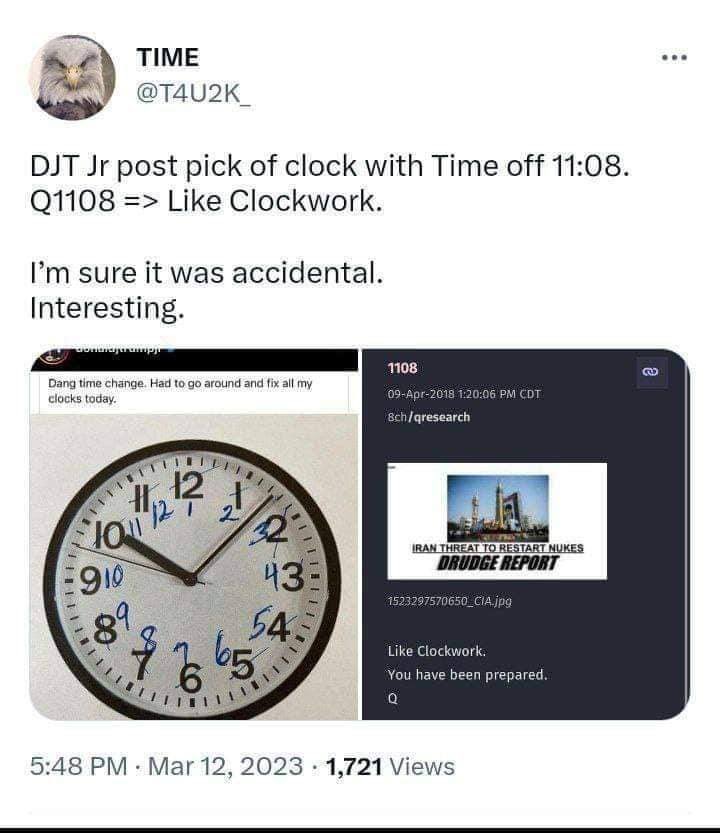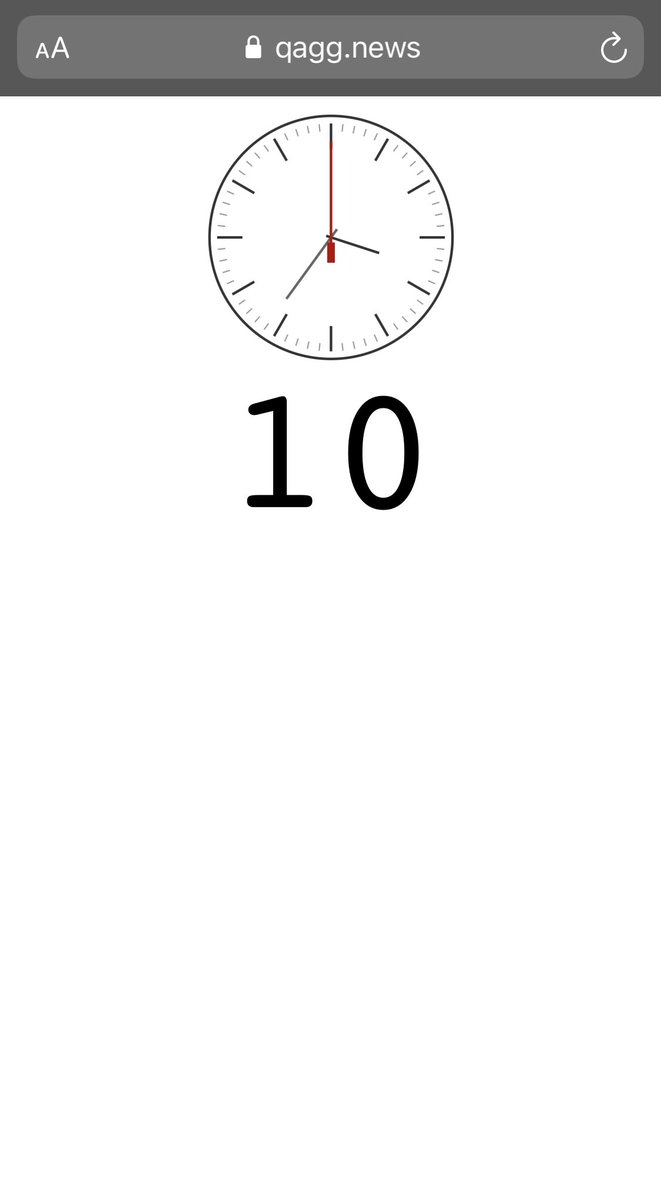 11. Is Epstein and JP Morgan relevant today? And then there's the DJT Jr clock post…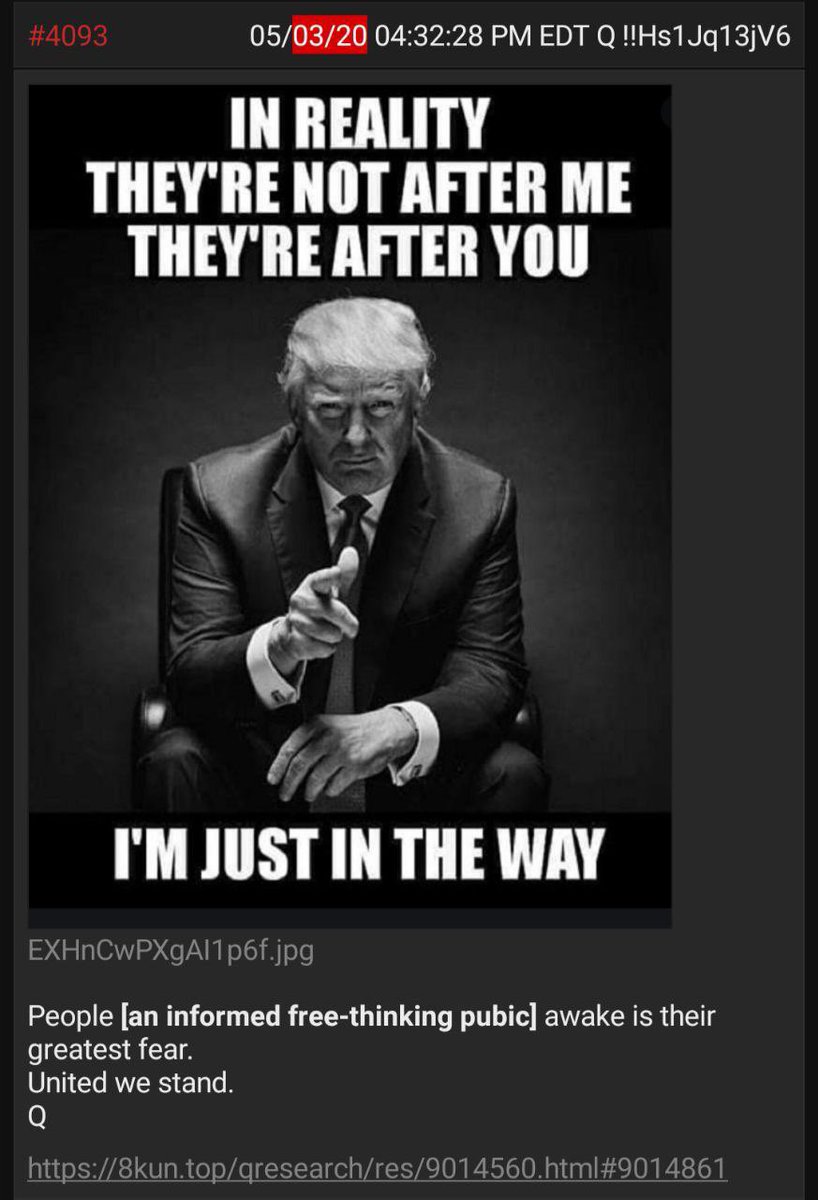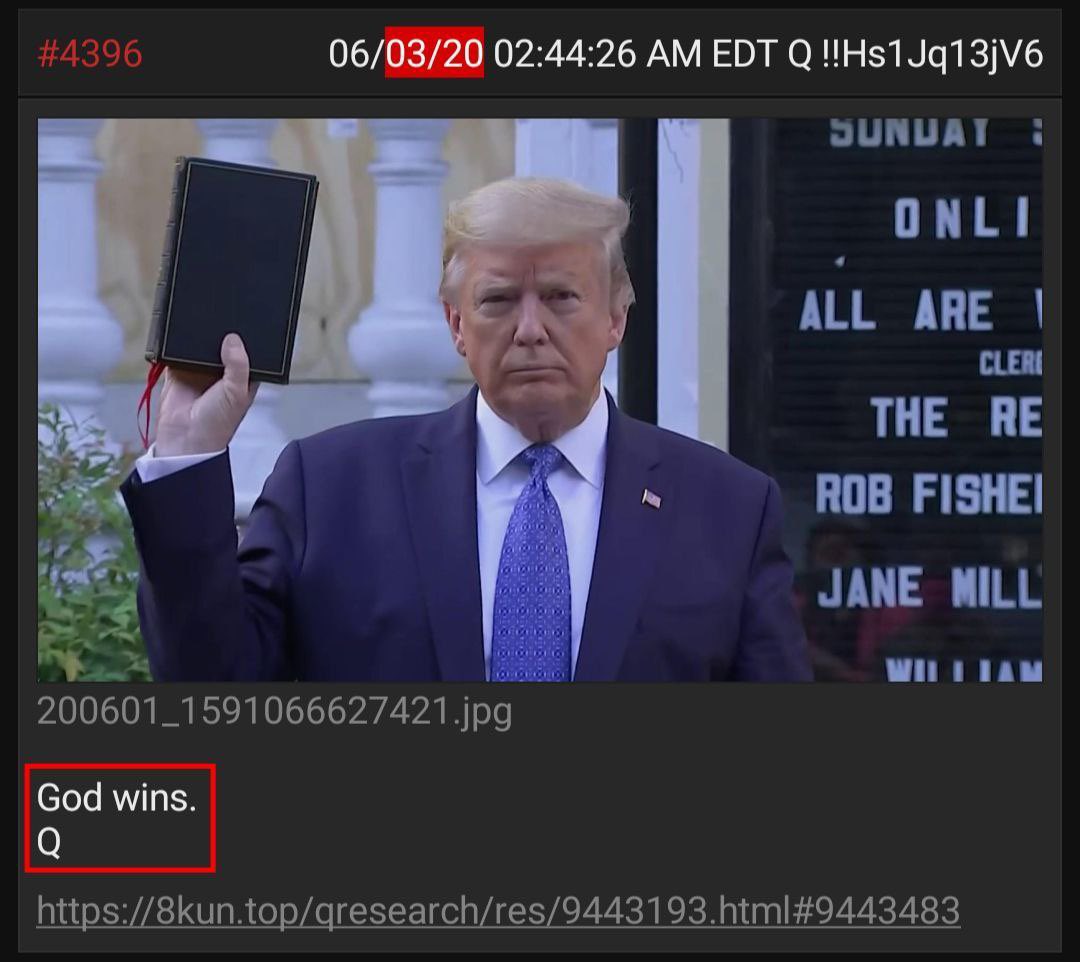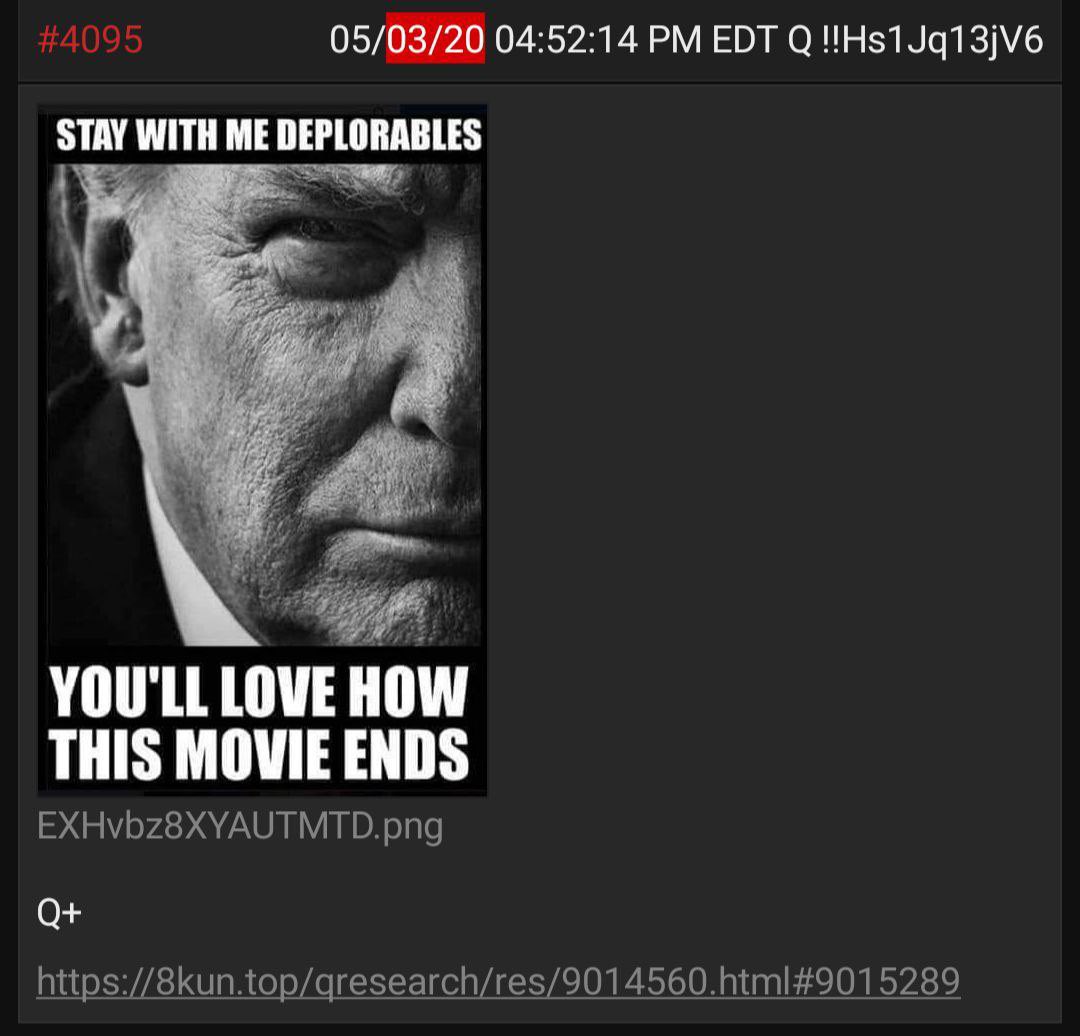 12. Coincidences abound apparently…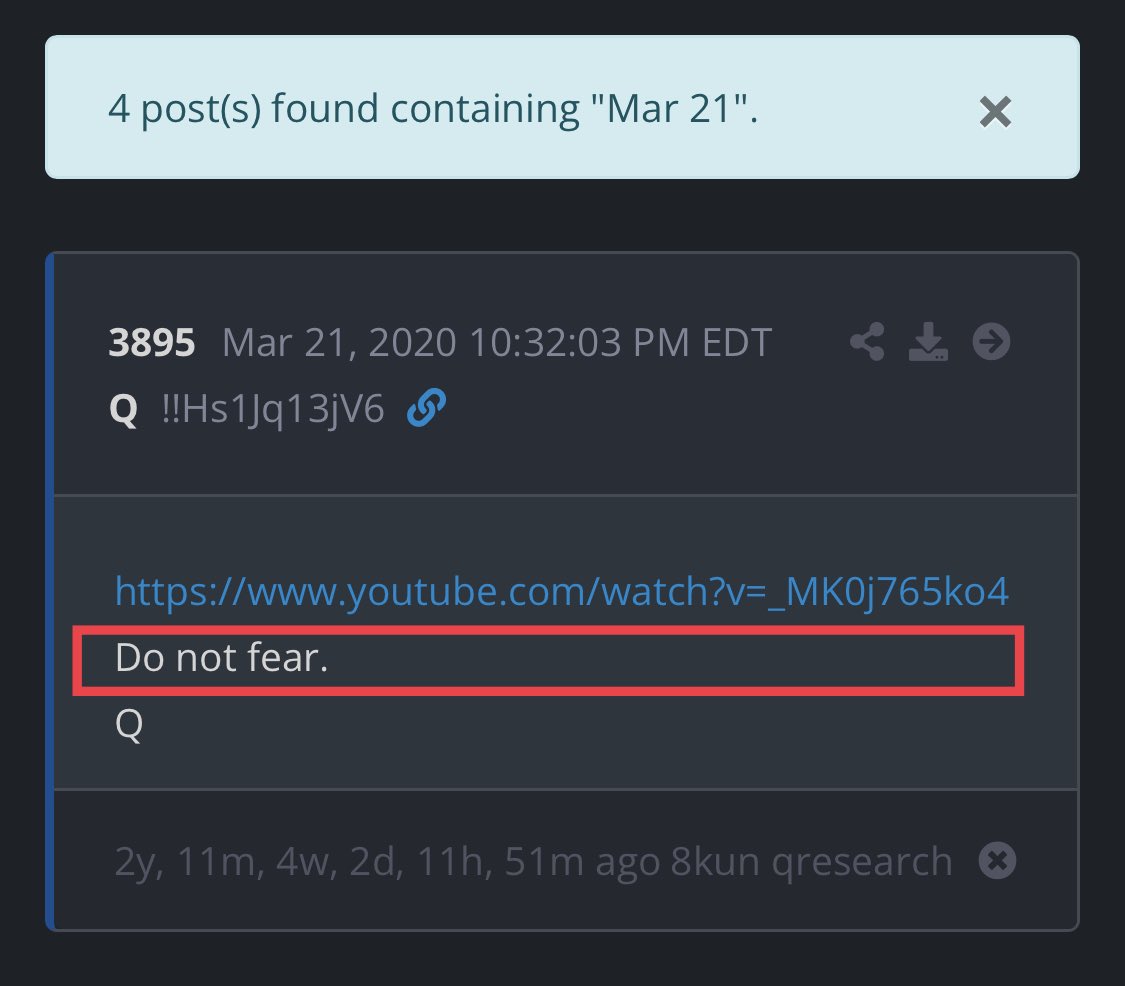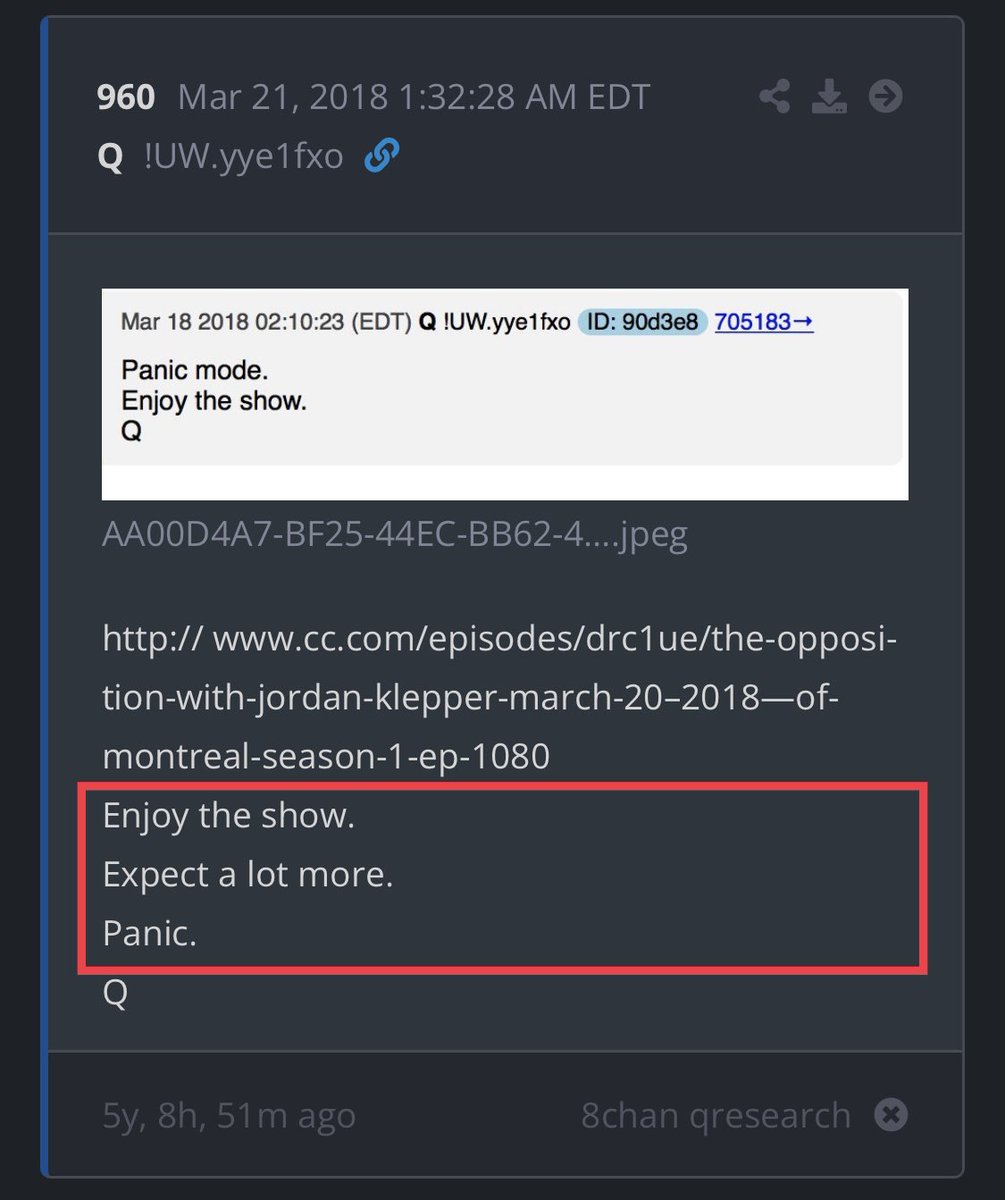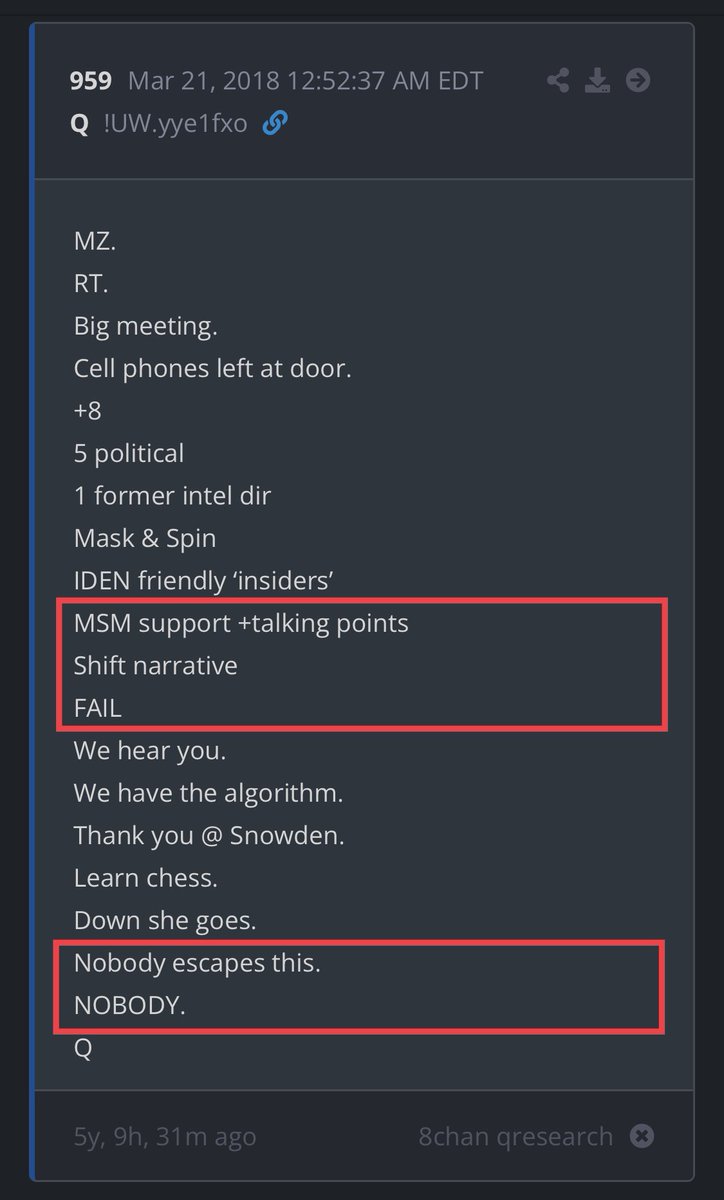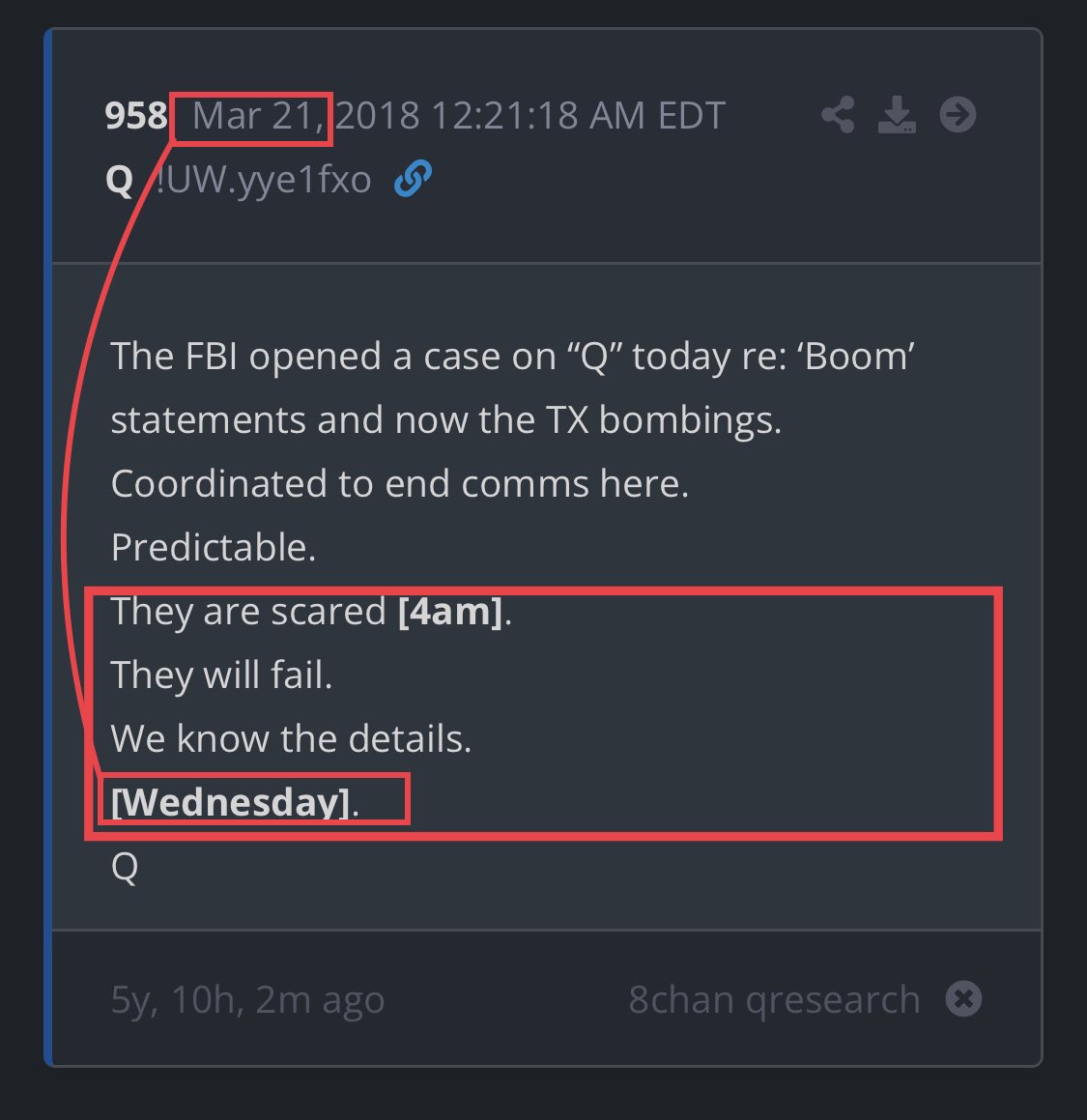 13. And that brings us right back to now…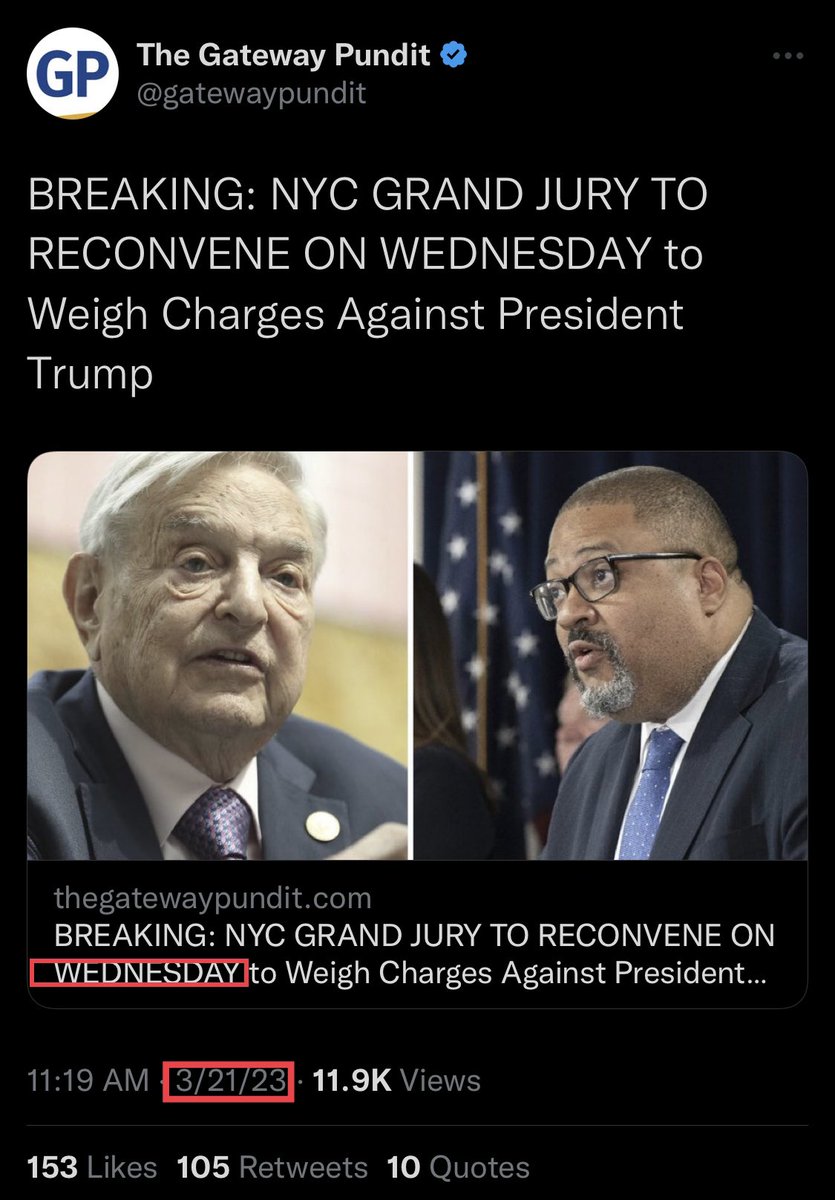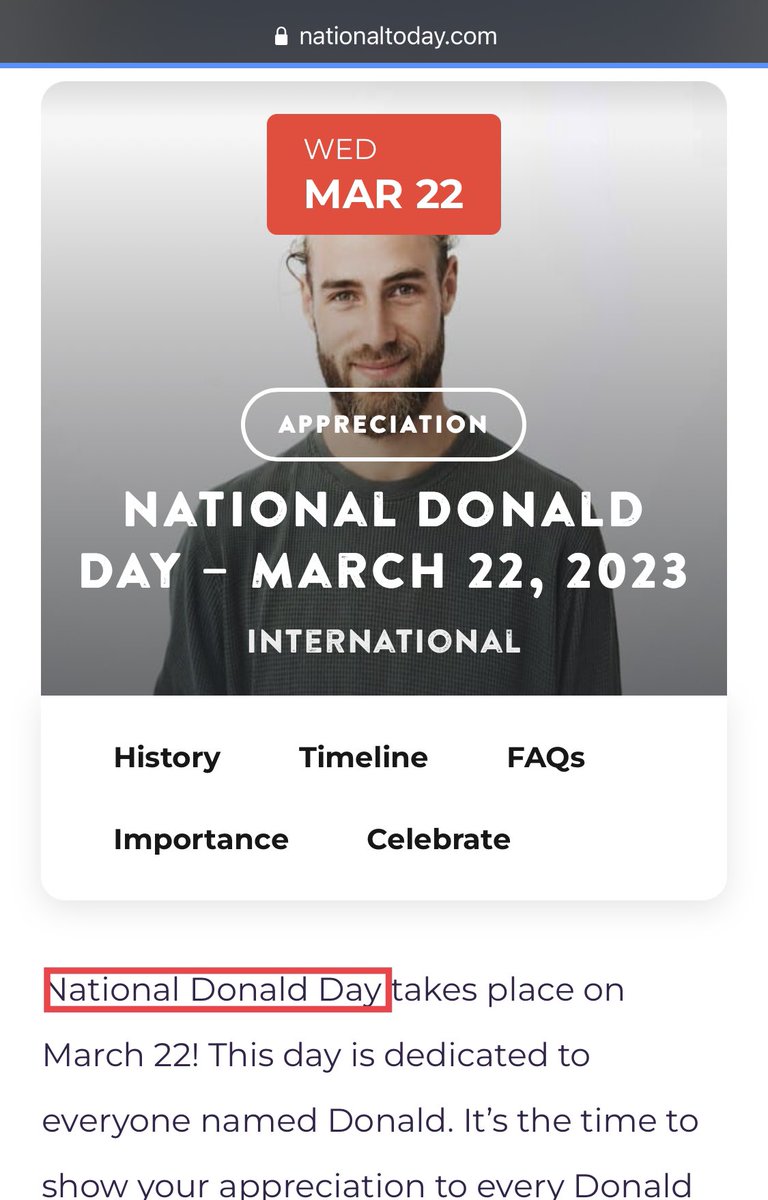 14. Back where we started…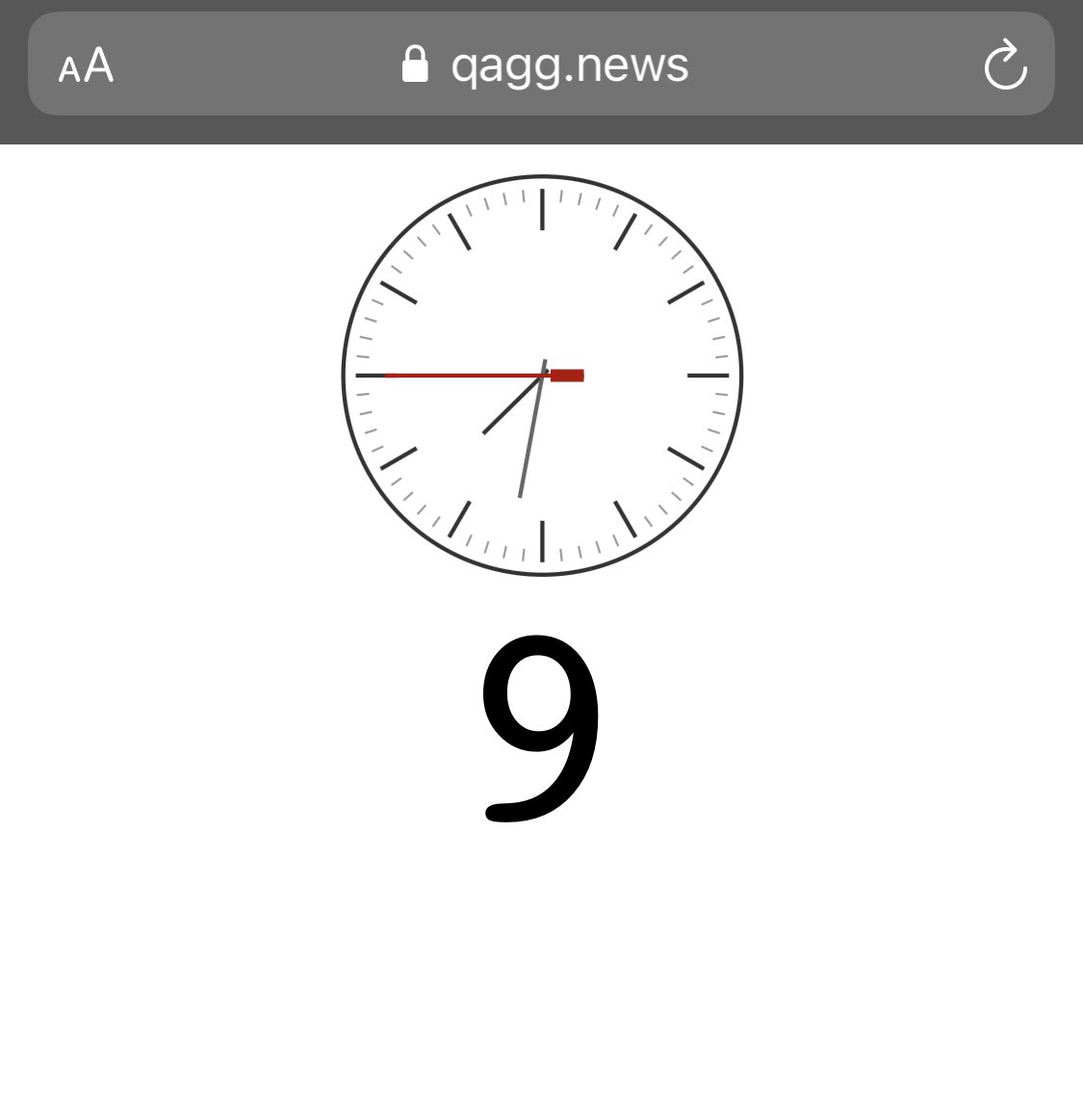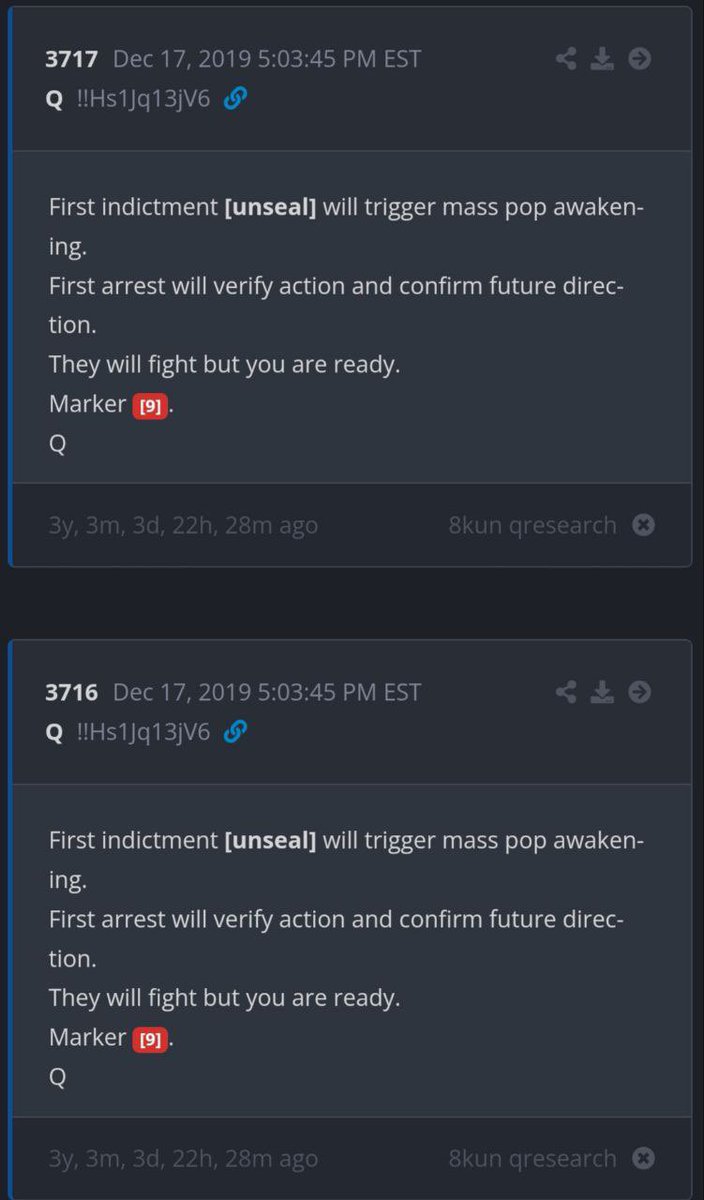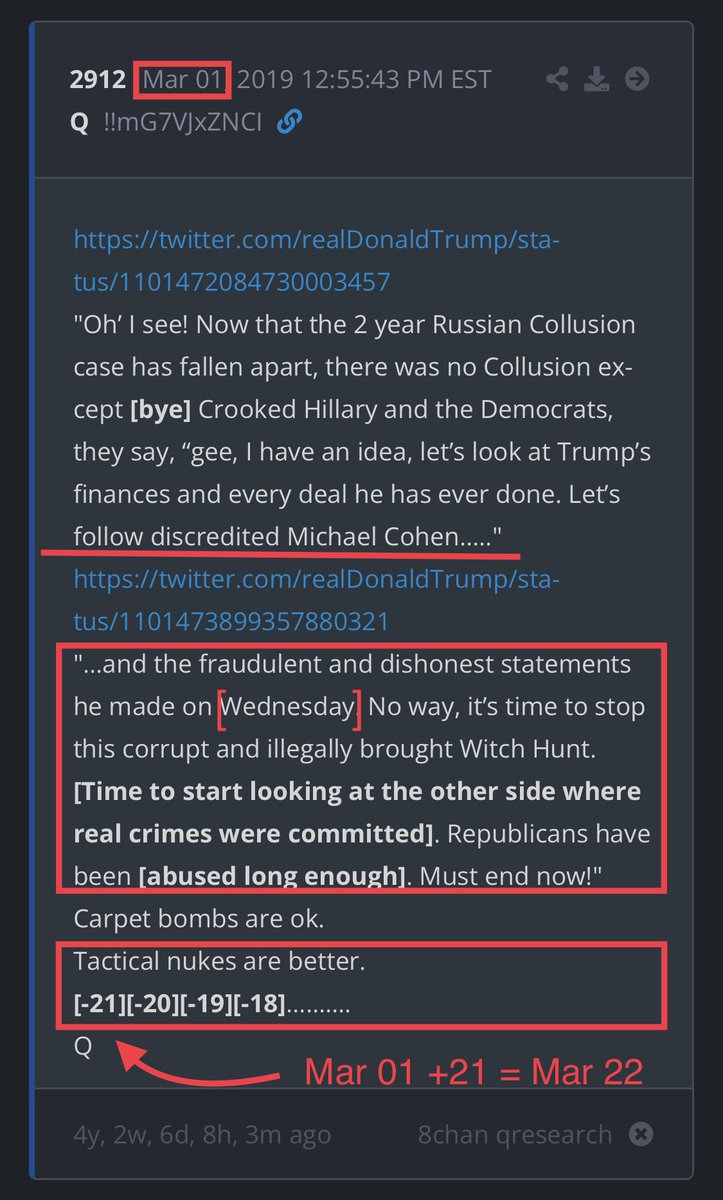 15. Like clockwork…
YOU must connect the dots. I'm only an anon…END.
Very KEY here.. NEWS UNLOCKS MAP. Check news this last week. Apply to drops for relevant connects… you'll be amazed.