___________________________________________________________________________________________________________
The Isle of Man government has apologised for historical mistakes that contributed to abuse at a children's home in the 1970s and 1980s.
A Tynwald committee report published in 2018 found children at Knottfield in Douglas were failed by the authorities.
In April last year, 86-year-old Joseph Marshall was jailed for six years for sexually abusing two boys while working as the home's manager.
Chief Minister Alfred Cannan said the government was "deeply sorry".
"Whilst we cannot undo the past, we are committed to doing everything we can to provide support to those affected by this terrible betrayal of trust," he added.
'Extremely traumatising'
The official apology comes in response to the findings of a report by Tynwald's Social Affairs Policy Review Committee, after it heard evidence from former residents.
Although published in 2018, the report was withdrawn while a criminal investigation and legal proceedings against Marshall took place.
People who were in care at Knottfield during Marshall's time at the home "remembered a regime of horrific physical, emotional and sexual abuse", the report said.
Children at the home were "badly let down by those in authority throughout their lives", including the police and the government, the report added.
Mr Cannan praised those who gave evidence and paid tribute to deceased victims "whose trauma and bravery will not be forgotten".
"The report was distressing to read and must have been extremely traumatising to relive," he added.
A raft of recommendations to improve protections for children in care have been made in the report, which have all been supported by the Council of Ministers.
They include calls for a "rigorous approach" to crime against children irrespective of the age or health of alleged offenders, safeguarding improvements, and further investigations into the home.
Politicians will be asked to vote on the recommendations at the February sitting of Tynwald.

Why not follow BBC Isle of Man on Facebook and Twitter? You can also send story ideas to IsleofMan@bbc.co.uk
Related content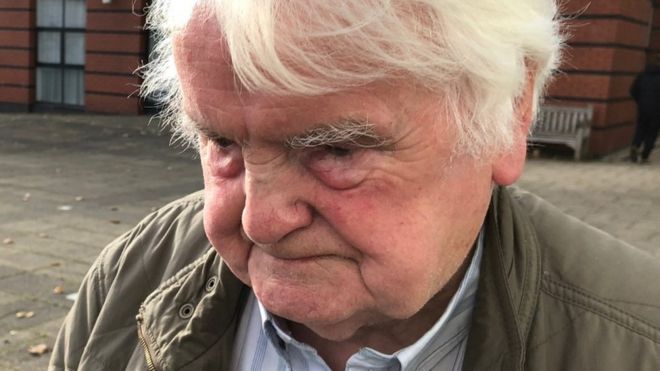 29 April 2022