_____________________________________________________________________________________________________-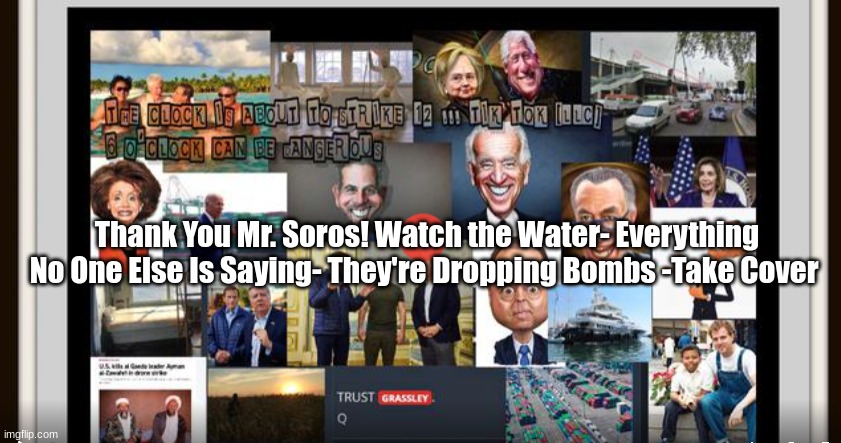 DO NOT KNOW IF YOU ARE READY FOR THIS ONE BUT— HERE IT GOES~
Why are the Deep State always making trips to foreign countries?
The worlds waking up… Why are they really traveling to Ukraine – Taiwan and these other places? Nothing can stop what is coming and he's about to drop bombs!!!!!!!!!!!!!!
Secure Connection Failed
An error occurred during a connection to http://www.bitchute.com. PR_CONNECT_RESET_ERROR

The page you are trying to view cannot be shown because the authenticity of the received data could not be verified.
Please contact the website owners to inform them of this problem.