_________________________________________________________________________________________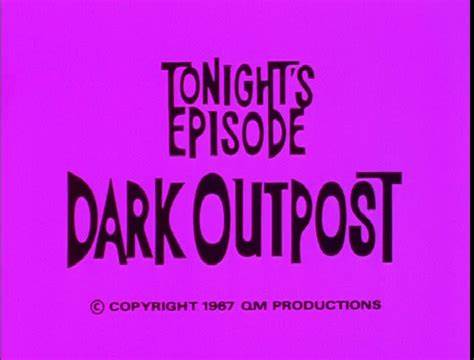 The United States Government sent a body double to Taiwan in place of the real Nancy Pelosi. We have the facts. Special guest Kent Dunn doubles down on his intel indicating that Charlie Ward is dead. Monica B. and Rachel Milligan update us on the 911 call made by Monica's Satanically controlled super soldier husband.
Are Brian Cranston, Matt Damon and Ben Affleck Deep State CIA? Penny Shepard has Hellywood Friday reports. Leave the world you think you know behind and join us at the Dark Outpost!
Secure Connection Failed
An error occurred during a connection to http://www.bitchute.com. PR_CONNECT_RESET_ERROR

The page you are trying to view cannot be shown because the authenticity of the received data could not be verified.
Please contact the website owners to inform them of this problem.