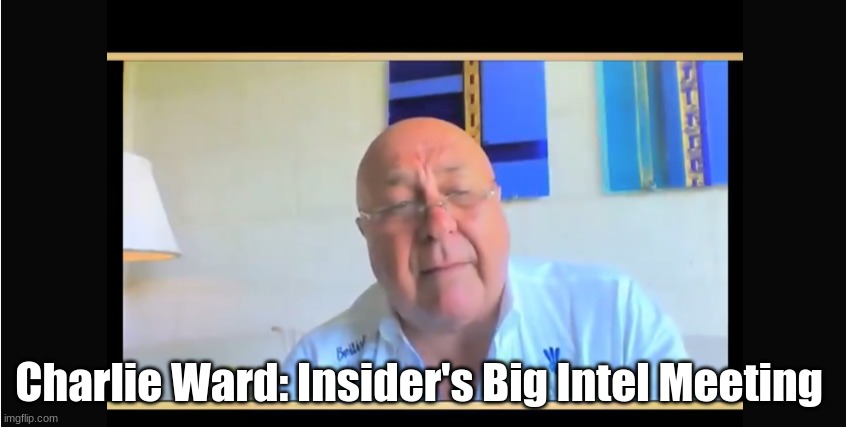 This is a huge Ite meeting everyone needs ot hear! Things are speeding up and are about to go down.. August promises to be a month of HUGE changes and not just the calender page!
Trump is waiting like a coiled up snake, waiting for the perfect time to strike!
https://www.bitchute.com/embed/j2MC9BxMjVtT/
Ths is a must see!