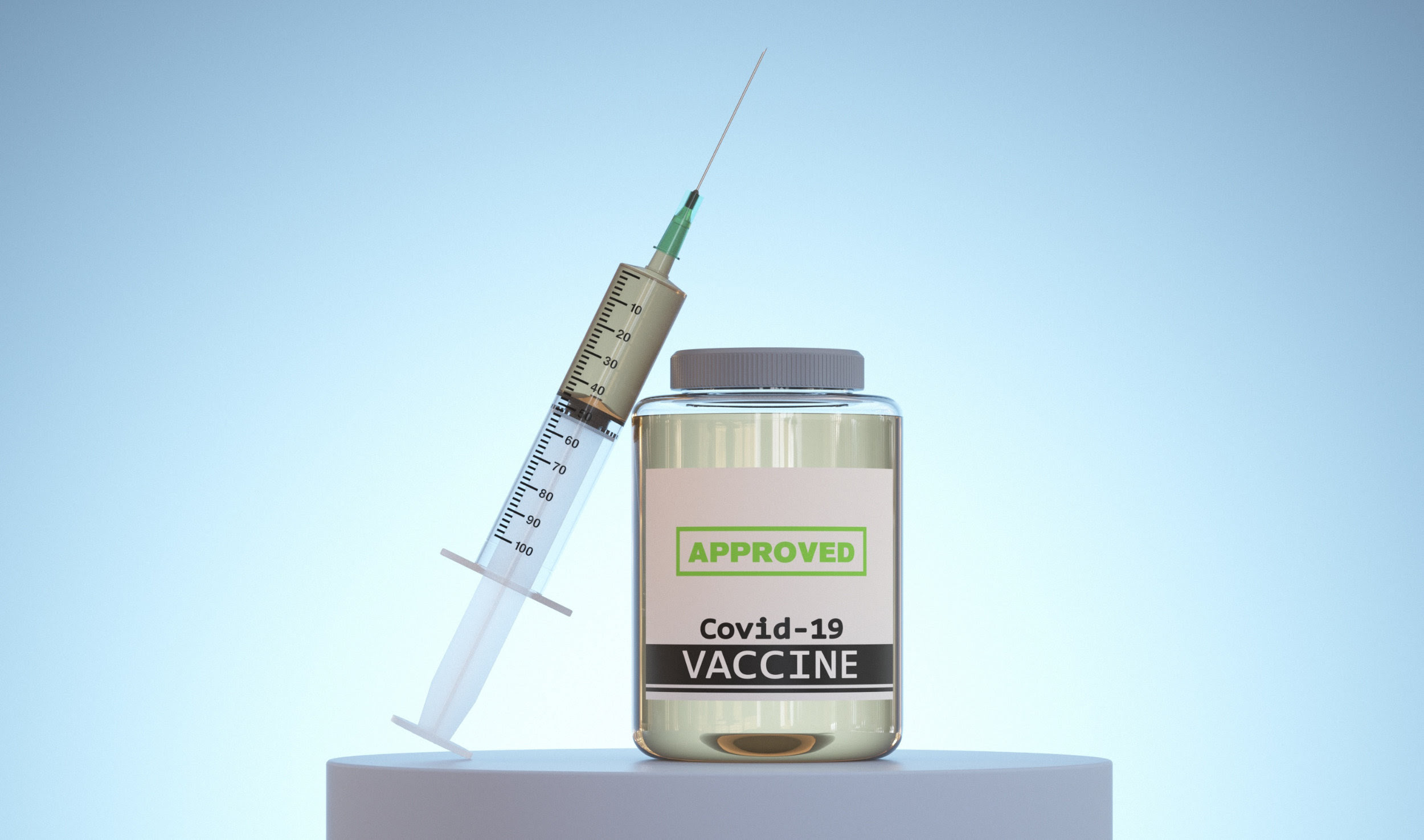 According to John Hopkins University (coronavirus.jhu.edu/vaccines/timeline), a typical vaccine development timeline takes five to ten years, and sometimes longer, to assess whether the vaccine is safe and efficacious in clinical trials, complete the regulatory approval processes and manufacture a sufficient quantity of vaccine doses for widespread distribution.
Those of us who have been actively following the bioweapon agenda over the last two years will not be surprised to see the latest development: our compromised FDA has approved the Pfizer vaccine. We all know that severe mandates will be following as is evident in many states where medical institutions are requiring that all their employees get the lethal jab.
Everything seems rushed and haphazard with no sense of order. Perhaps we should take this as a sign of an opponent trying to "appear" strong when, in fact, they are weak and panicked. Prayers, meditation, connection with Source, calm and deliberate action based on much forethought are the things most needed right now. Please remember that our unawake brothers and sisters will be needing our help the most over the next 6 to 8 months. Be kind and compassionate. As disclosure rolls out, we must be the very foundation of love and wisdom to help move humanity through the pinnacle of this spiritual battle.