We're all interested in raising our vibration, or enhancing our capacity to radiate love. I guess that's the essence of preparing for ascension.
What are your thoughts about how you accomplish this (or how your higher self leads you)? It's a good idea, but how do we put it into practice?
How do you put compassion into action? If your higher self has a central message for you, what might that be? If you use meditation, what are your techniques? If you use visualization exercises, what does that look like?
If you are seeing repeating numbers, what are your thoughts about their meaning? If you see or hear sensory phenomena, what is your experience and feeling about it? If you receive guidance from a spirit guide, what would you like to share about how you identify and interpret the message?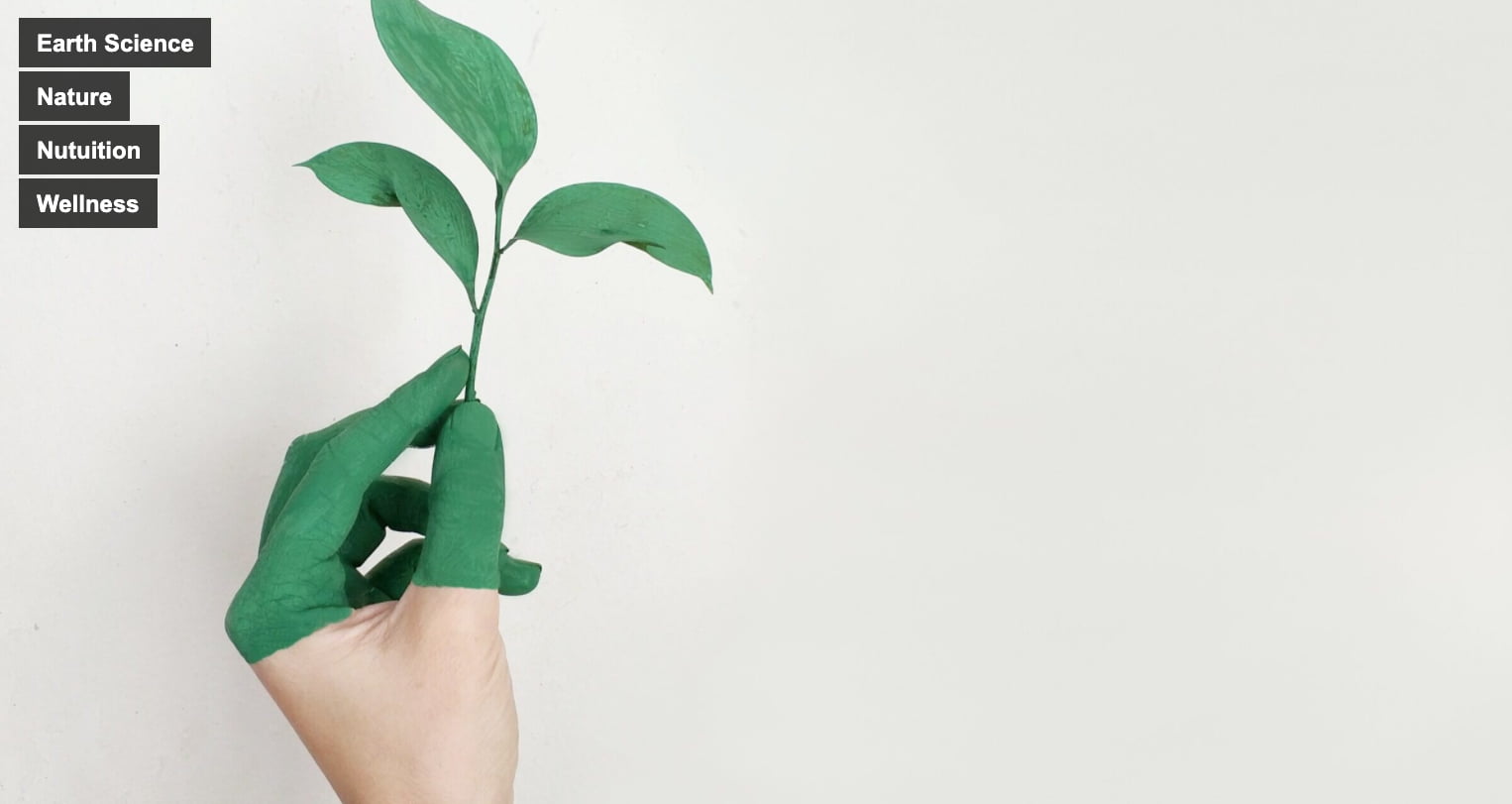 TrendingNature Restoration Group Feature Article and Next Meeting Notice
We probably all have an idea about these things, but perhaps exploring the full spectrum of thought and feeling about them would be enriching and illuminating.