SUSPENDED…AGAIN!
RUMBLE IS REMOVING VIDEOS! I read that they are suspending accounts / removing videos with any reference to pe*do / chi*ld traffic*king.

Project Veritas got suspended! They are posting FB and Google bombs. You know they got an insider from Wall Street. Click on here to access their website.
IMPEACHMENT HOAX
The impeachment hoax is falling apart. Altering evidence by Zero percent guy (Swalwell). Dems have to remove an article from "evidence" because they said it as "not true". Oh I sure hope this part of the movie is when the Dems make another public display of being shamed!
The Big Banks are still fighting!
Godfrey Bloom admits the Banks are broke and their system is a scam! (2013 Video Clip)
Wall Street / Hedgies are taking a beating…still! The frenzy started when GME was between $18-$40 a share.



Businesses / Anons that exposes corruption are banning accounts. These businesses and accounts do not have any fair commerce. This is horrible! Small accounts like the artist making Trump Sculptures get banned from selling platforms! When is it fair? The selling platforms arbitrarily remove, suspend delete accounts…because they support a man that is fighting all this corruption?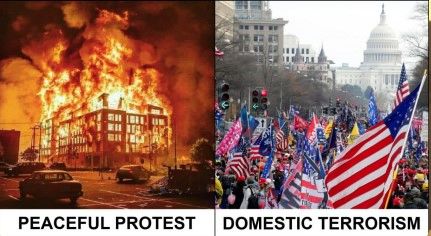 ______________________________________________________
_______________________________________________