Source: Beach Broadcast | By Santa Surfing
January 16, 2021
Trump's 10 day ban is on the 17th! Suicide weekend?
___________________________________________________________________________________________
Many thanks to XAnon for posting most of the information:
Oh Jackey pooh is in trouble!!!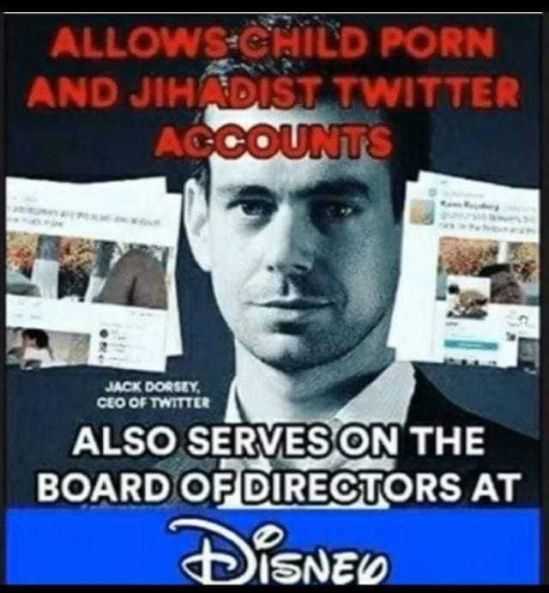 Project Veritas reporting got global attention, even Faux news and Newsmax reported on it! AWESOME work James O'Keefe!!!
EXPOSING THEIR FILTH!
Ford Jr. has a photo of a dictator scum bag that hates human life and the camera spans to a very sick pedo painting. This Ford freak was a US congressfreak and financial managing director! This is what he idolizes? And was he also a pedofreak?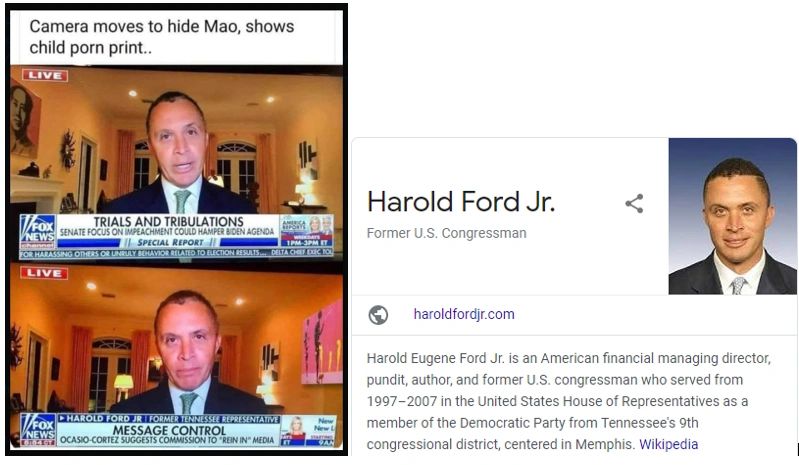 Sweet N Low Tycoon falls to his death
Chinese Socialite with ties to HRC falls to her death
INXS Manager suddenly dies from cancer
GITMO invites Media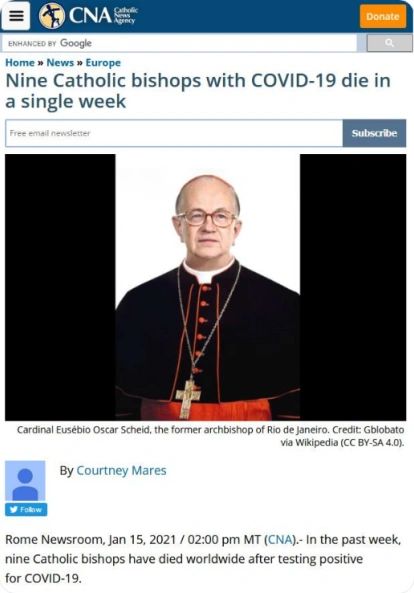 Lincoln Project Co-Founder "Resigns"
BOOM NEWS
FBI Vault open to the public
Kash Patel sues CNN for $50M for defamation
Sneak peek on LoserBarry Gate…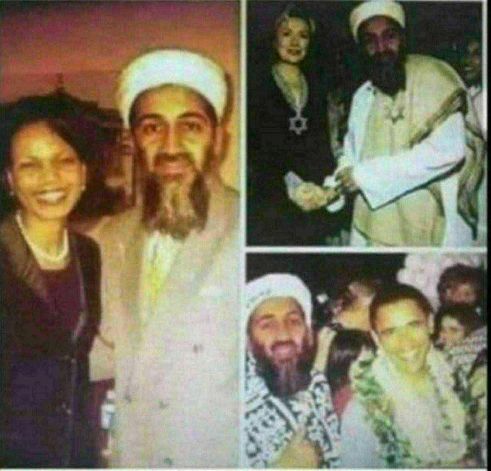 An ANONS perspective:
THE CHANGES ARE HAPPENING
SecPompeo Twitter is going down…please follow @MikePompeo
We are truly witnessing the GREATNESS unfold. This is the exposing part and then it moves into the emotional part. May I suggest something…let it out and cry. The GREATEST thing that could ever happen to HUMANITY is on its way. Many are feeling it. Whether you're a happy Sammy, thinking Sammy or Dancing Sammy, but we also may cry because of the overwhelming beauty entering. The suffering and slavery is soon ending! Slavery from all! The true love and beauty entering! We are so used to being abused by the government and did not think we would ever get help or get our voices heard…until President Trump took office.
Accept it! Because this beauty and greatness and power back to us the People…will be the new normal!!!
I will close with this incredible powerful clip Pinned on Dan Scavino's Twitter page.
Dan Scavino Pinned Tweet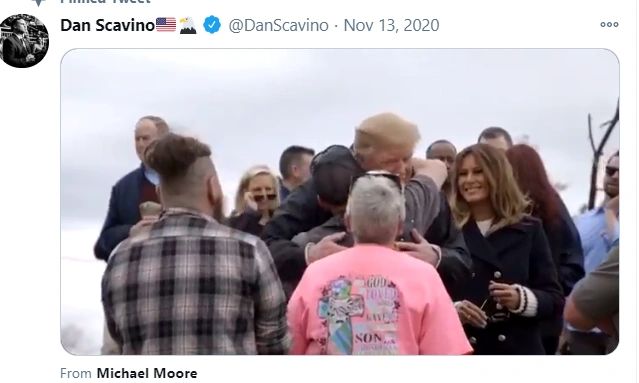 The Beauty of 1776 is on its way. And it will affect the entire world! SeventeenSeventySix decoded: