We have footage from the border of US/Mexico, some of it live. This citizen journalist is showing what MSNBC was showing. He says they showed it because they expected the invaders to scale the wall but so far they have not been able to.
The mob got past the Federales and they managed to get some live feed of the activities en vivo—LIVE.
This coverage is good because the English-speaking commentator translates the Spanish for us.
RKTNN NEWS THE SHIRT SAID IT ALL WOW !!! THE MARCH OF THE CARAVAN !!! | PART 3 NOV 25 2018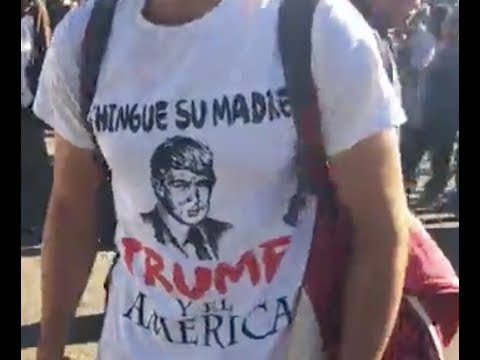 Here's a live feed from Global News. If you to to YouTube and search on "live migrant caravan bridge"  you will find additional sources.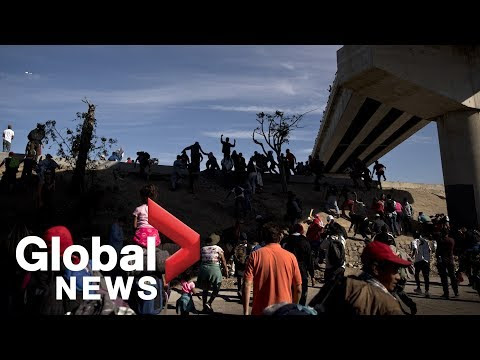 Crazy times, my friends. Crazy times.  ~ CB