This message from Kp is in keeping with delivering the latest news to you that IS NOT from MSM. Please watch these video's, know what (retired) Ly.Col. Roy Potter does not know from a spiritual angle, and…
InJoy!
The first video I viewed prior to the Super Bowl time, and the second was put out today by Roy whose information said that there were two threats neutralized, one being the phosgene attack (likely to be done inside the SB stadium), the other some kind of "Somali terrorist" type of deal.
As with many of these types of things, it is clear they are not going to work anymore, and are likely being fully prevented by the Alliance.
.


https://youtu.be/qHE-PKCrZkw (from 2-4-18)
.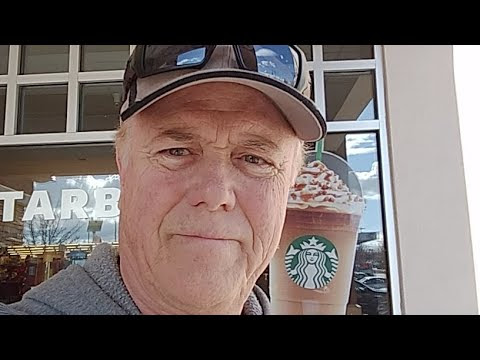 https://youtu.be/RohQmvs1iZs